LAKE OF THE OZARKS, Mo. — The largest unsanctioned boat race in the nation, the Lake of the Ozarks Shootout will be broadcast on national sports networks Bally Sports and CBS in 2023.
Media production company Powerboat P1 will produce a special program about the two-day racing event, for airing on the networks in September.
Marine industry veteran Bob Teague and announcer Rod Smith will still man the broadcast booth for the 35th Lake of the Ozarks Shootout presented by Performance Boat Center. Powerboat P1 holds the marketing and production rights to Class 1 offshore racing and will handle media production for the entire event.
Live coverage of the 2023 Lake of the Ozarks Shootout will be carried on the event's Facebook page and a currently-under-construction new YouTube channel, as well as on local cable channels in the area.
"I went to the Lake of the Ozarks Shootout last year and saw what a big event it has become," explained Thomas Covington of Powerboat P1. "We figured through our relationships with CBS Sports and Bally Regional Sports Networks we could help bring it to a wider audience and make it easier to access."
According to Lake of the Ozarks Shootout executive director Leah Martin, the television program will air in September.
Continue reading at SpeedOnTheWater.com…
Such. Fast. Boats. Shootout Photos From Day 1 [Lake Shots]
Starter.jpg
Updated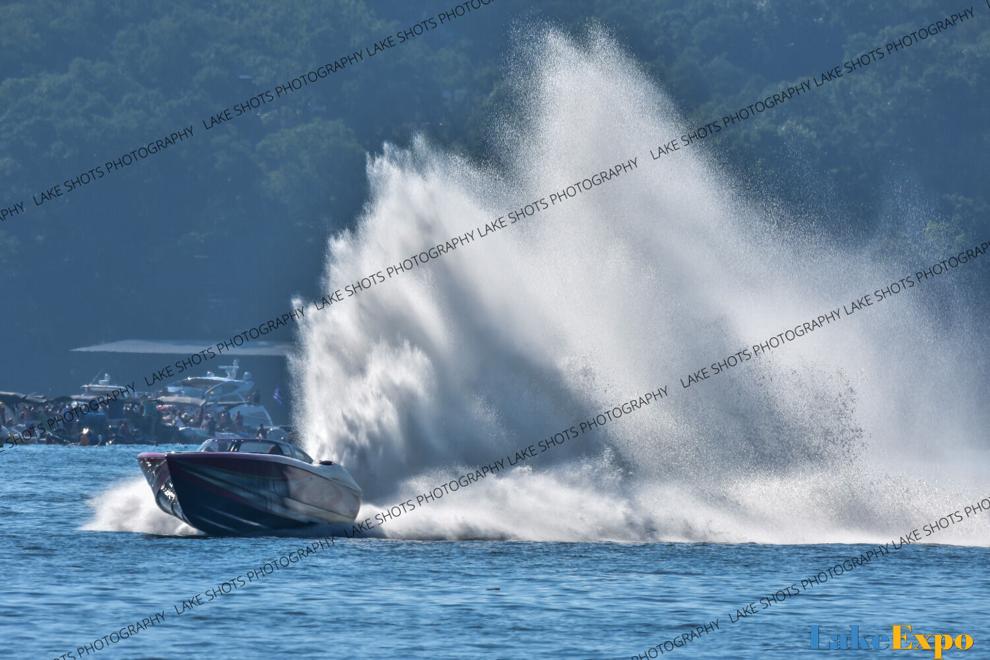 Shootout Day 1 Card 1 006.jpg
Updated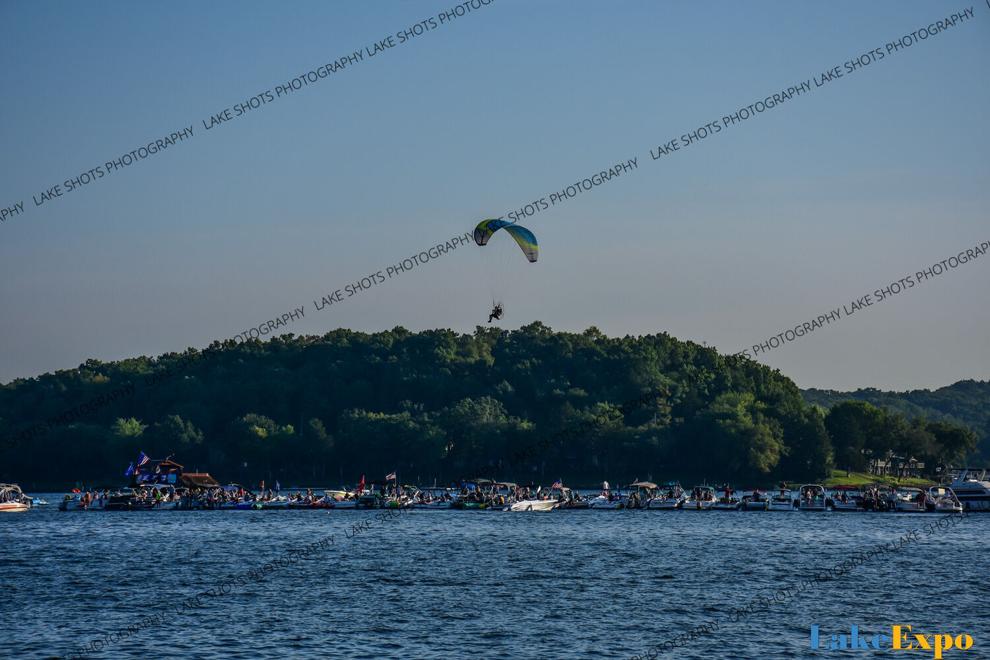 Shootout Day 1 Card 1 009.jpg
Updated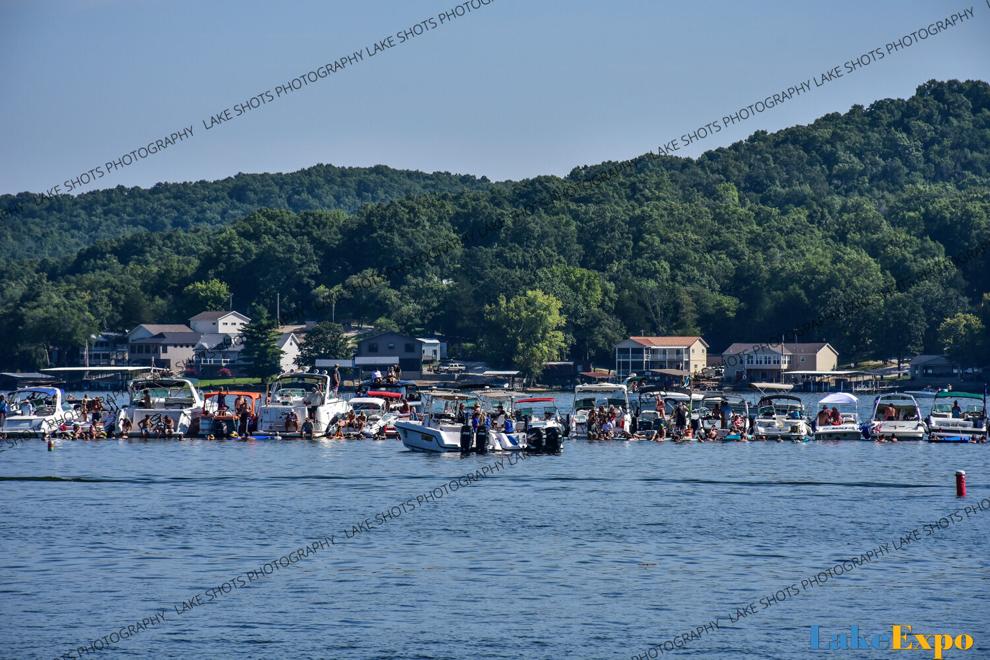 Shootout Day 1 Card 1 010.jpg
Updated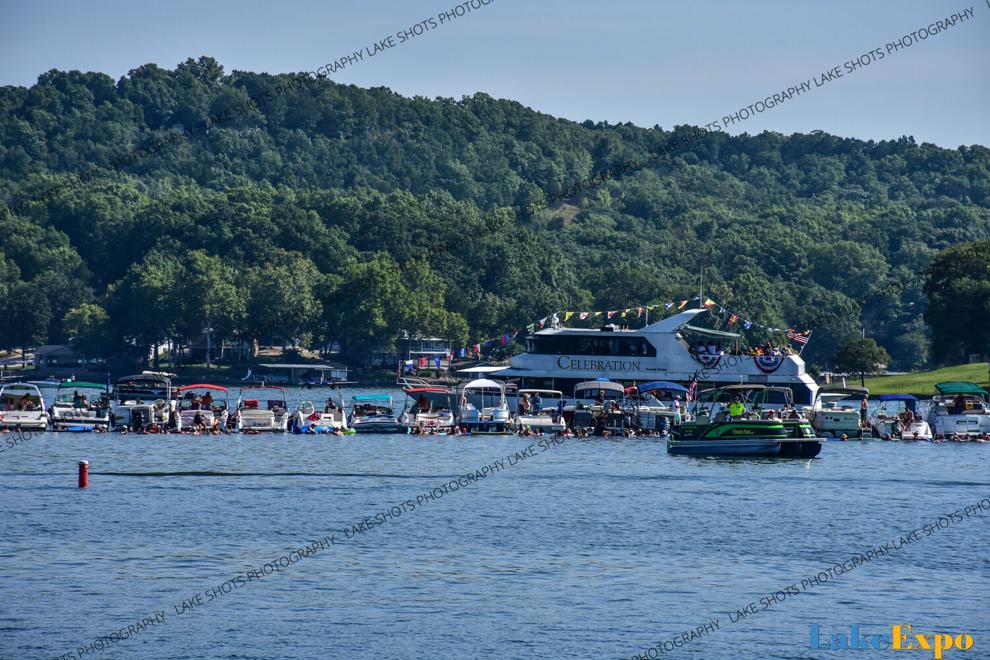 Shootout Day 1 Card 1 011.jpg
Updated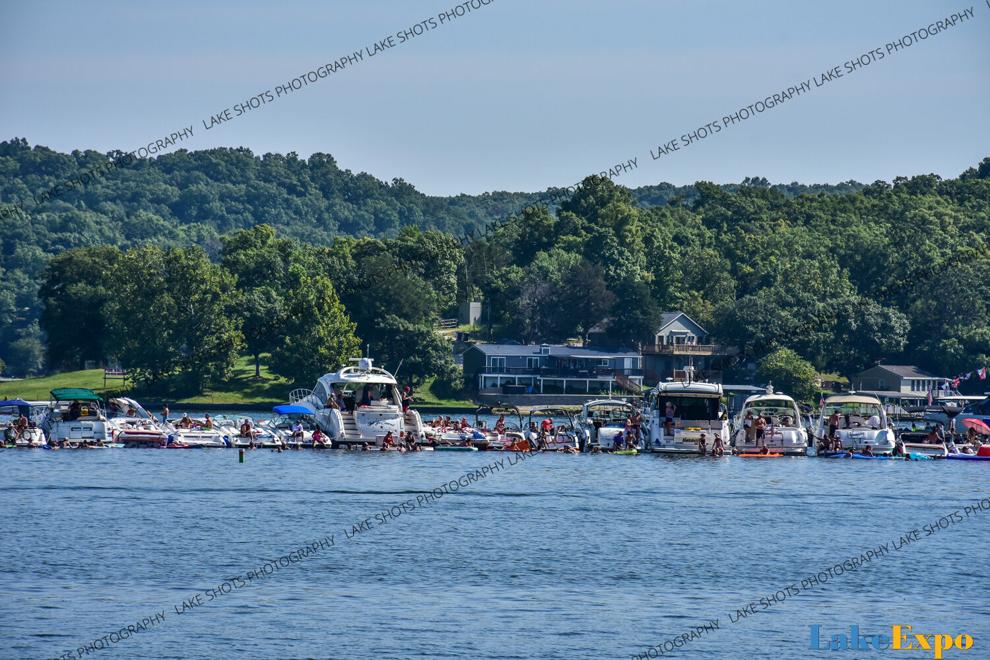 Shootout Day 1 Card 1 013.jpg
Updated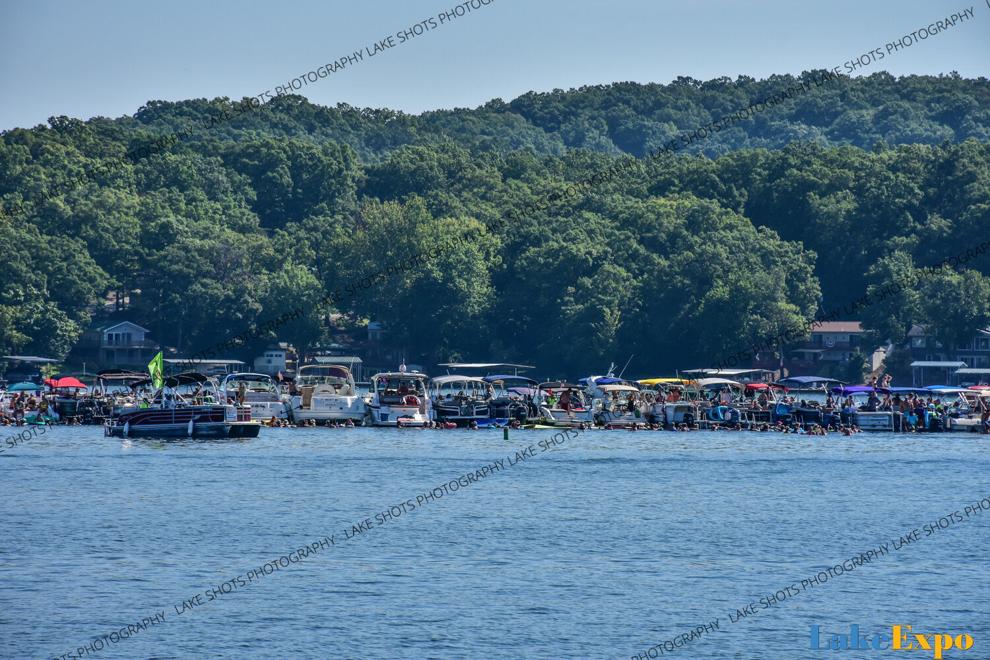 Shootout Day 1 Card 1 049.jpg
Updated


Shootout Day 1 Card 1 056.jpg
Updated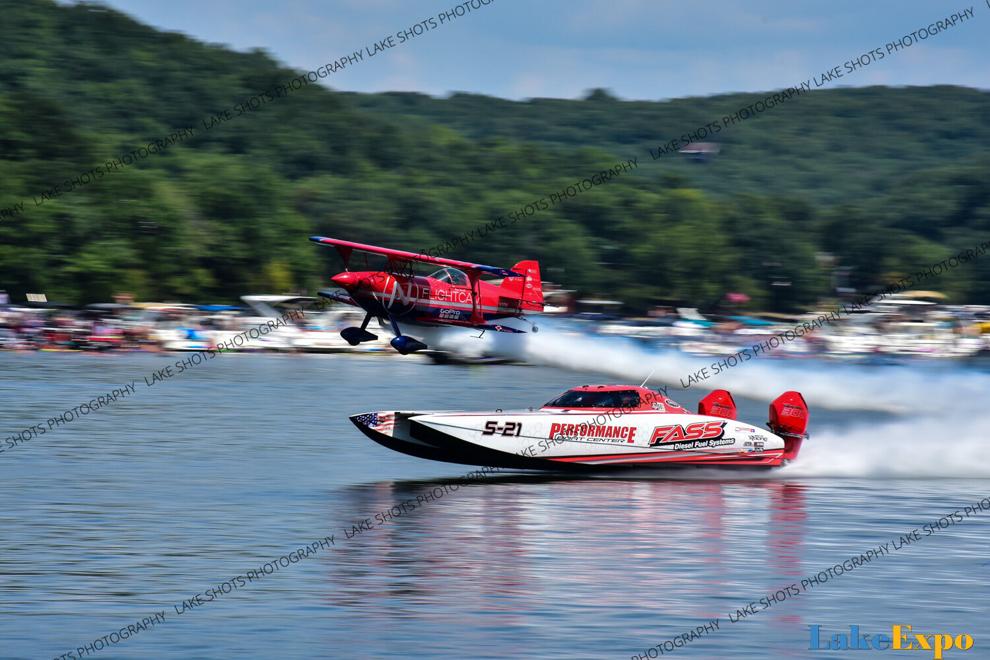 Shootout Day 1 Card 1 058.jpg
Updated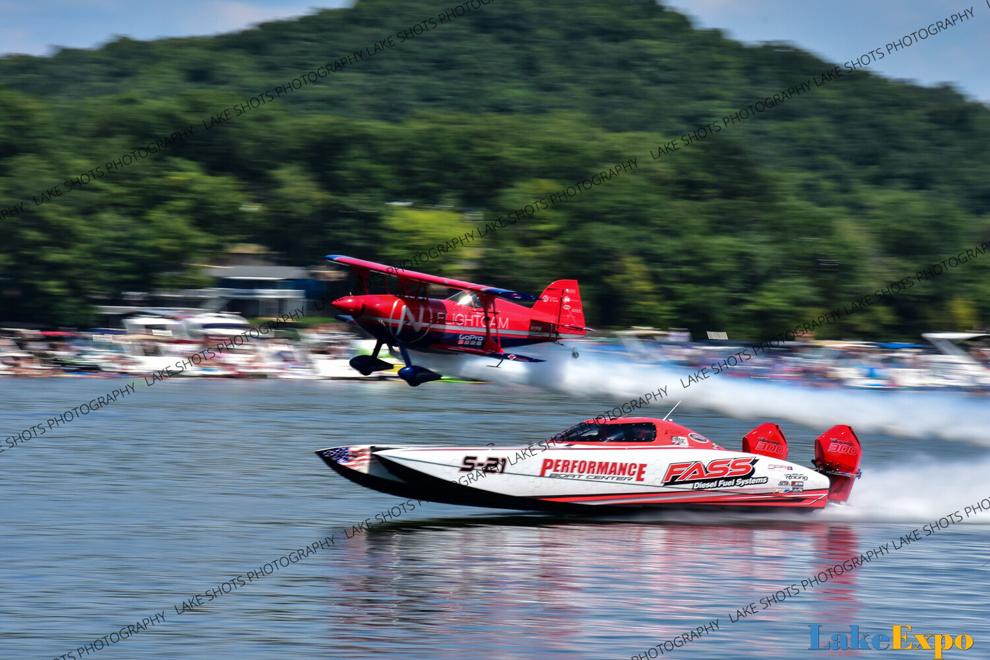 Shootout Day 1 Card 1 063.jpg
Updated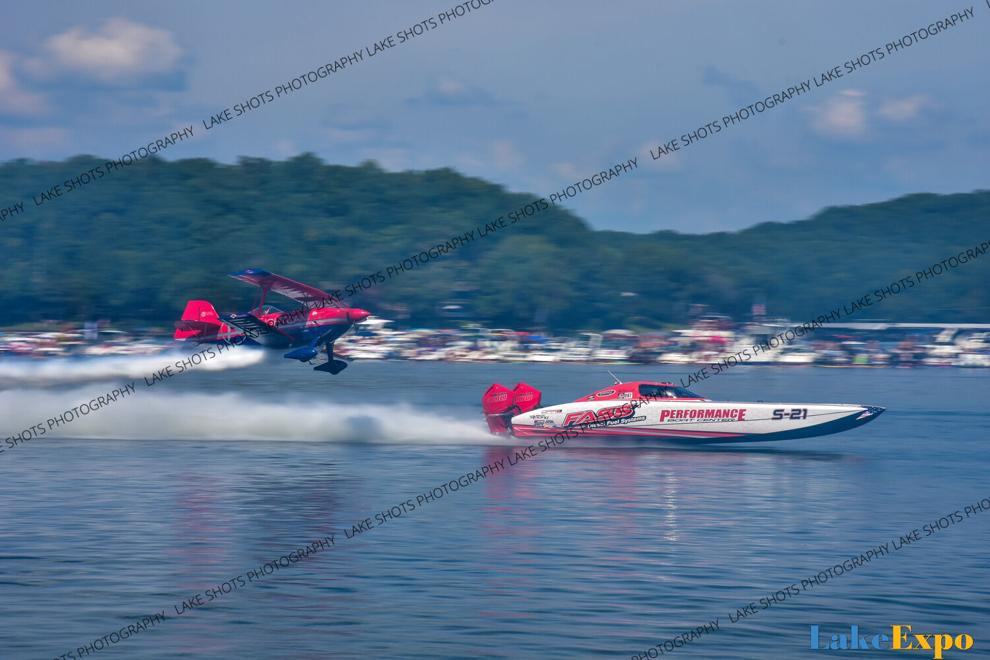 Shootout Day 1 Card 1 066.jpg
Updated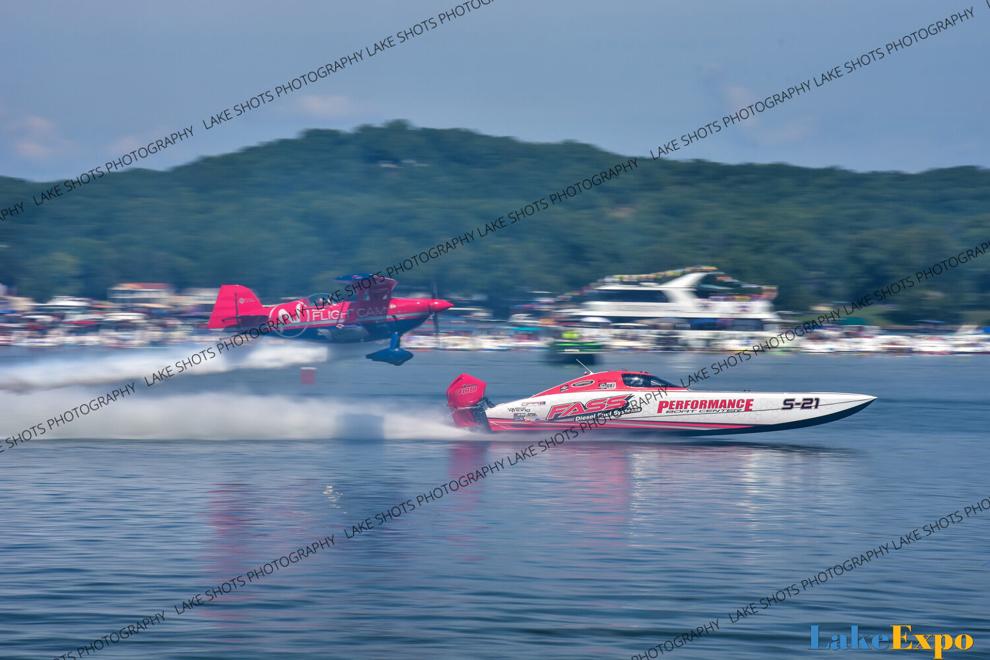 Shootout Day 1 Card 1 068.jpg
Updated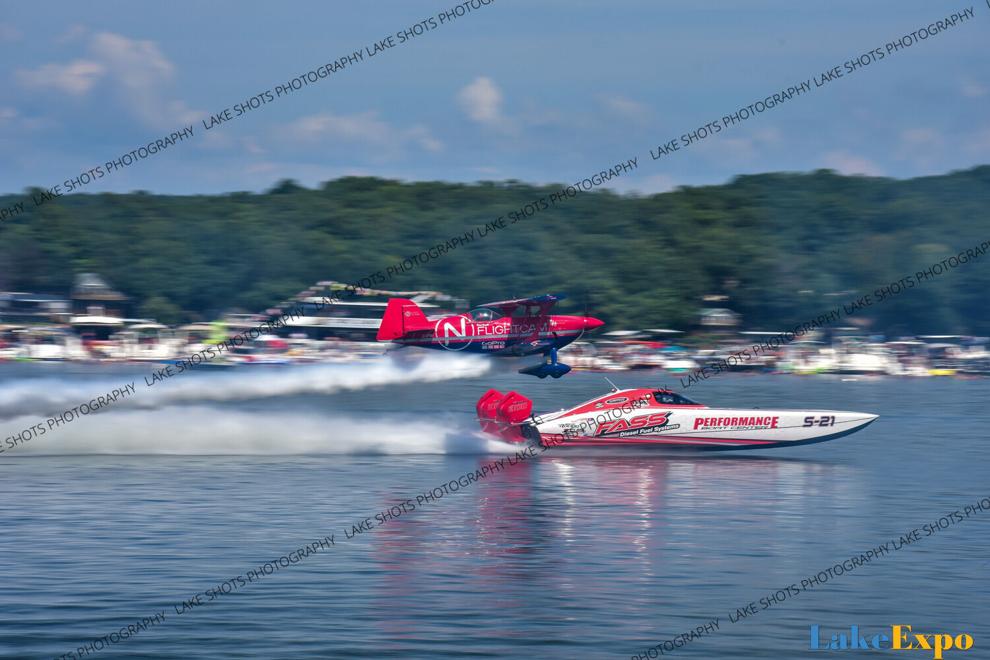 Shootout Day 1 Card 1 072.jpg
Updated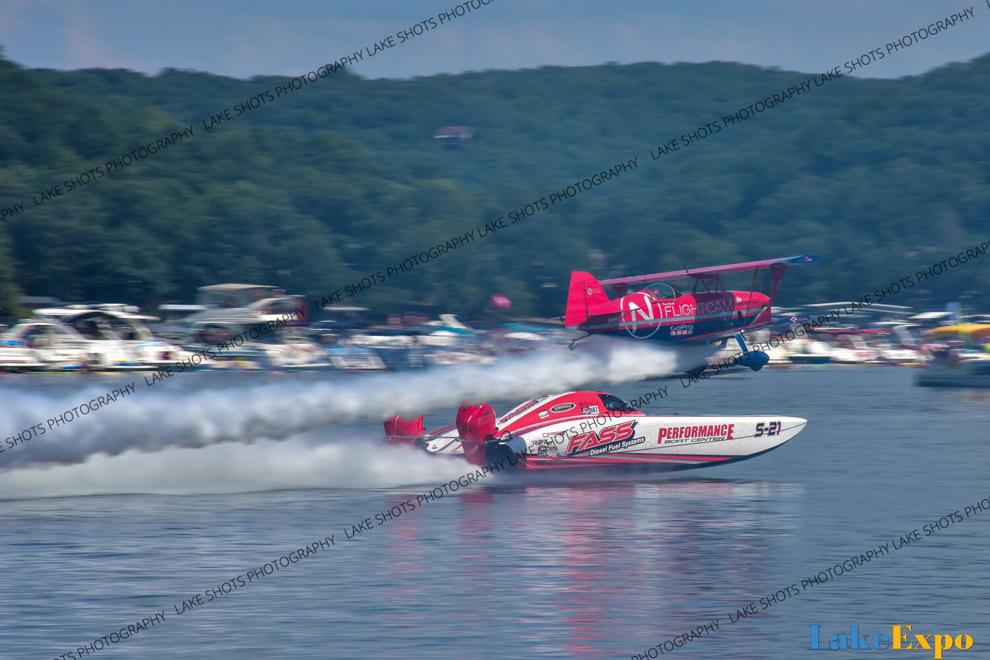 Shootout Day 1 Card 1 092.jpg
Updated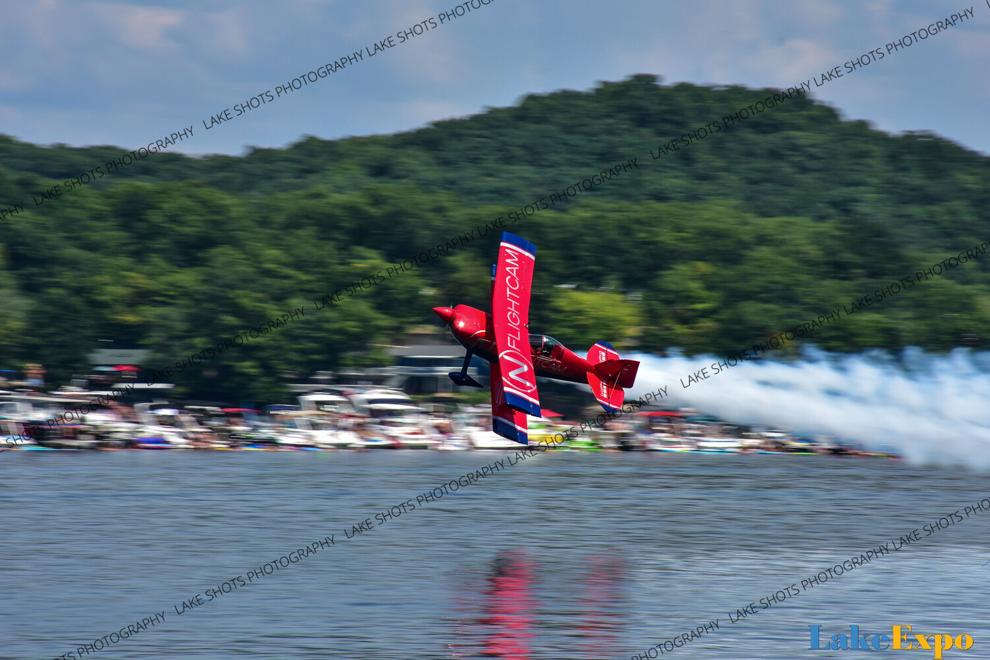 Shootout Day 1 Card 1 098.jpg
Updated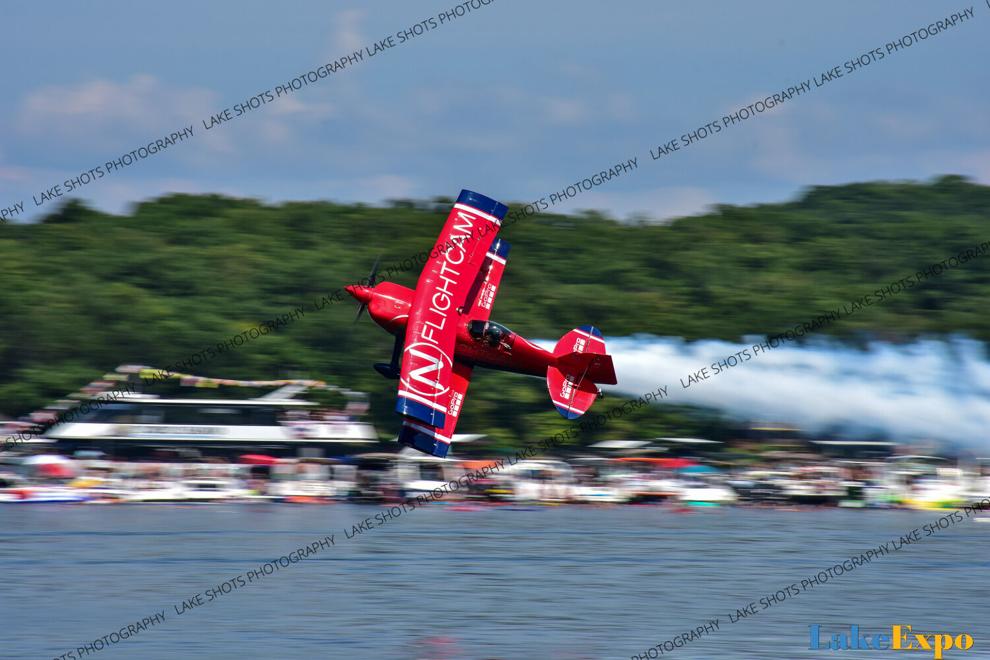 Shootout Day 1 Card 1 099.jpg
Updated


Shootout Day 1 Card 2 022.jpg
Updated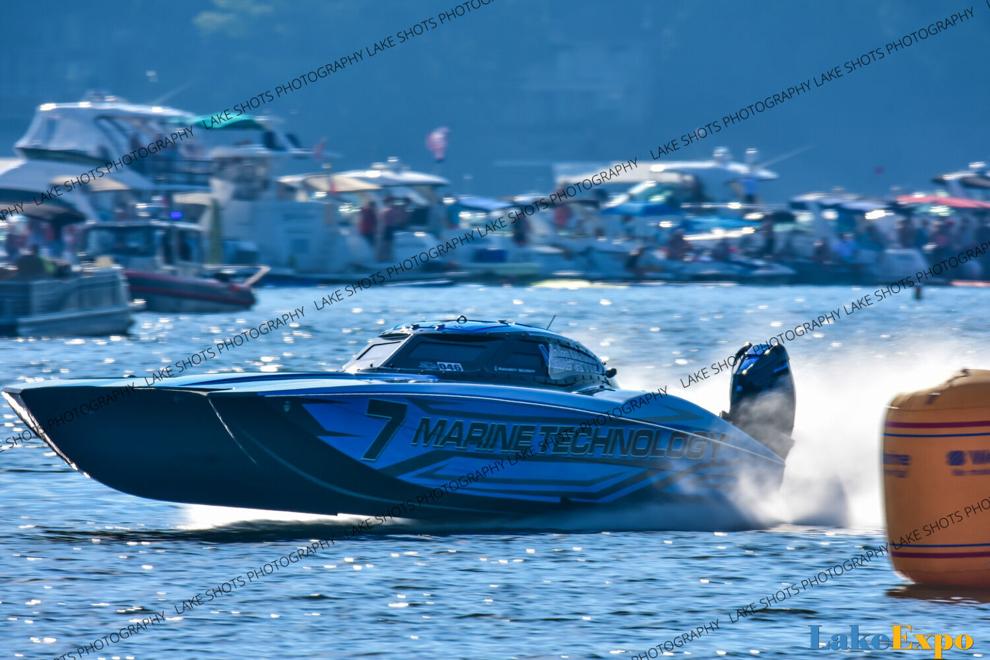 Shootout Day 1 Card 2 030.jpg
Updated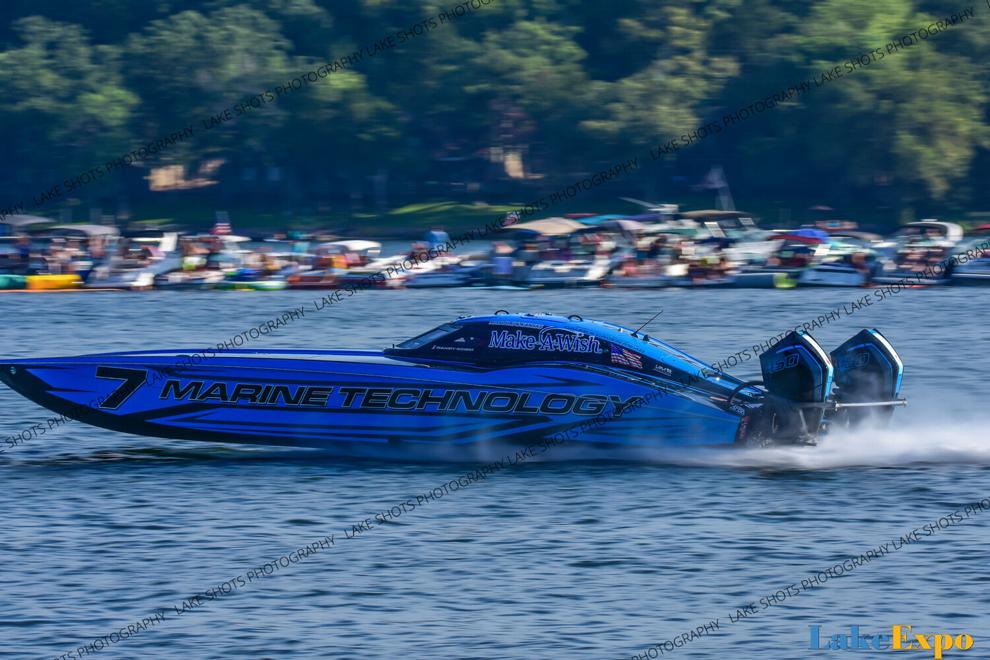 Shootout Day 1 Card 2 048.jpg
Updated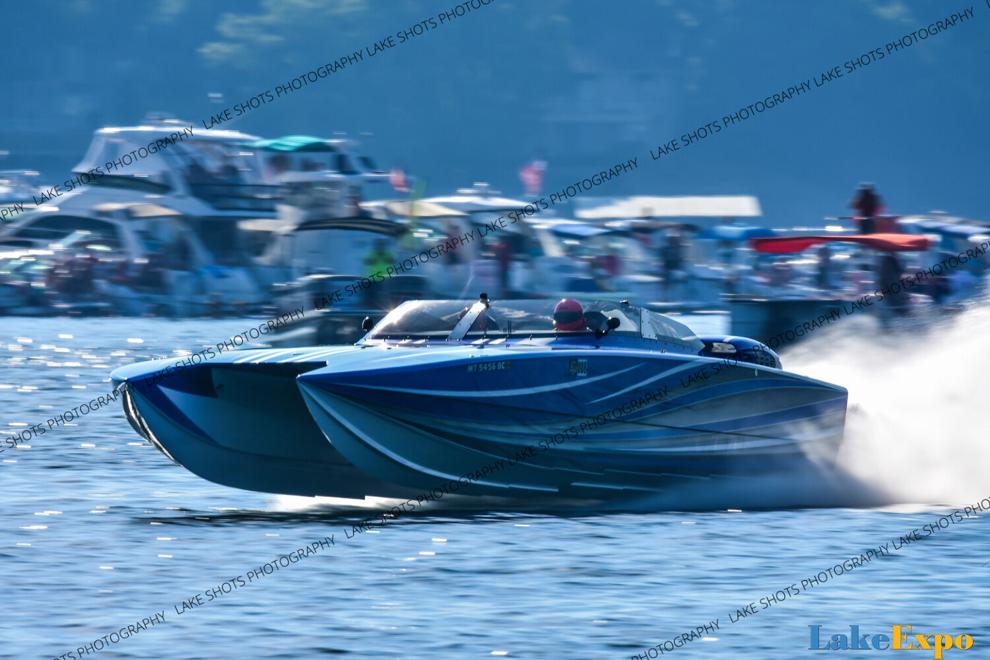 Shootout Day 1 Card 2 082.jpg
Updated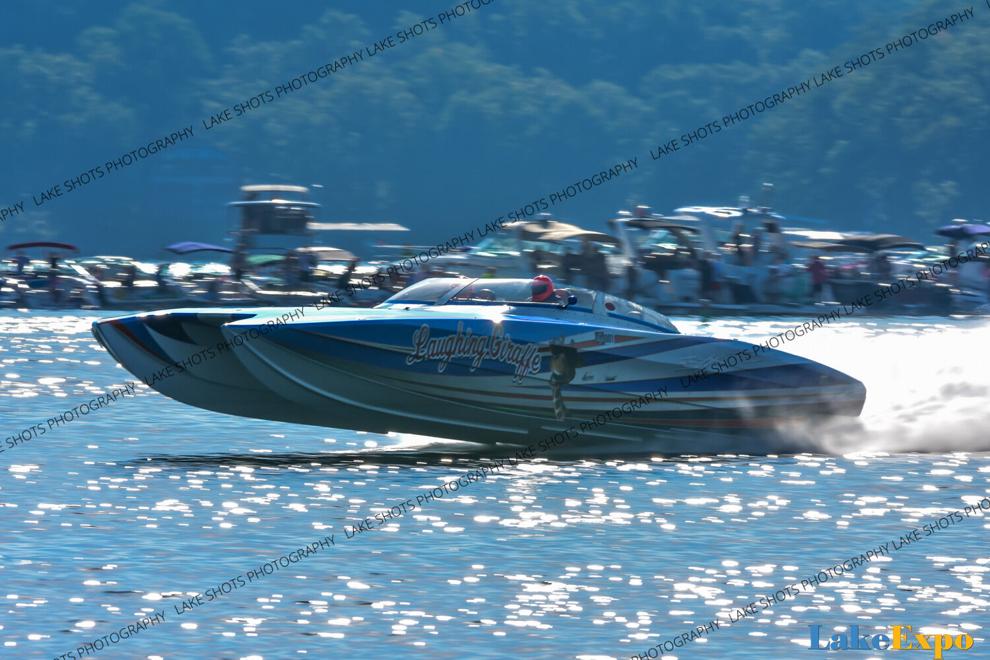 Shootout Day 1 Card 2 099.jpg
Updated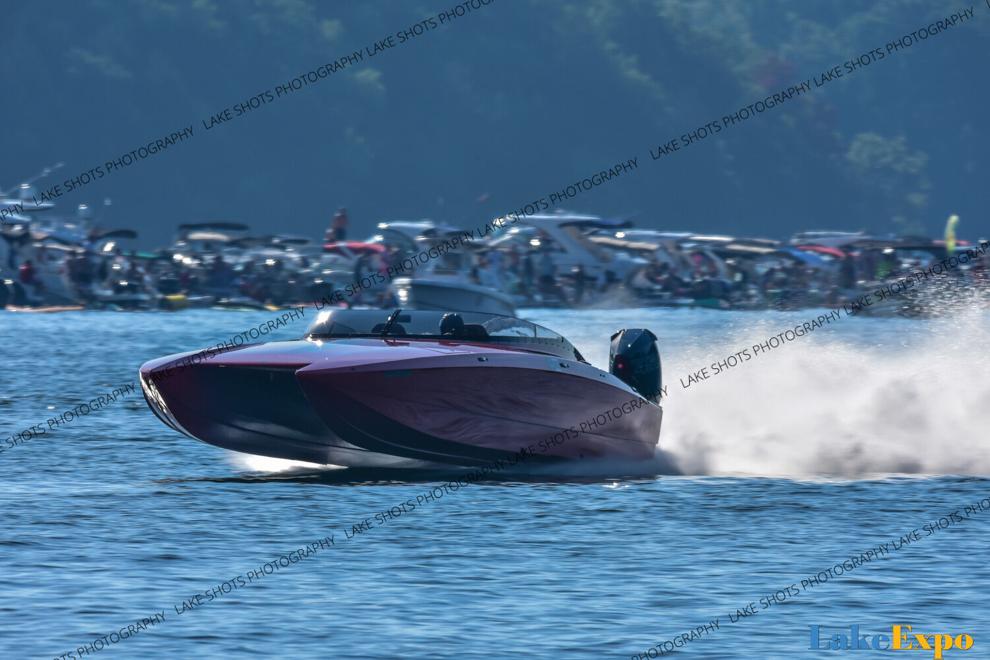 Shootout Day 1 Card 2 140.jpg
Updated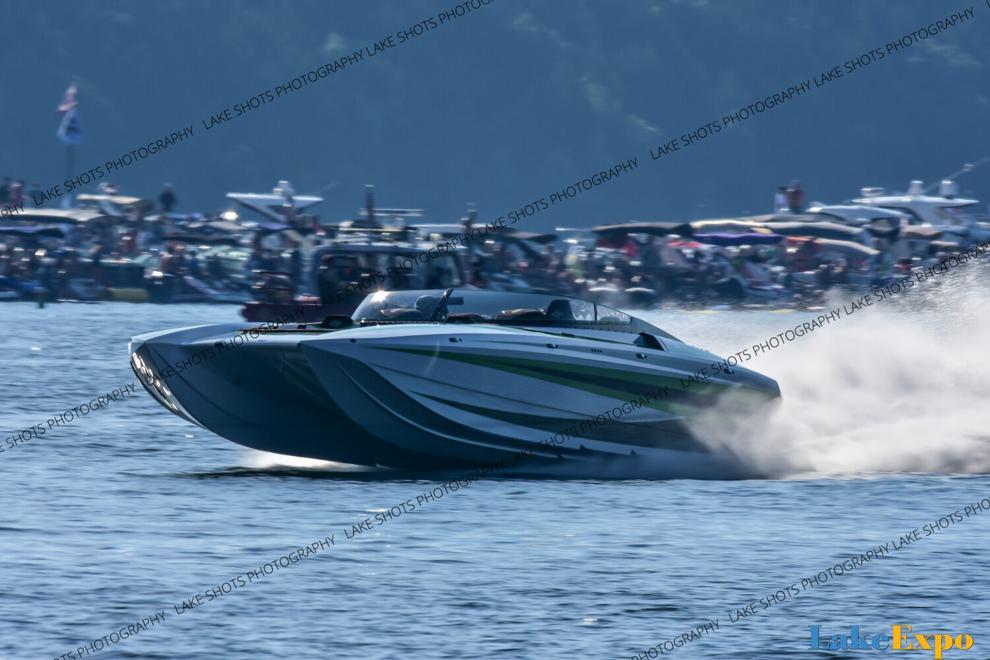 Shootout Day 1 Card 2 162.jpg
Updated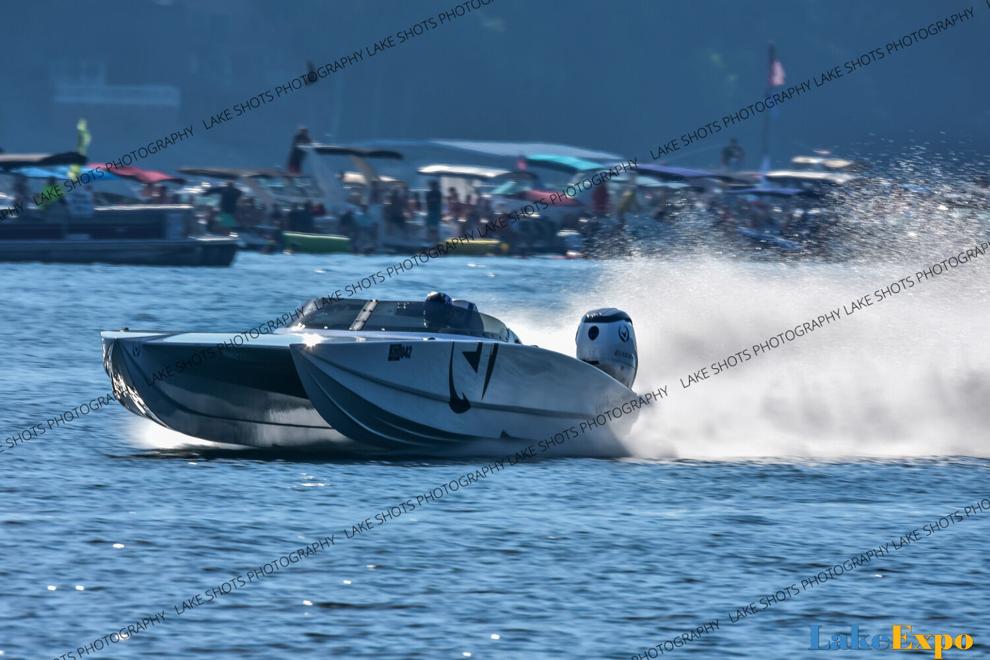 Shootout Day 1 Card 2 165.jpg
Updated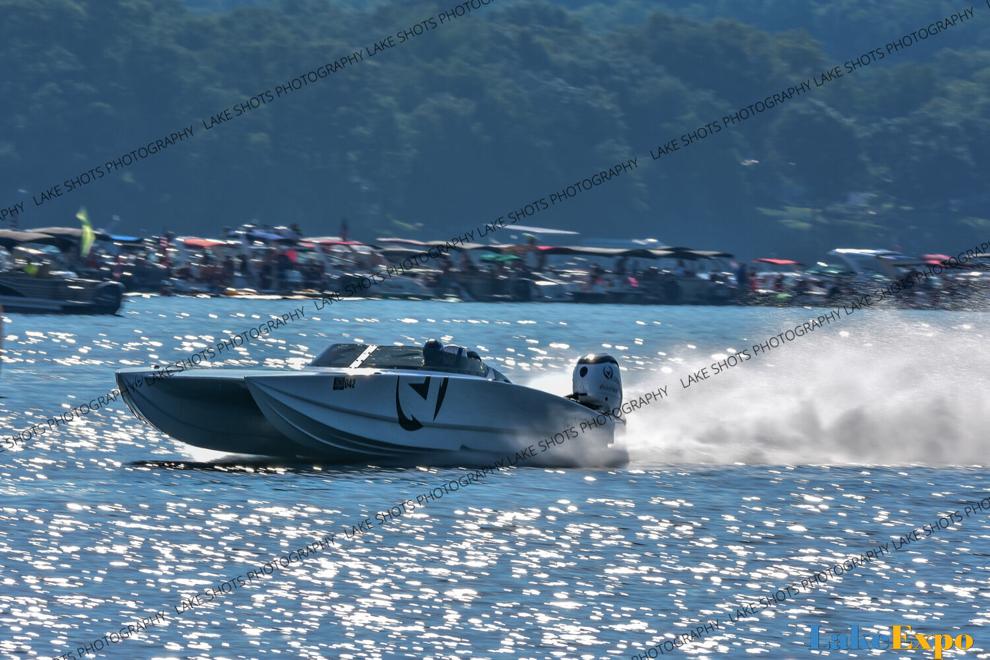 Shootout Day 1 Card 2 167.jpg
Updated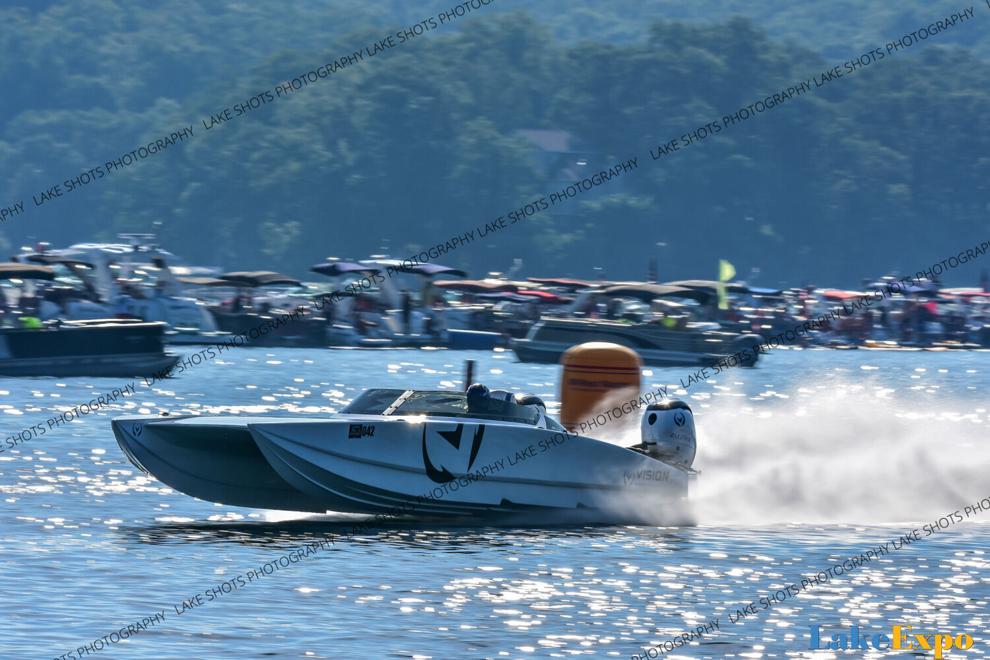 Shootout Day 1 Card 2 180.jpg
Updated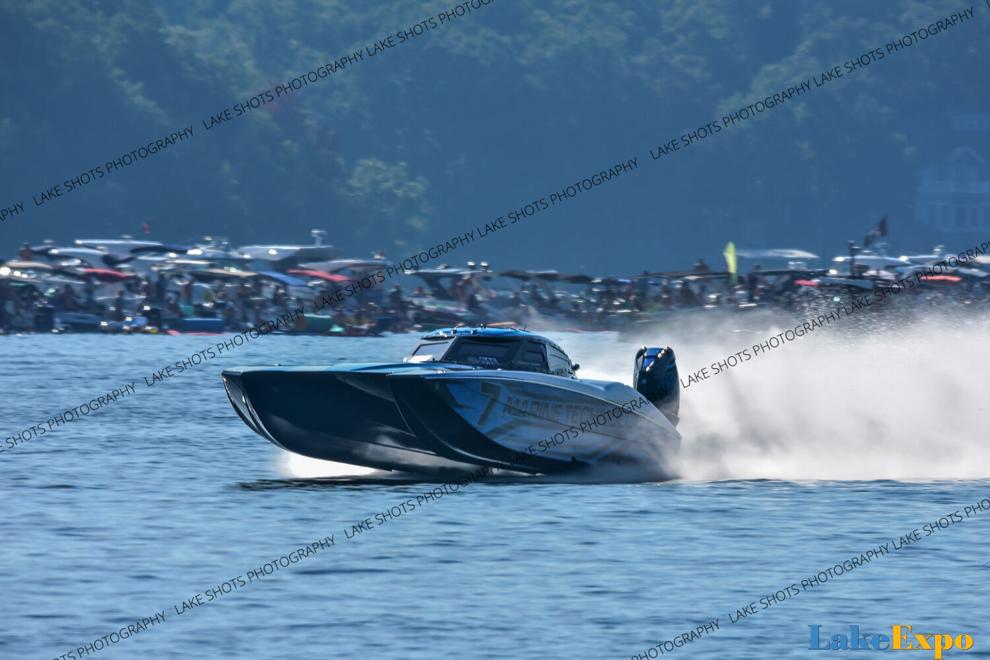 Shootout Day 1 Card 2 185.jpg
Updated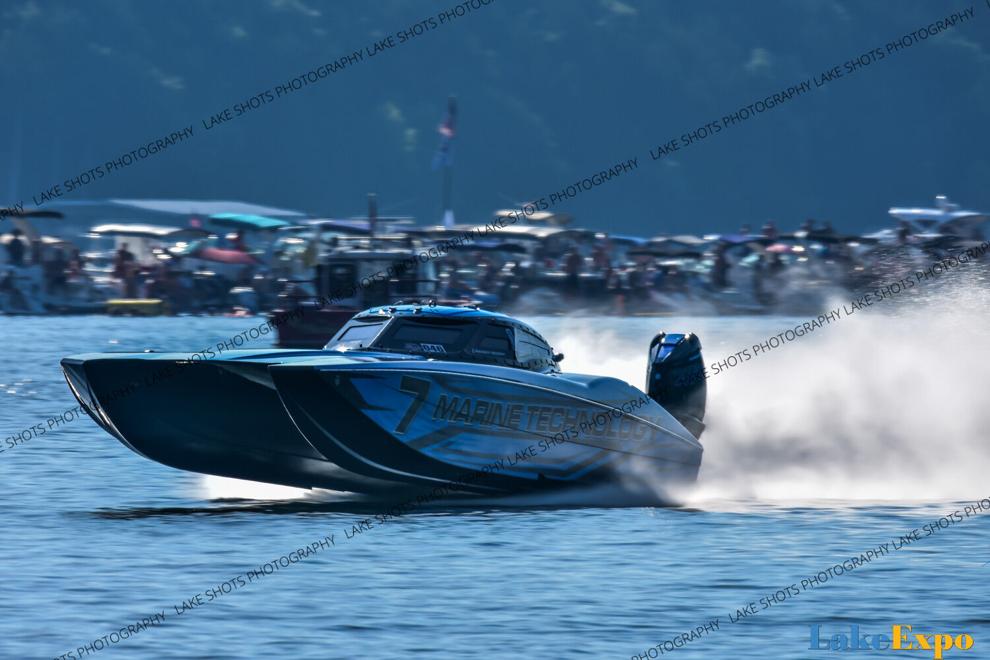 Shootout Day 1 Card 2 227.jpg
Updated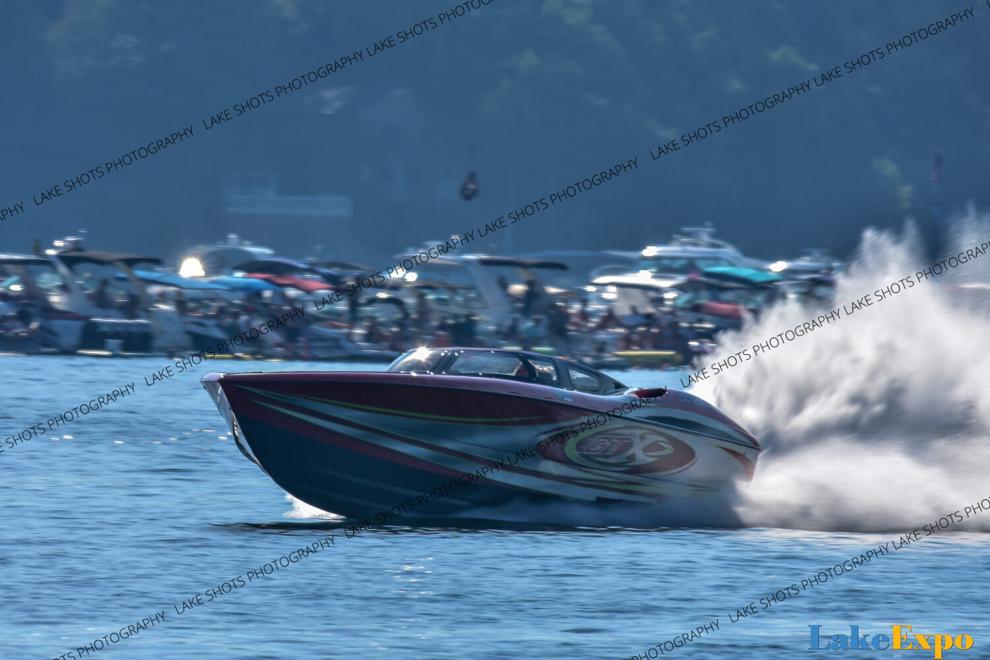 Shootout Day 1 Card 2 261.jpg
Updated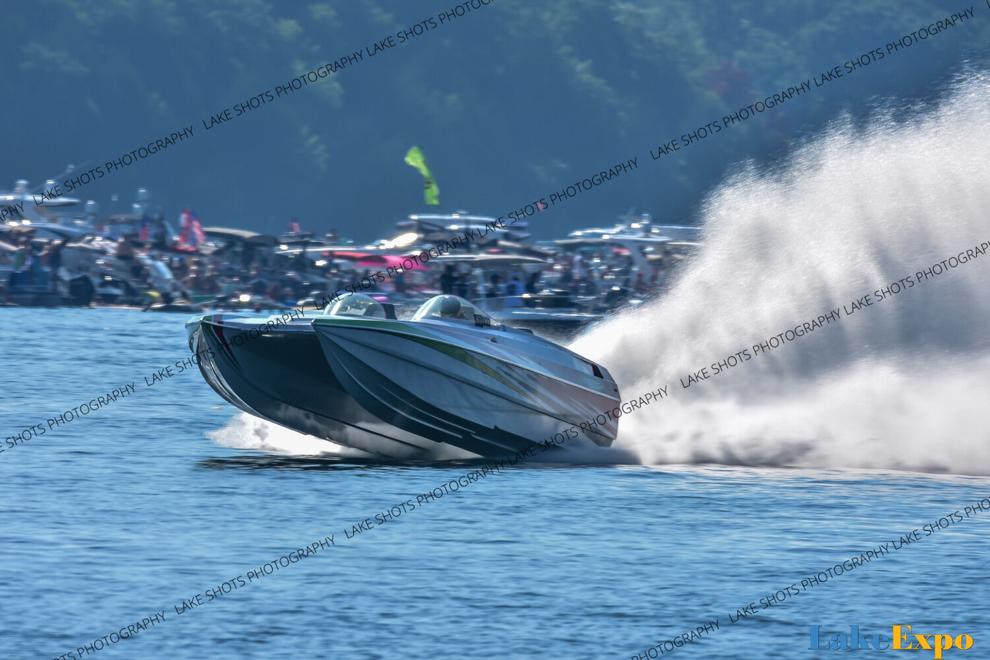 Shootout Day 1 Card 2 268.jpg
Updated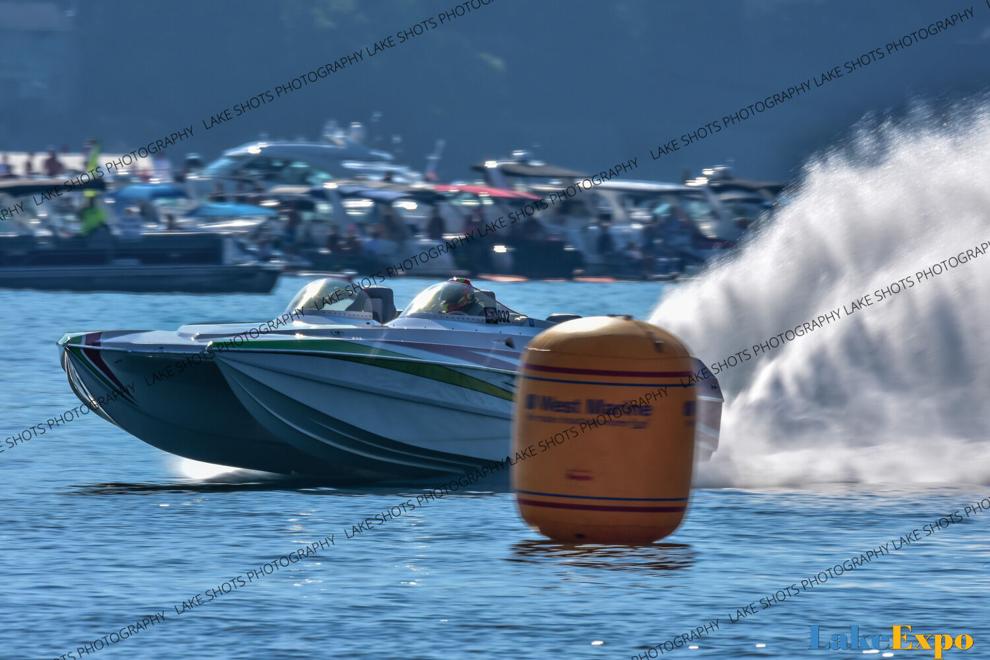 Shootout Day 1 Card 2 298.jpg
Updated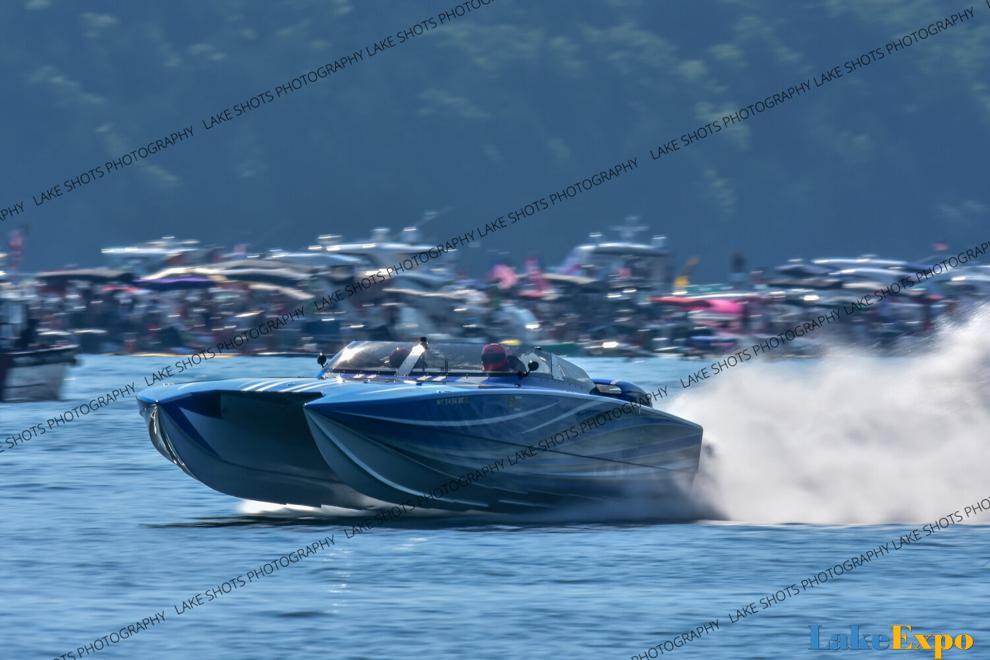 Shootout Day 1 Card 2 343.jpg
Updated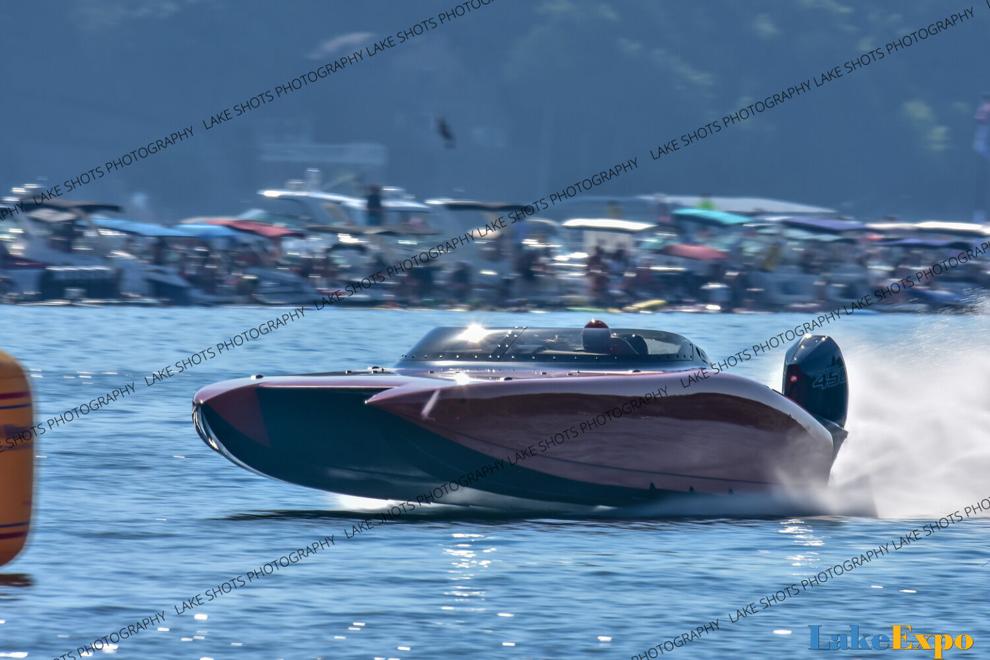 Shootout Day 1 Card 2 351.jpg
Updated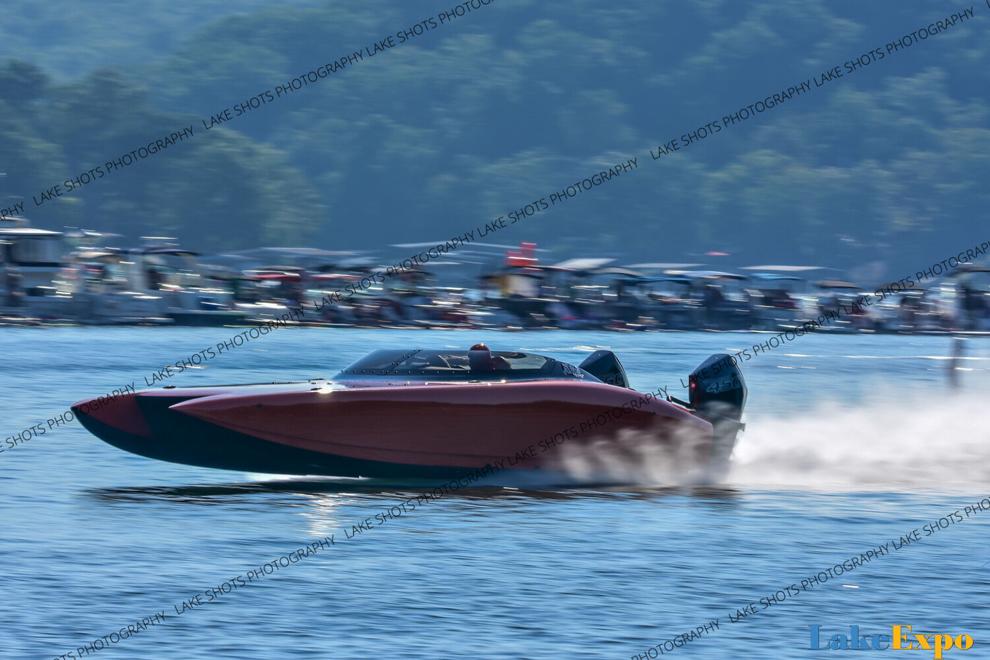 Shootout Day 1 Card 2 402.jpg
Updated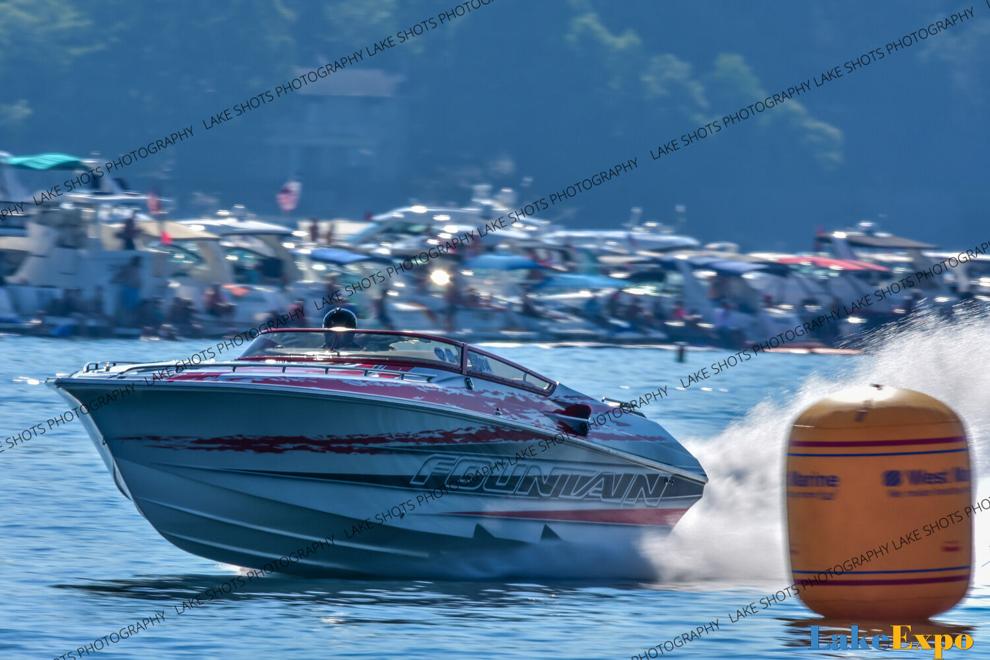 Shootout Day 1 Card 2 436.jpg
Updated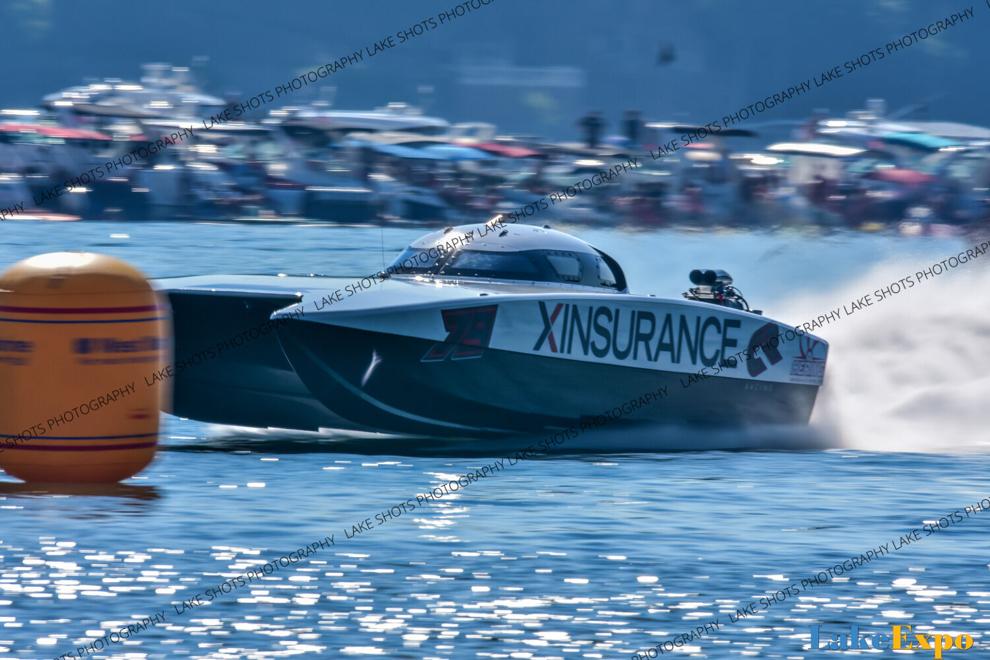 Shootout Day 1 Card 2 460.jpg
Updated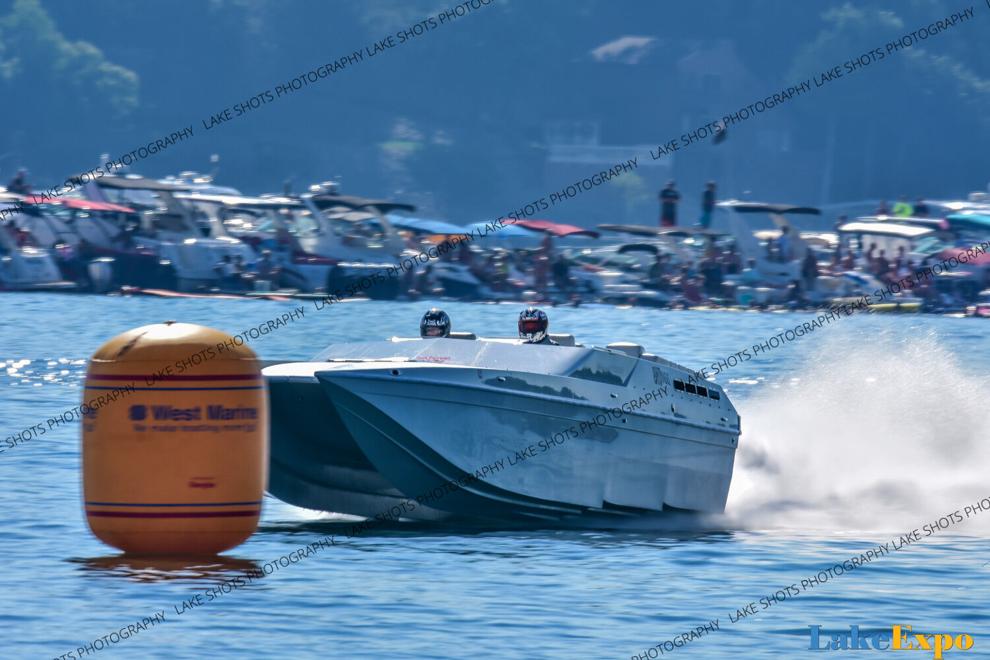 Shootout Day 1 Card 2 468.jpg
Updated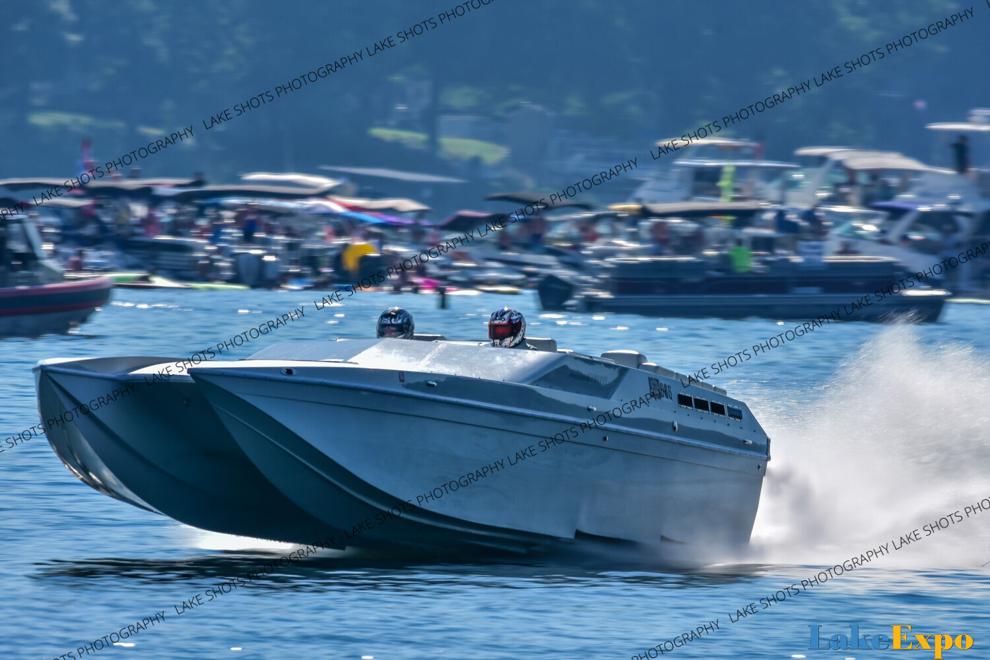 Shootout Day 1 Card 2 496.jpg
Updated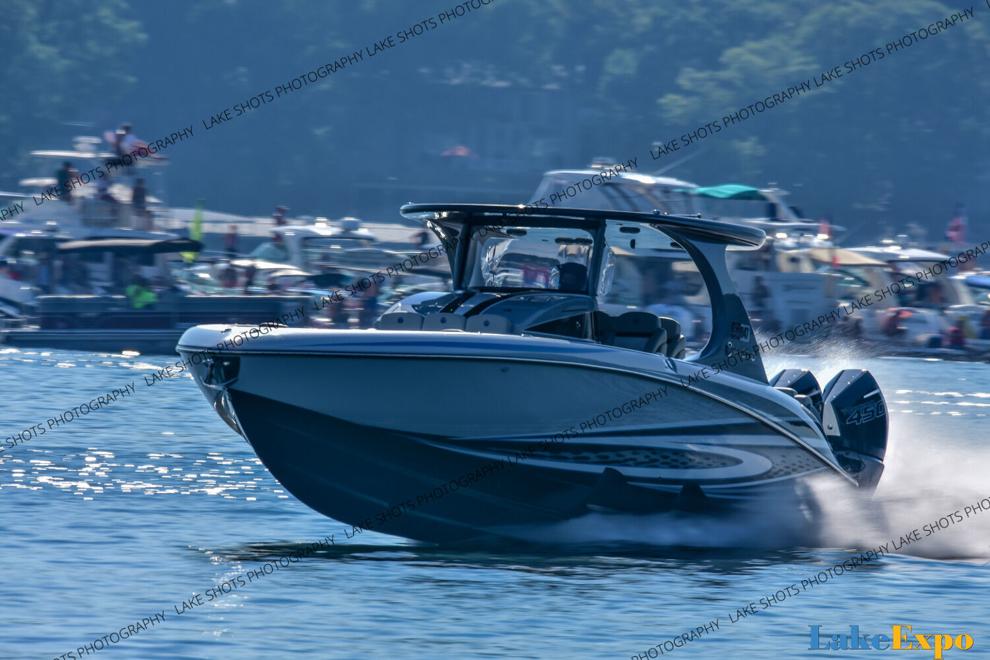 Shootout Day 1 Card 2 522.jpg
Updated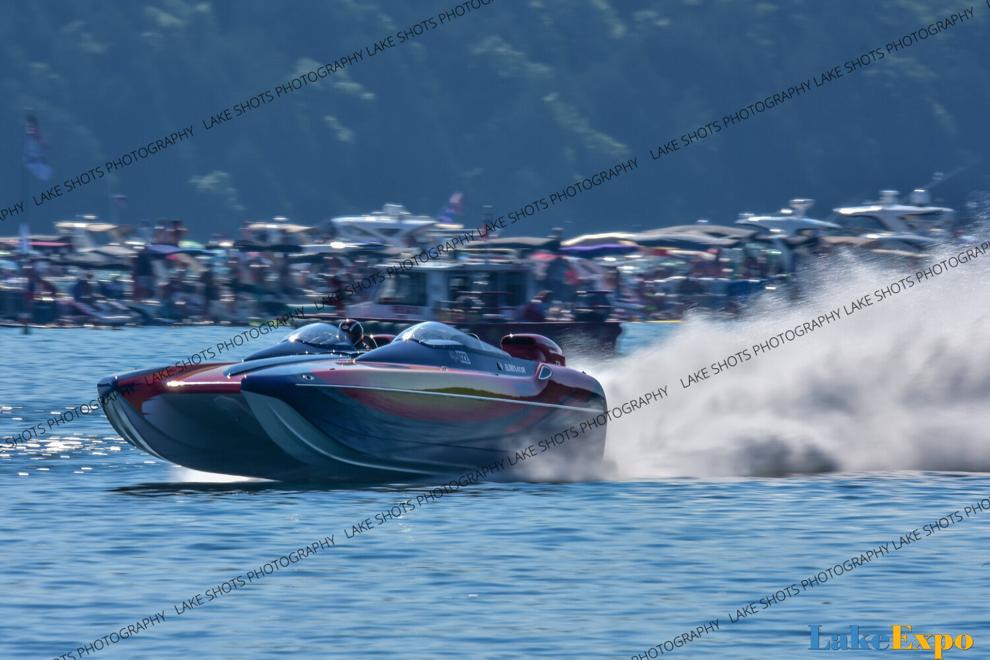 Shootout Day 1 Card 2 558.jpg
Updated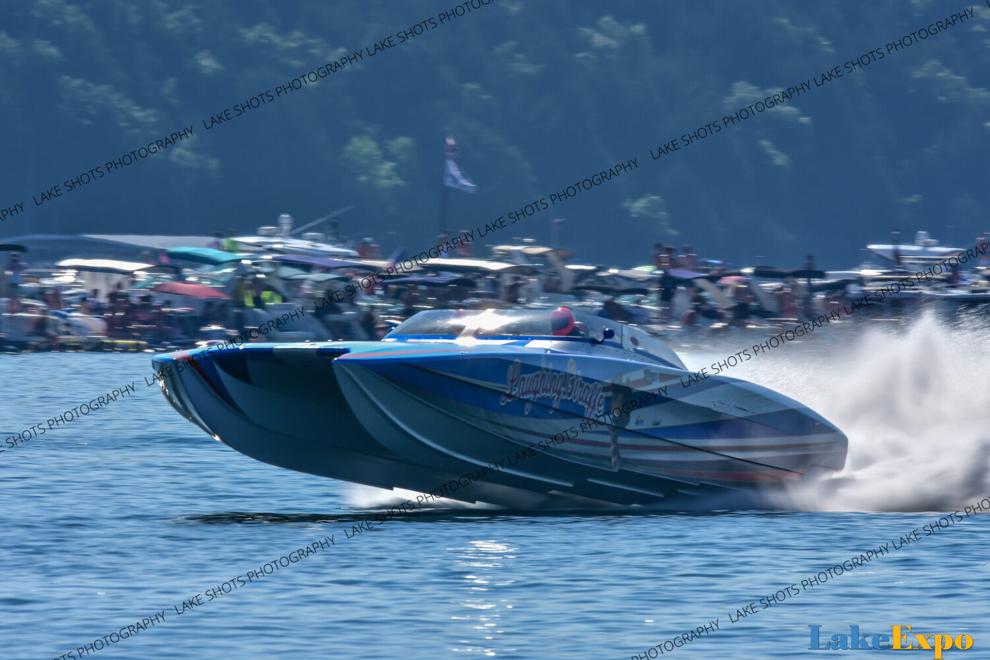 Shootout Day 1 Card 2 560.jpg
Updated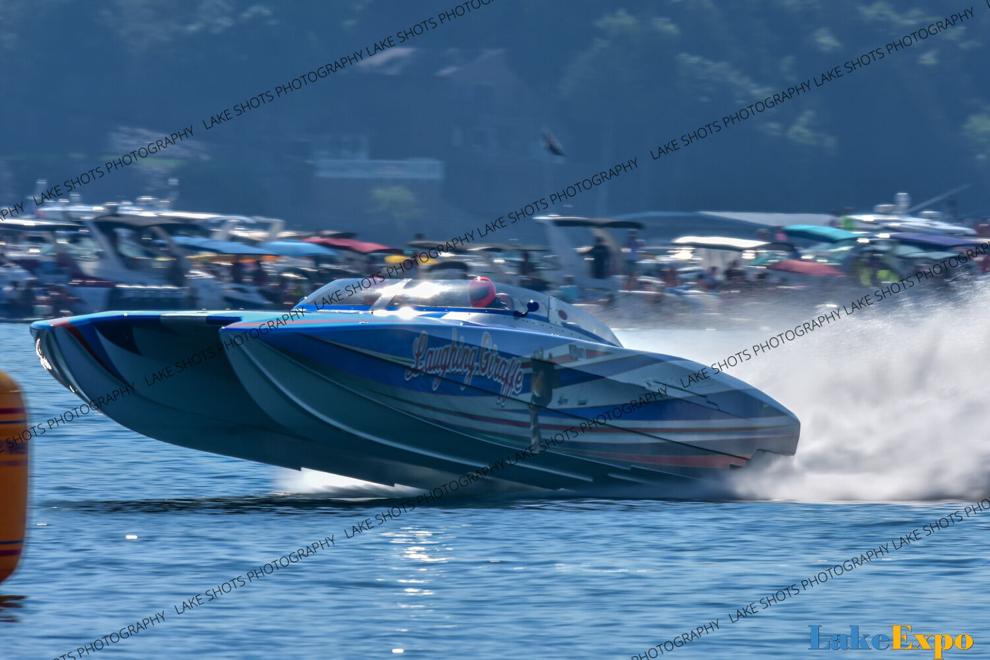 Shootout Day 1 Card 2 586.jpg
Updated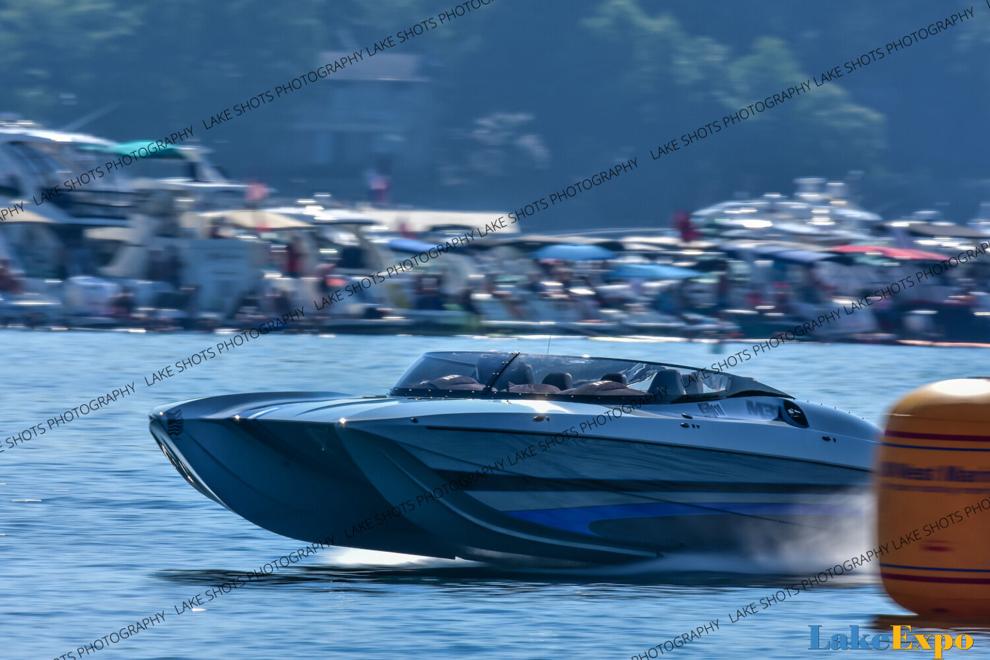 Shootout Day 1 Card 2 611.jpg
Updated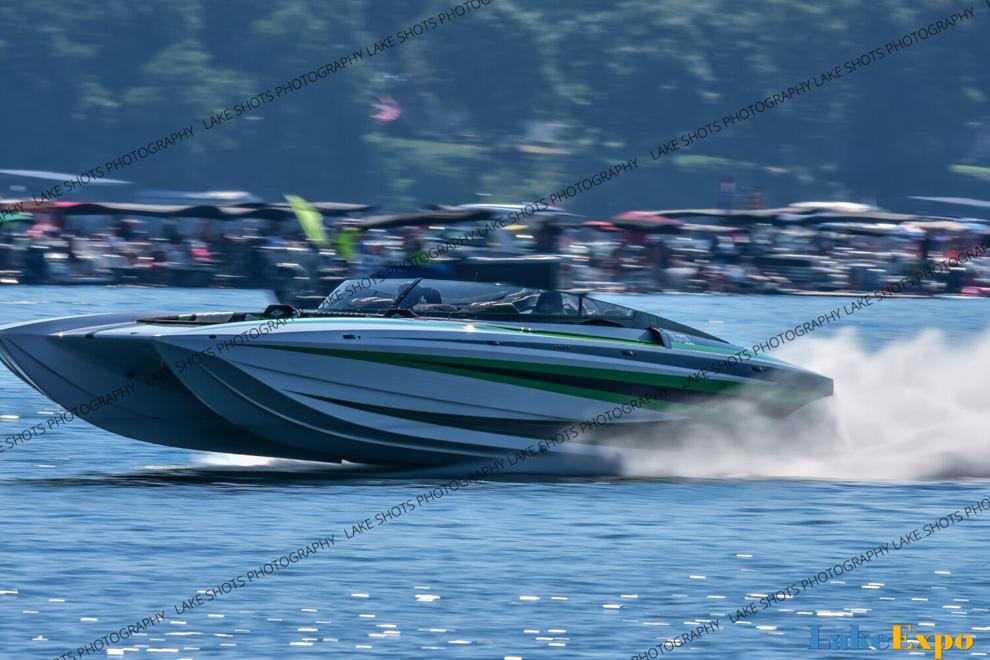 Shootout Day 1 Card 2 624.jpg
Updated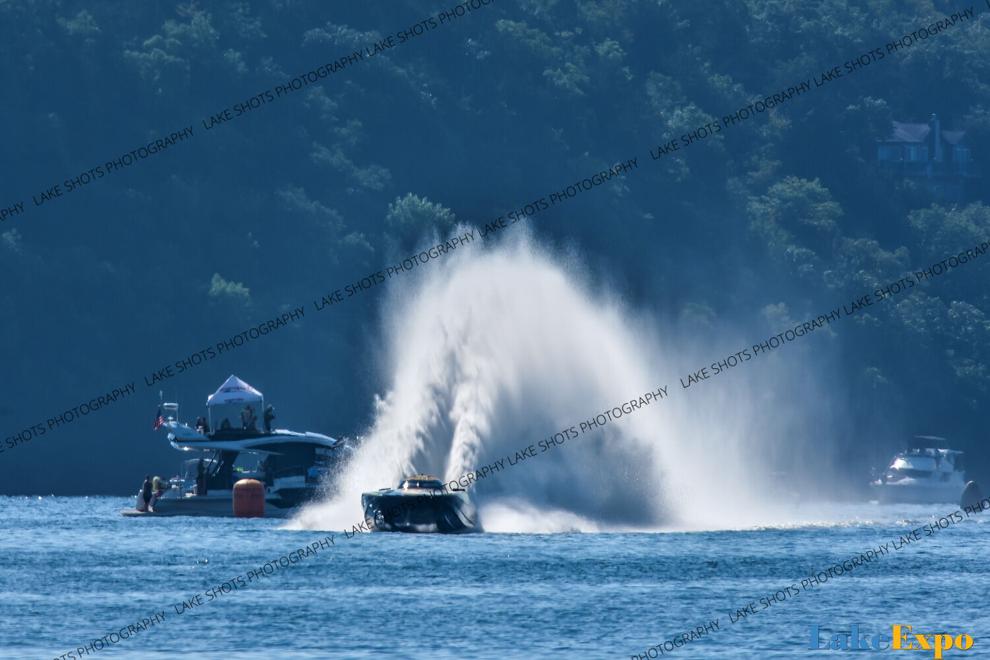 Shootout Day 1 Card 2 641.jpg
Updated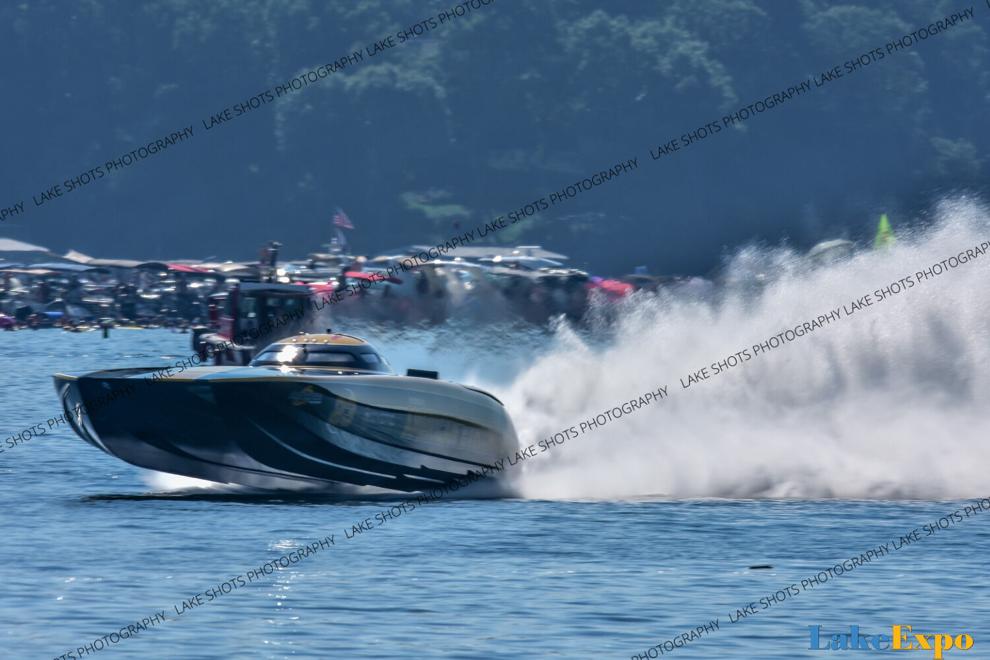 Shootout Day 1 Card 2 648.jpg
Updated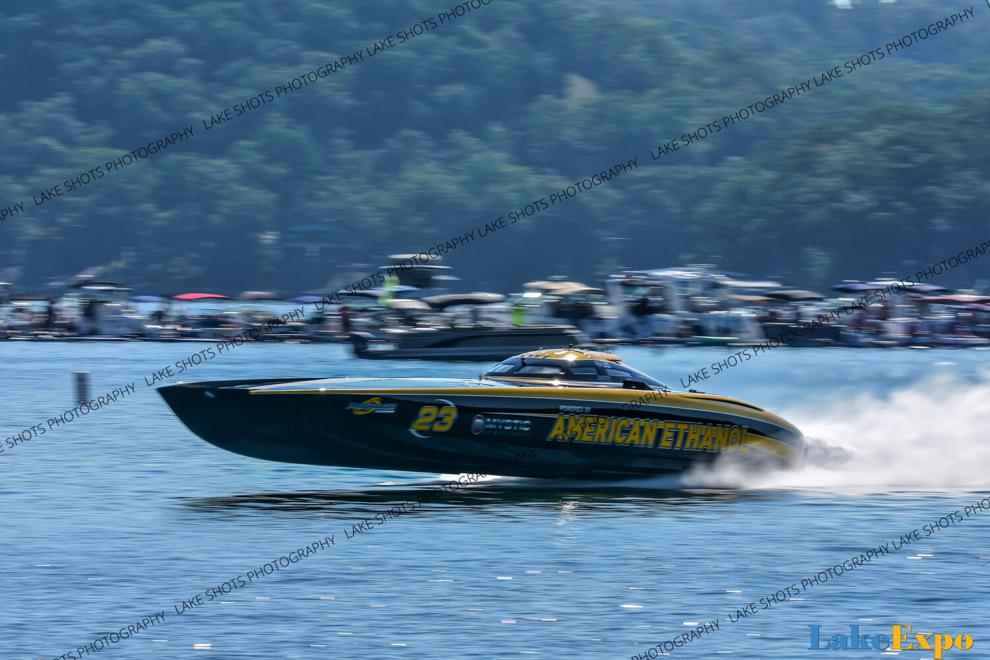 Shootout Day 1 Card 2 651.jpg
Updated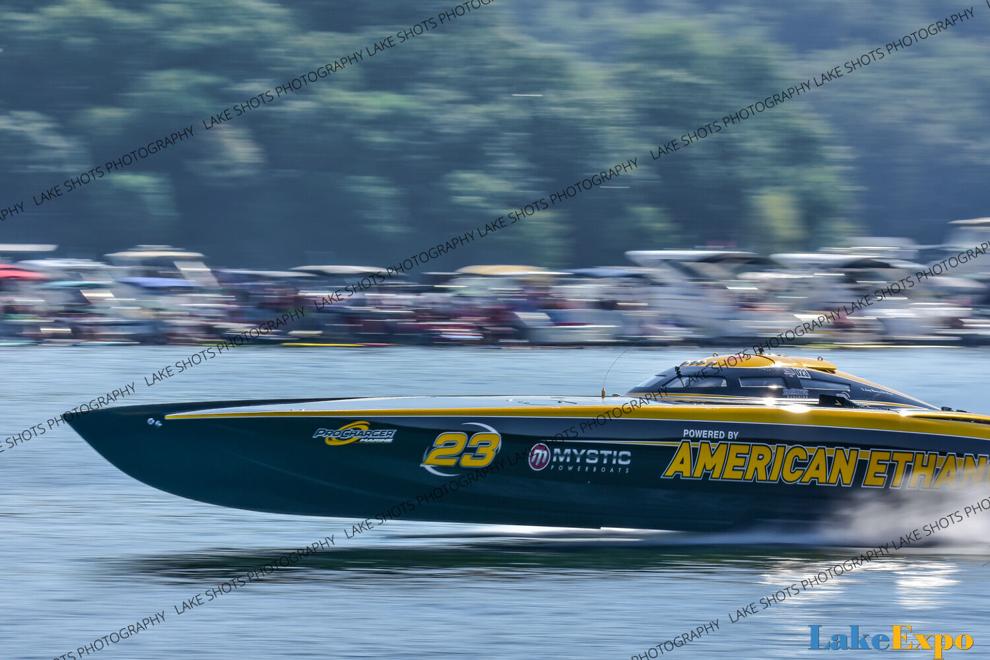 Shootout Day 1 Card 2 669.jpg
Updated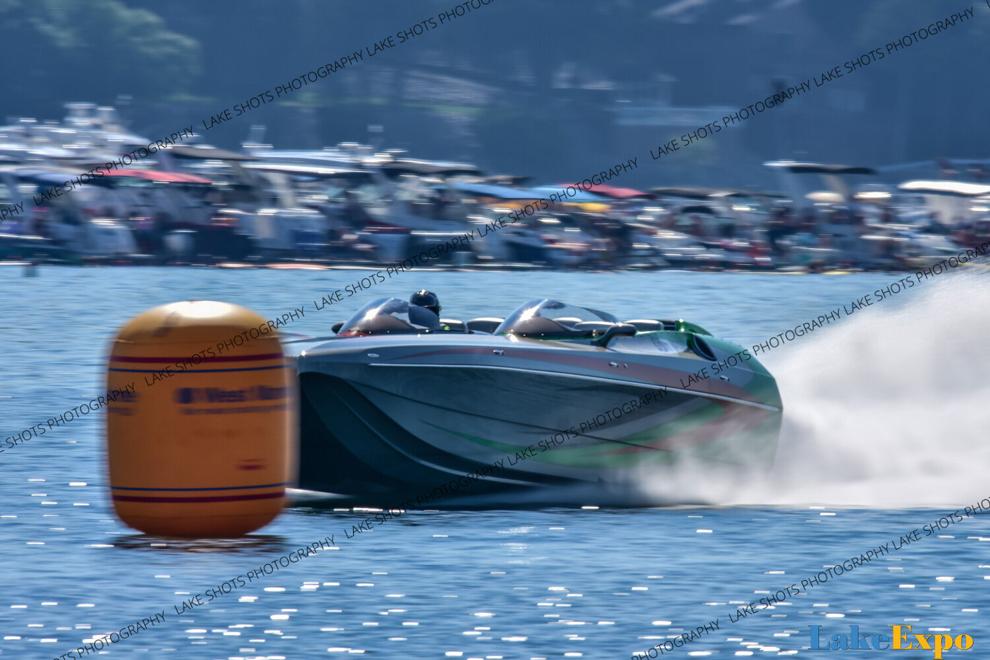 Shootout Day 1 Card 2 672.jpg
Updated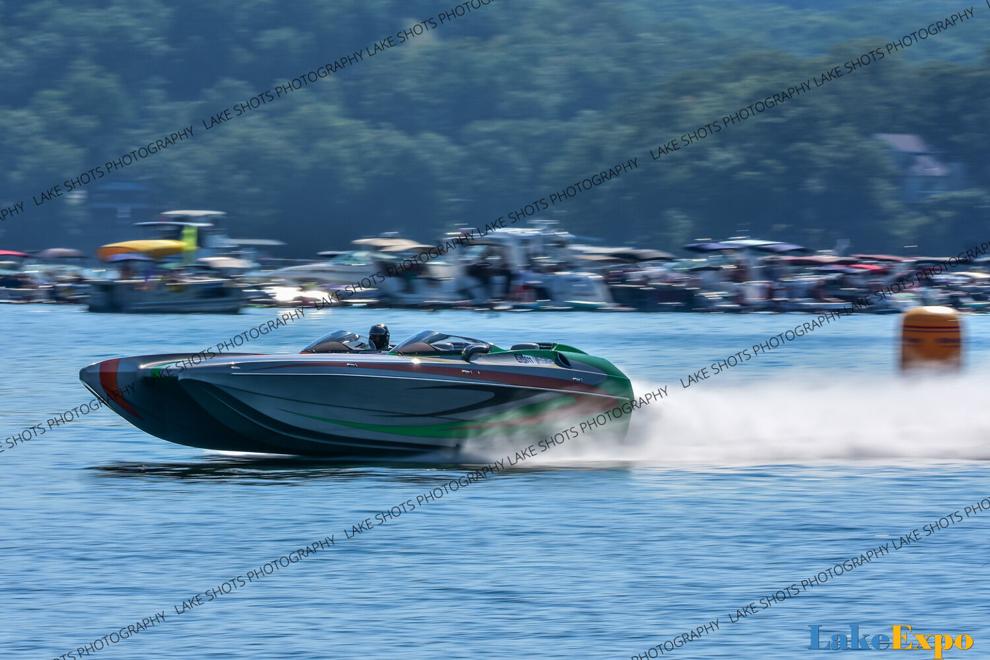 Shootout Day 1 Card 2 718.jpg
Updated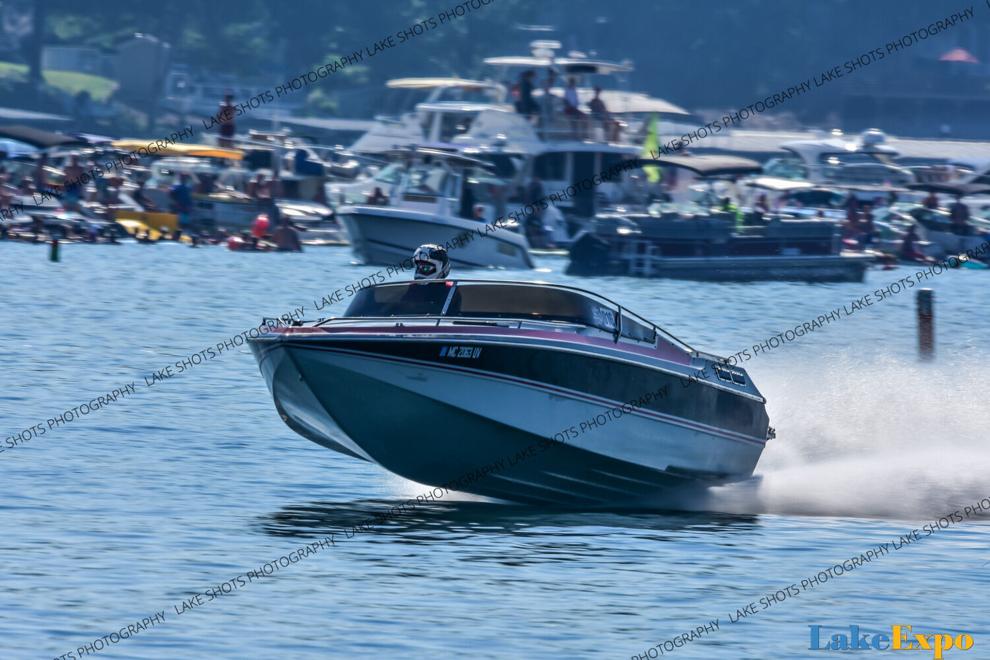 Shootout Day 1 Card 2 749.jpg
Updated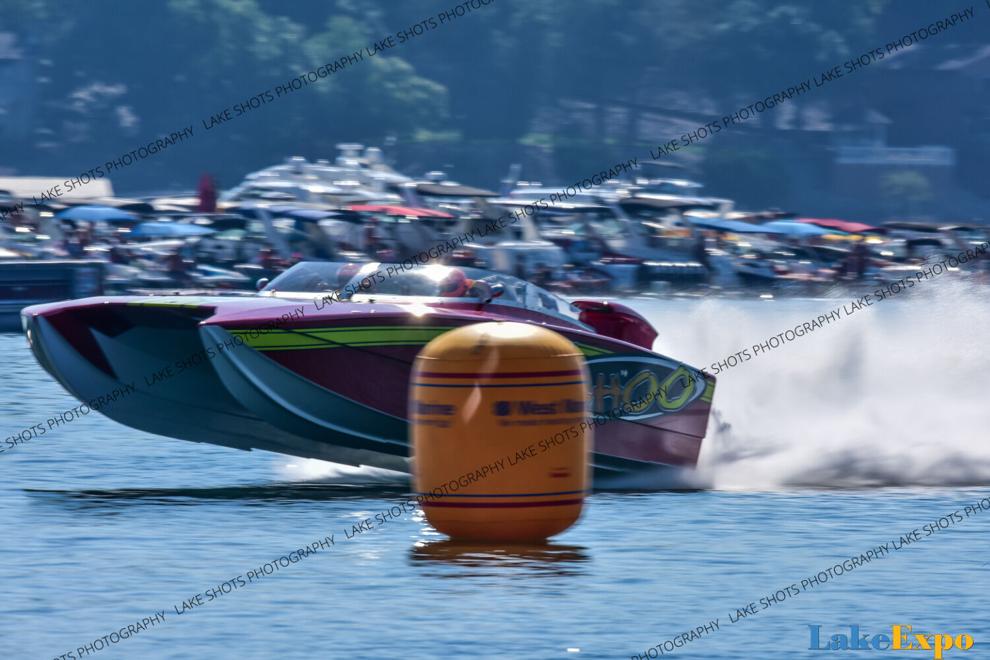 Shootout Day 1 Card 2 779.jpg
Updated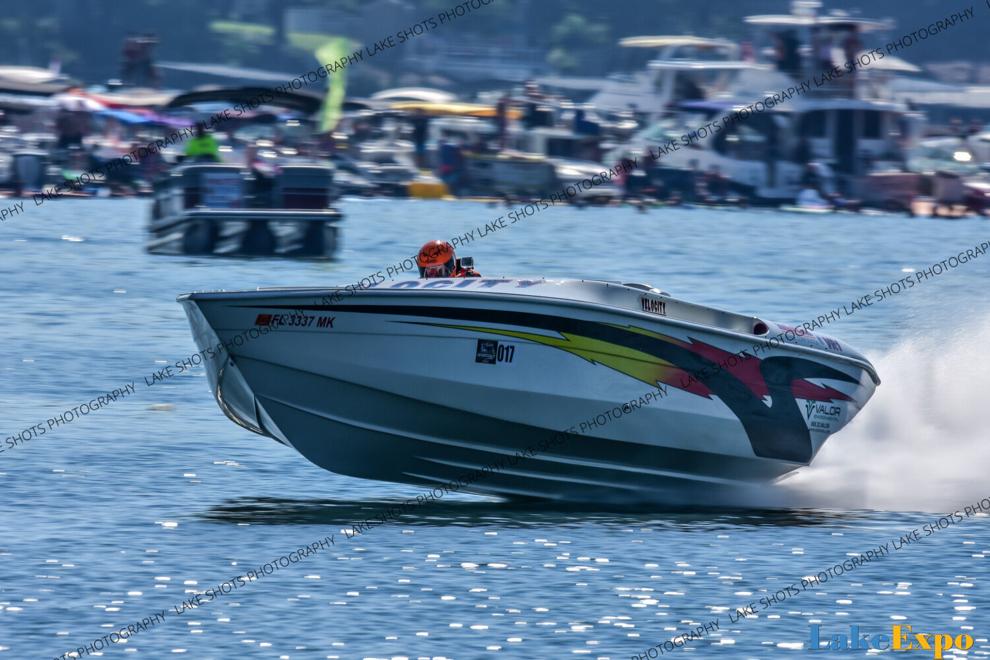 Shootout Day 1 Card 2 806.jpg
Updated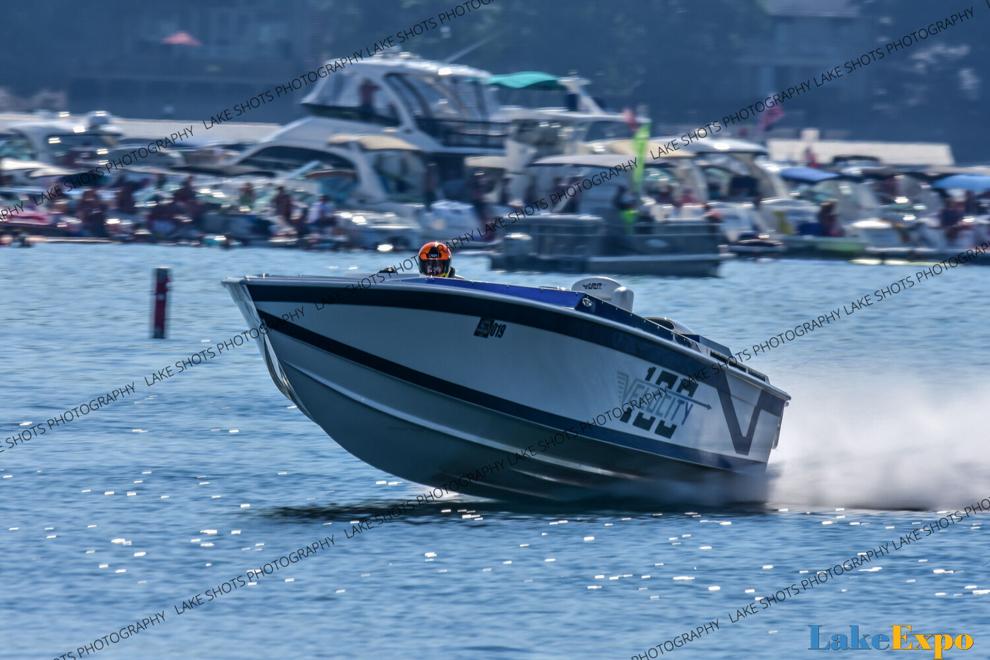 Shootout Day 1 Card 2 837.jpg
Updated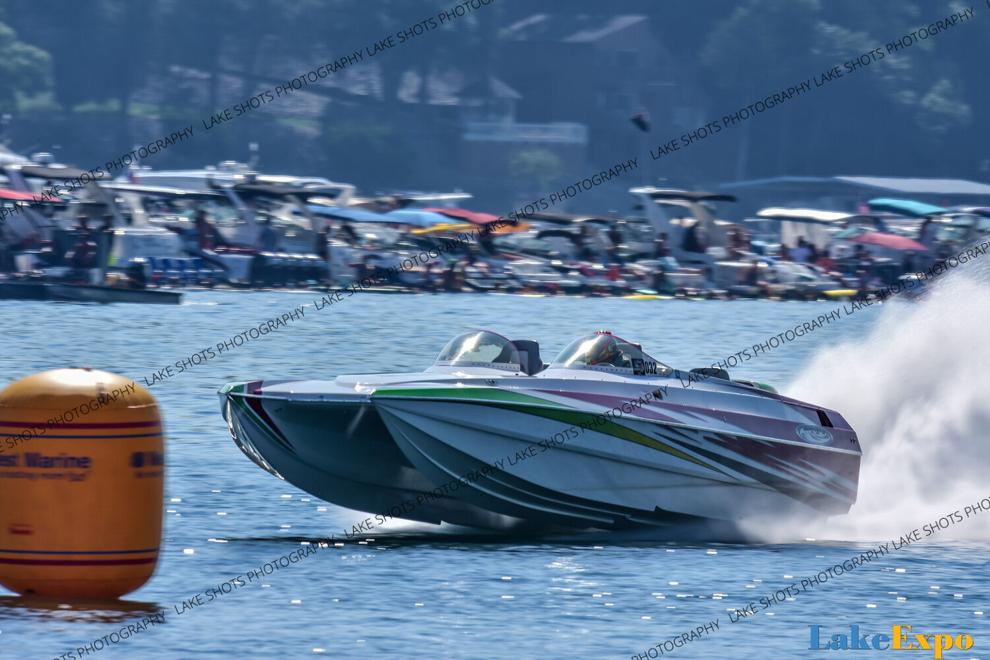 Shootout Day 1 Card 2 864.jpg
Updated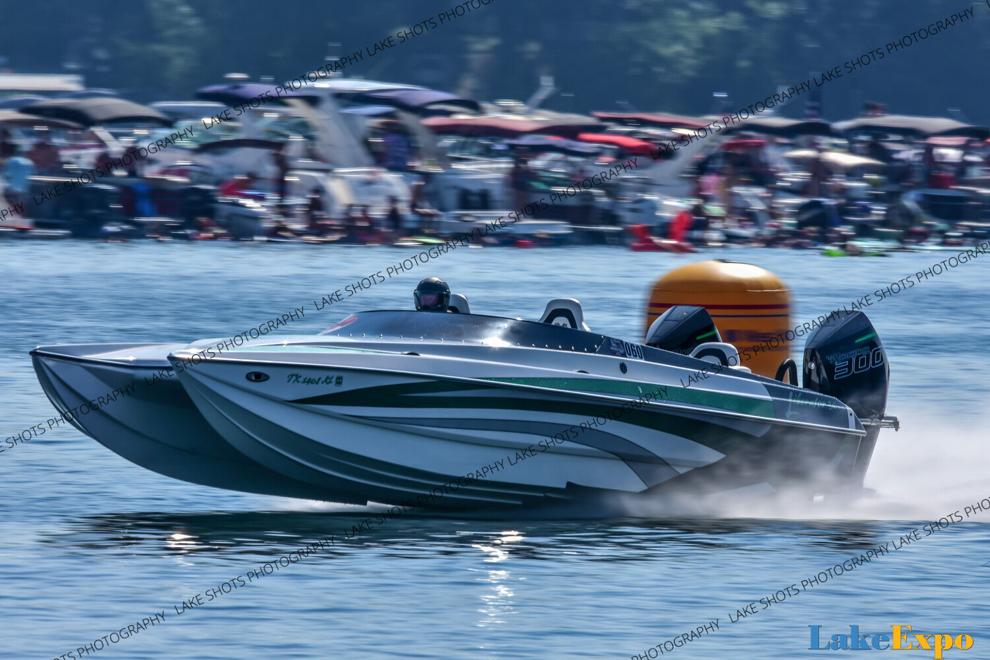 Shootout Day 1 Card 2 878.jpg
Updated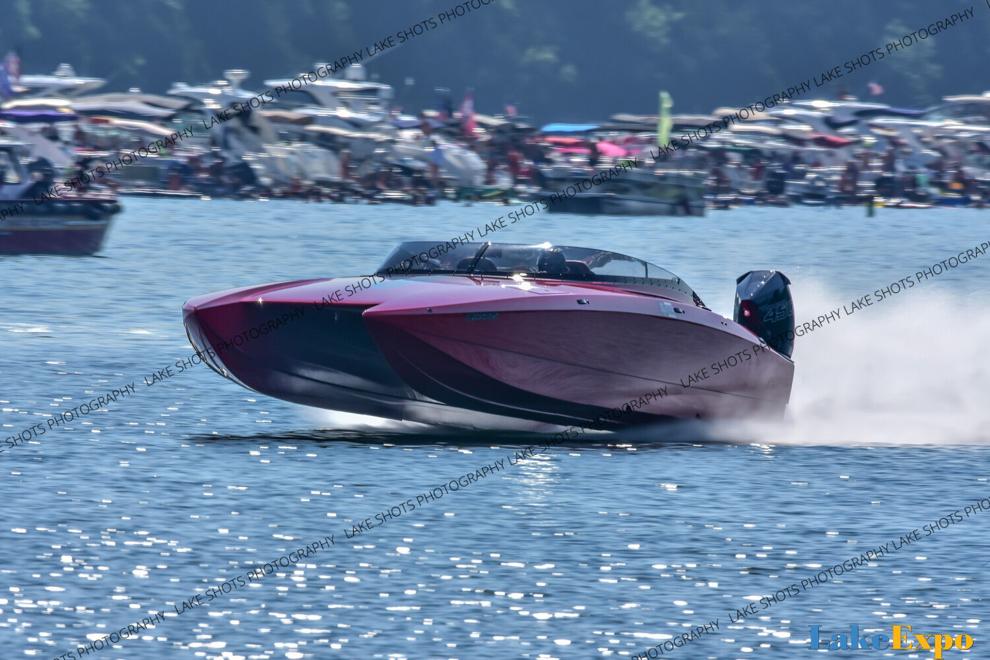 Shootout Day 1 Card 2 890.jpg
Updated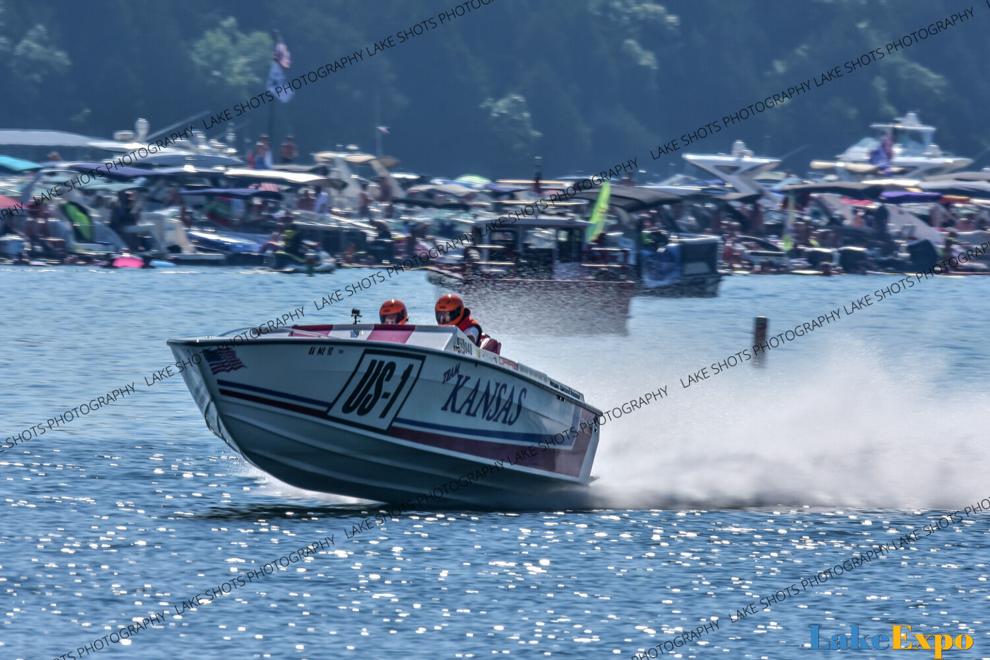 Shootout Day 1 Card 2 926.jpg
Updated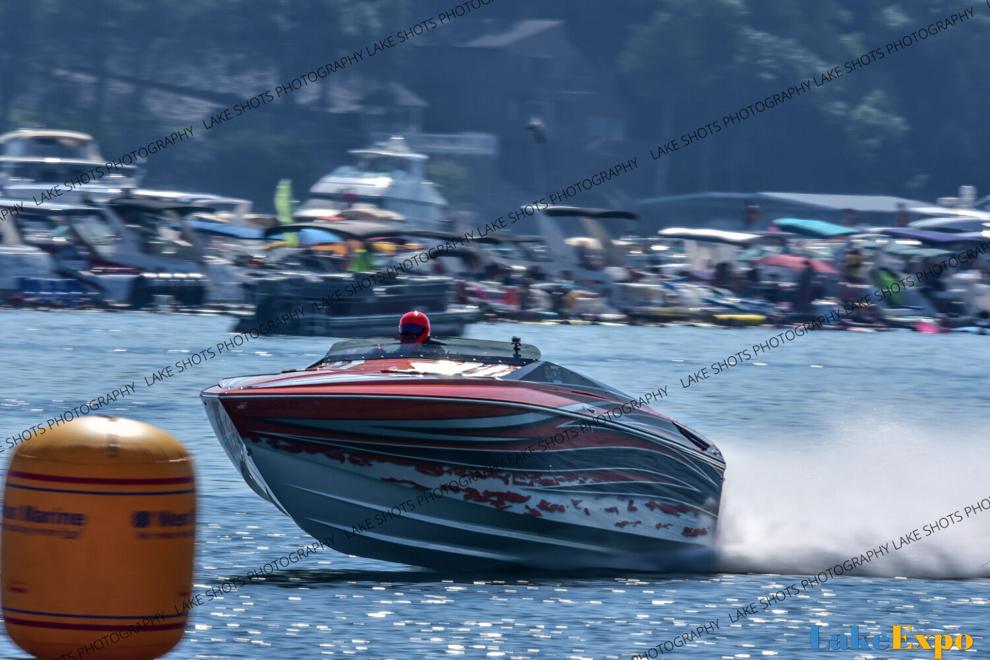 Shootout Day 1 Card 2 952.jpg
Updated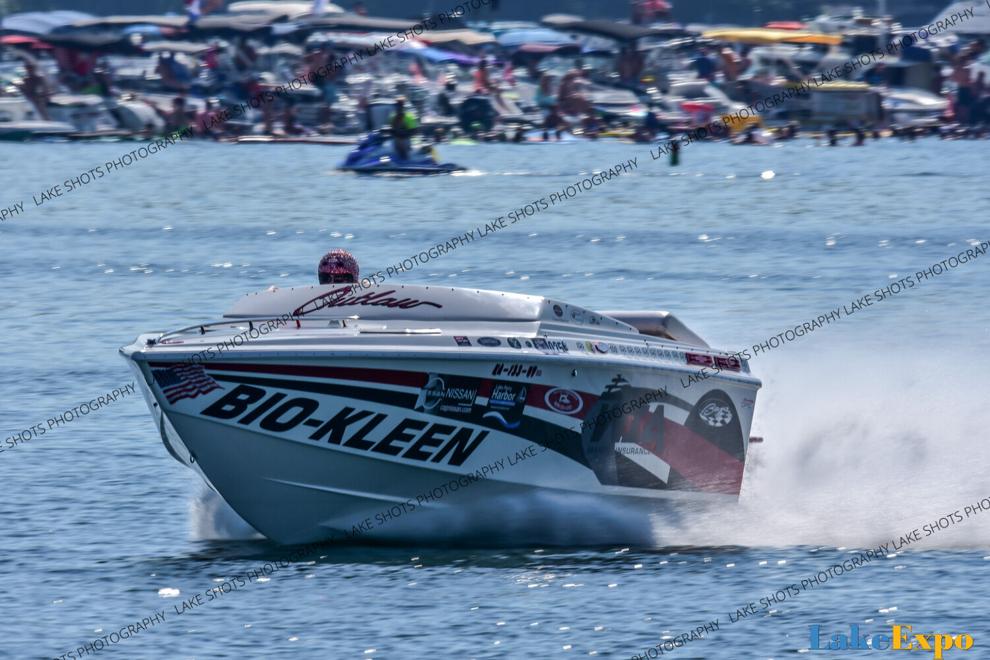 Shootout Day 1 Card 2 979.jpg
Updated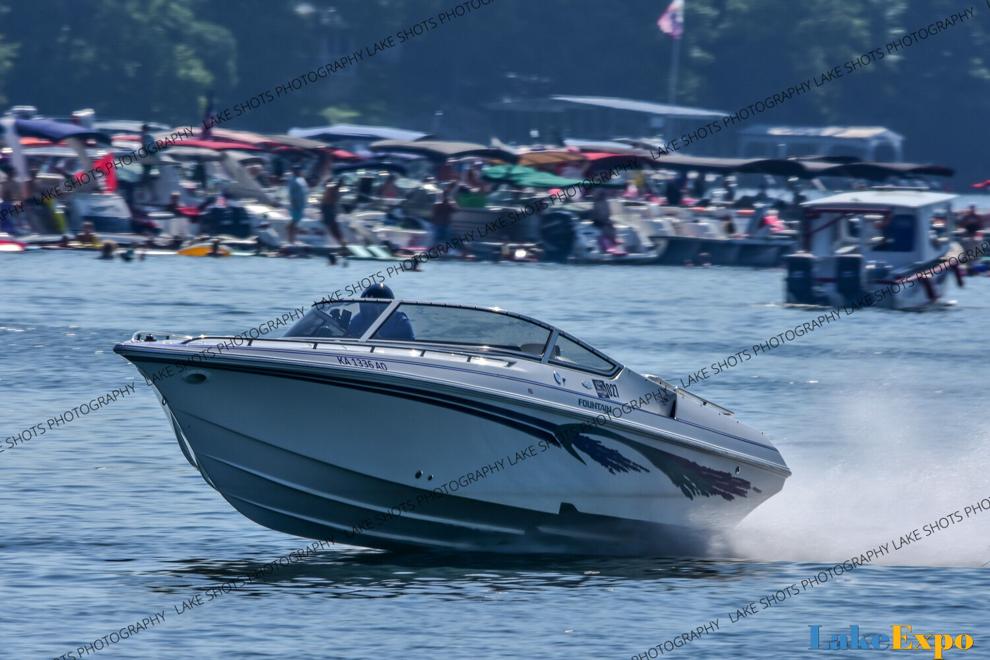 Shootout Day 1 Card 2 994.jpg
Updated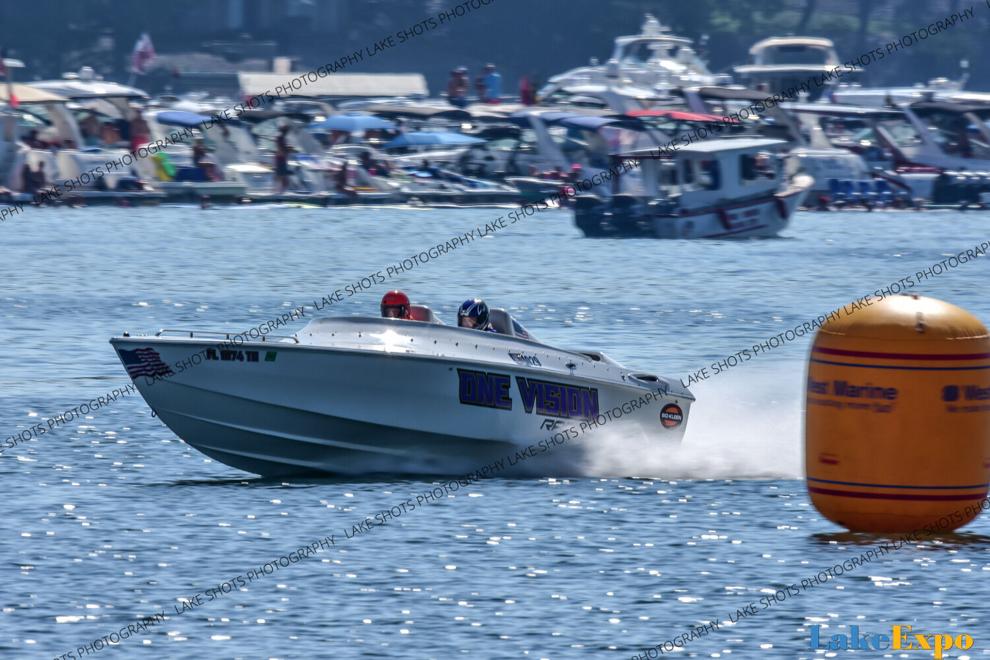 Shootout Day 1 Card 2 1000.jpg
Updated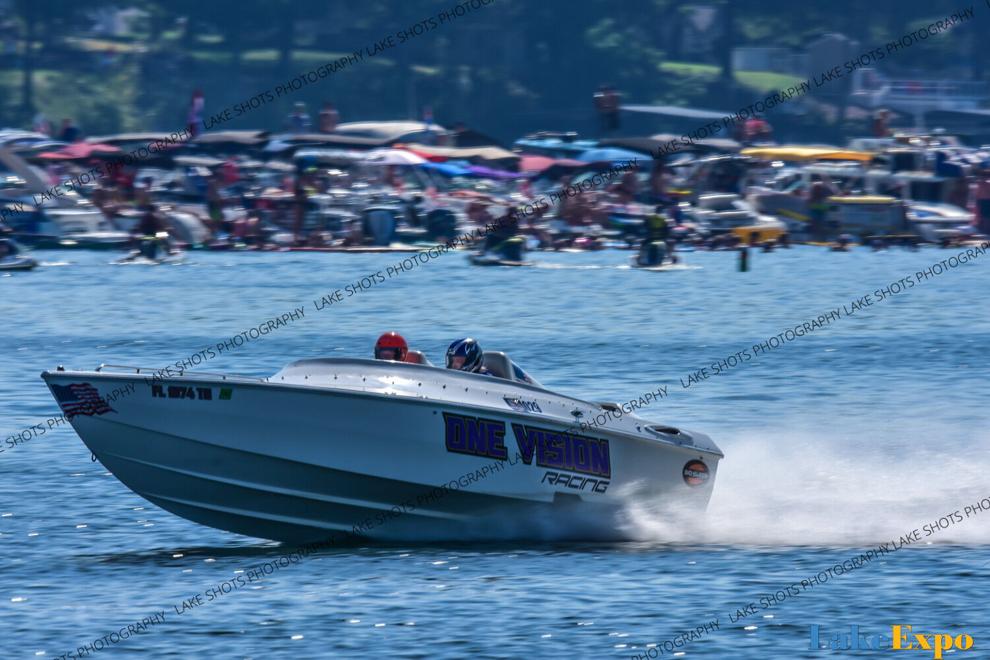 Shootout Day 1 Card 2 1021.jpg
Updated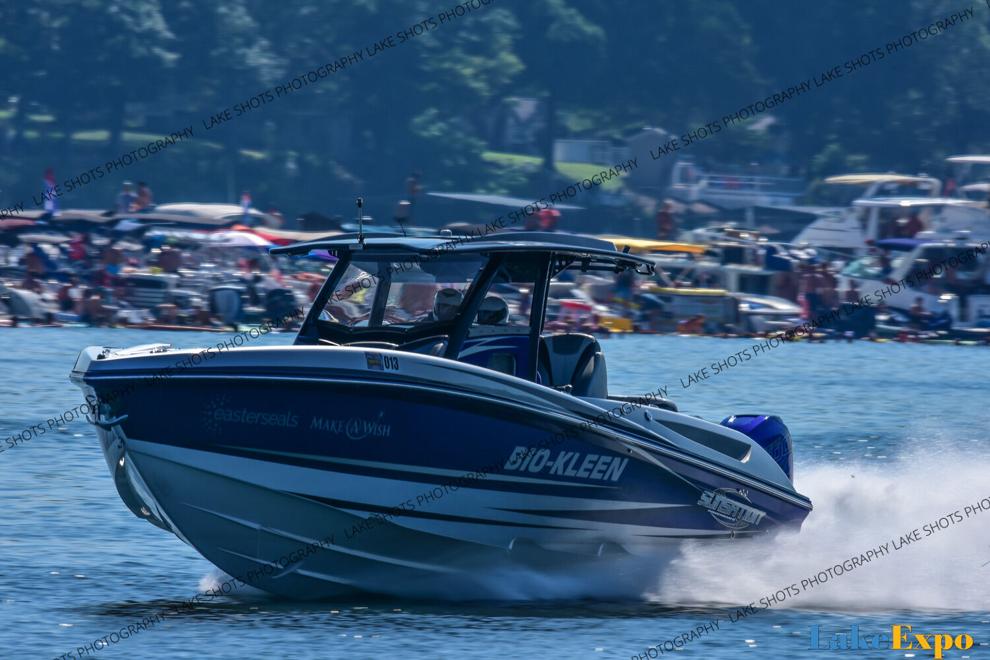 Shootout Day 1 Card 2 1041.jpg
Updated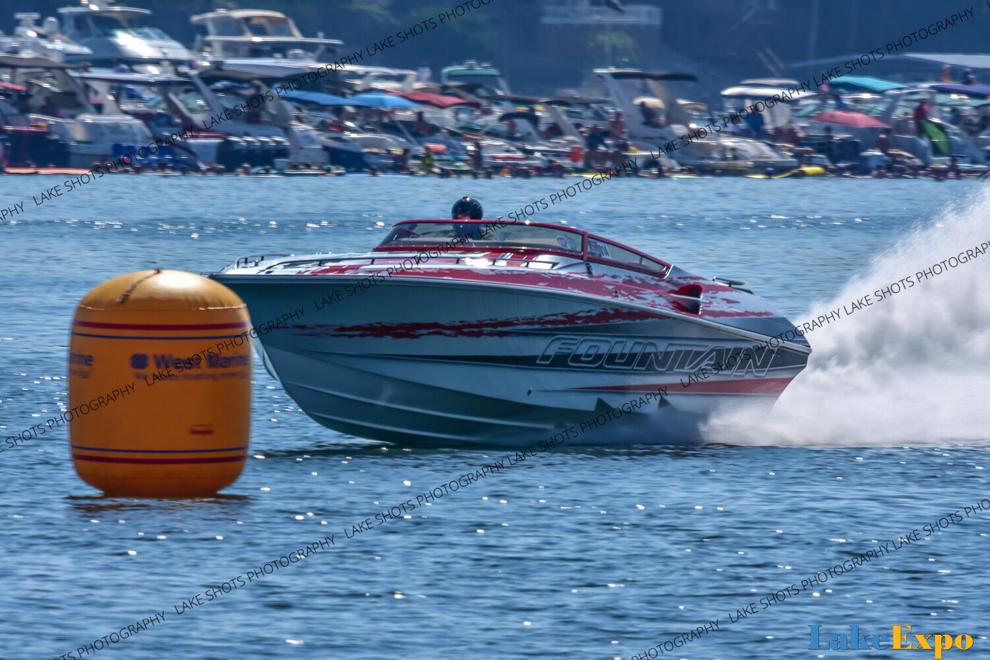 Shootout Day 1 Card 2 1063.jpg
Updated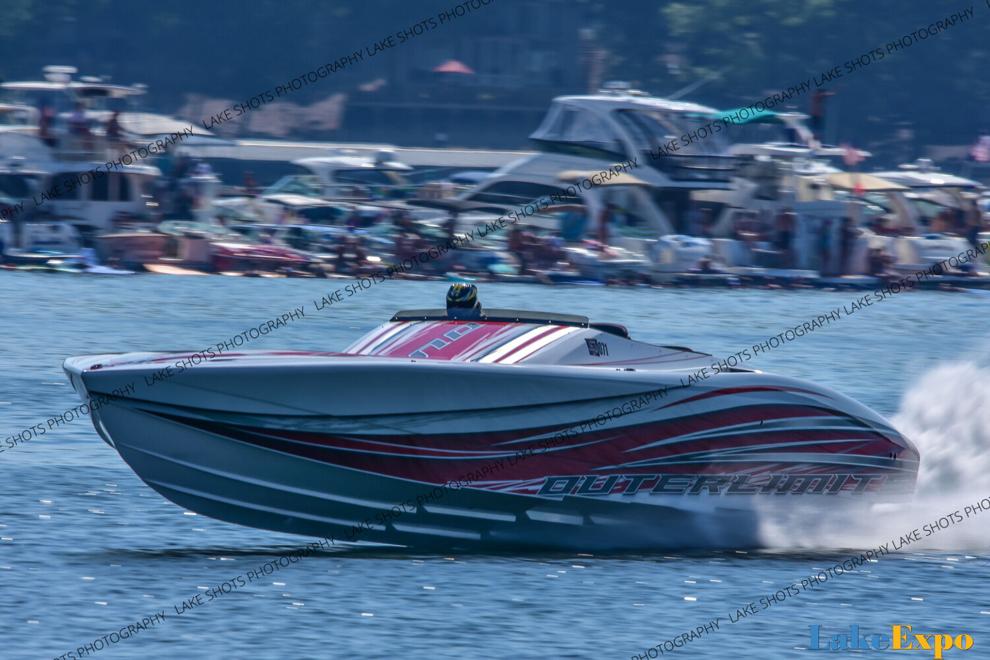 Shootout Day 1 Card 2 1078.jpg
Updated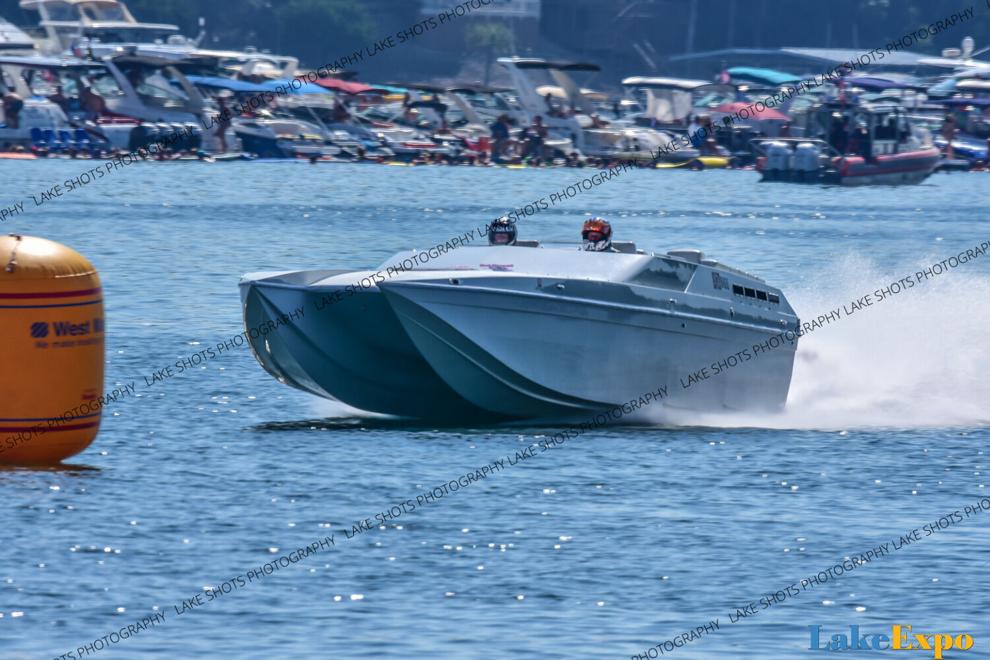 Shootout Day 1 Card 2 1085.jpg
Updated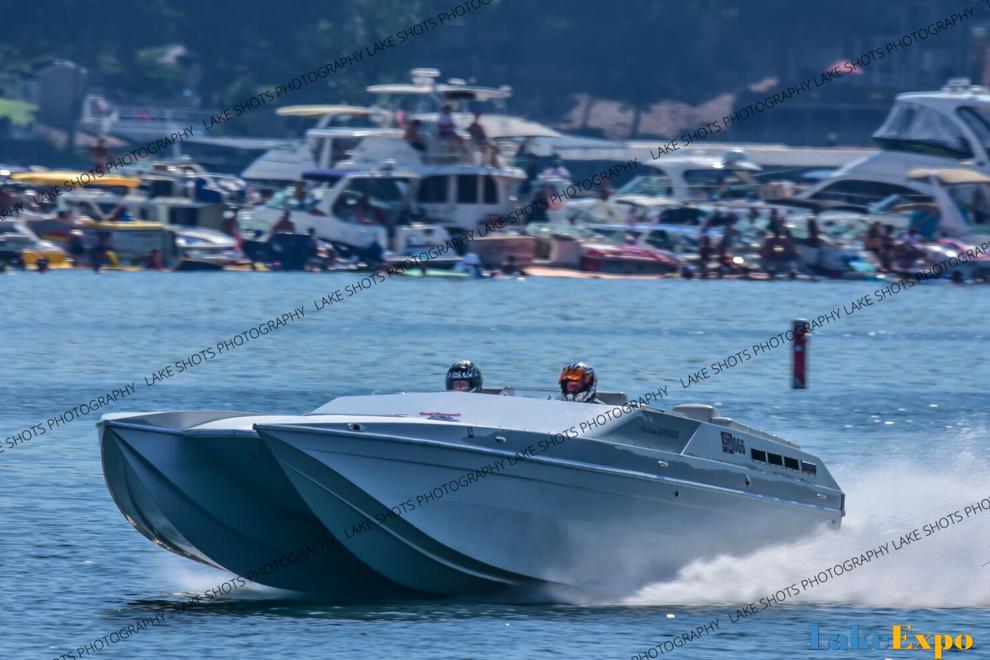 Shootout Day 1 Card 2 1100.jpg
Updated


Shootout Day 1 Card 2 1122.jpg
Updated


Shootout Day 1 Card 2 1144.jpg
Updated


Shootout Day 1 Card 2 1152.jpg
Updated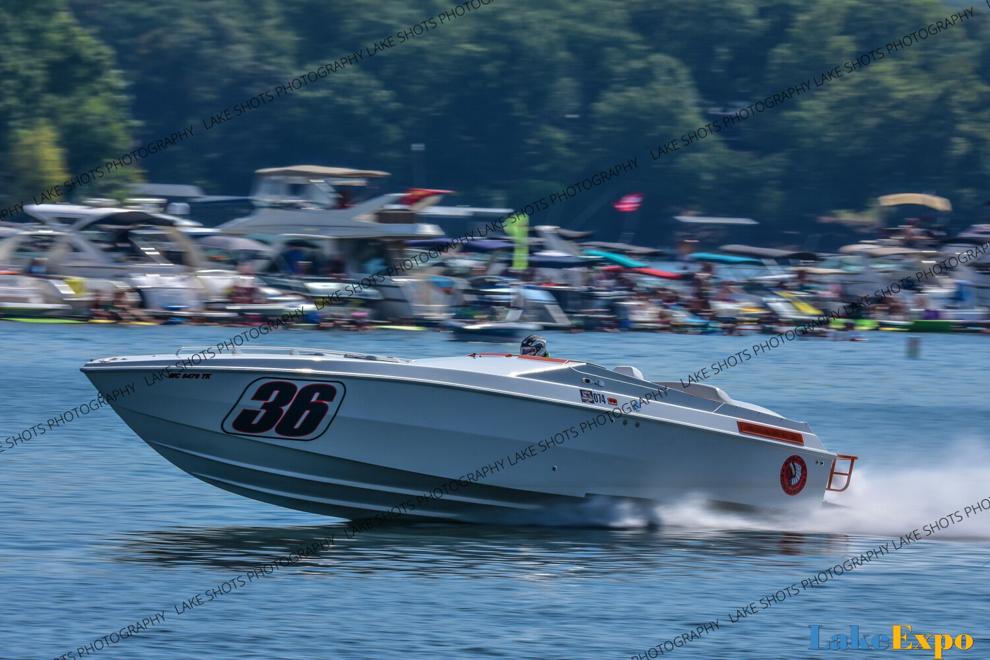 Shootout Day 1 Card 2 1167.jpg
Updated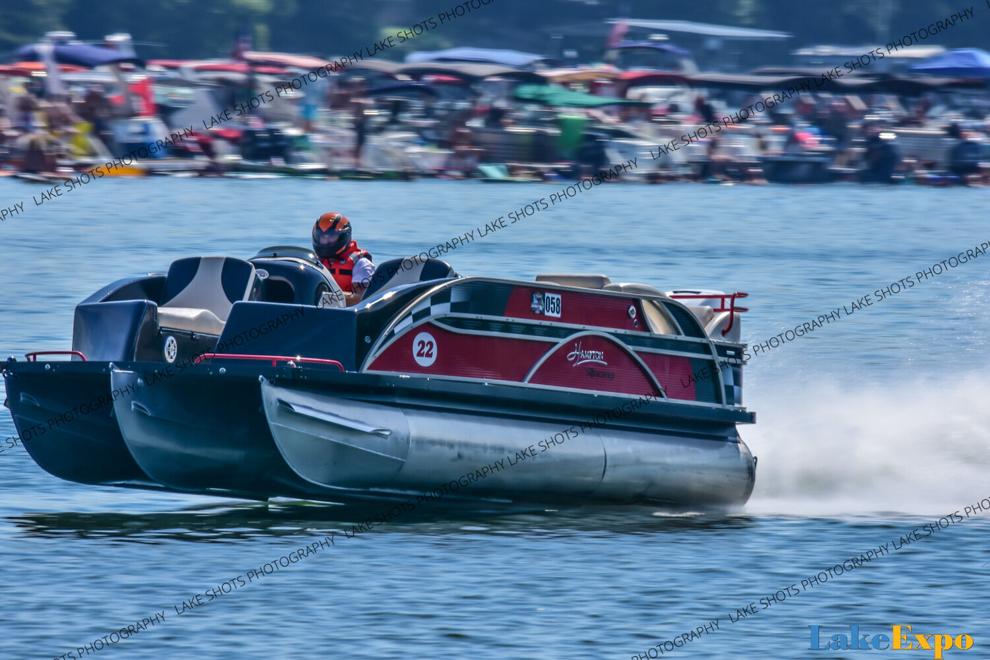 Shootout Day 1 Card 2 1188.jpg
Updated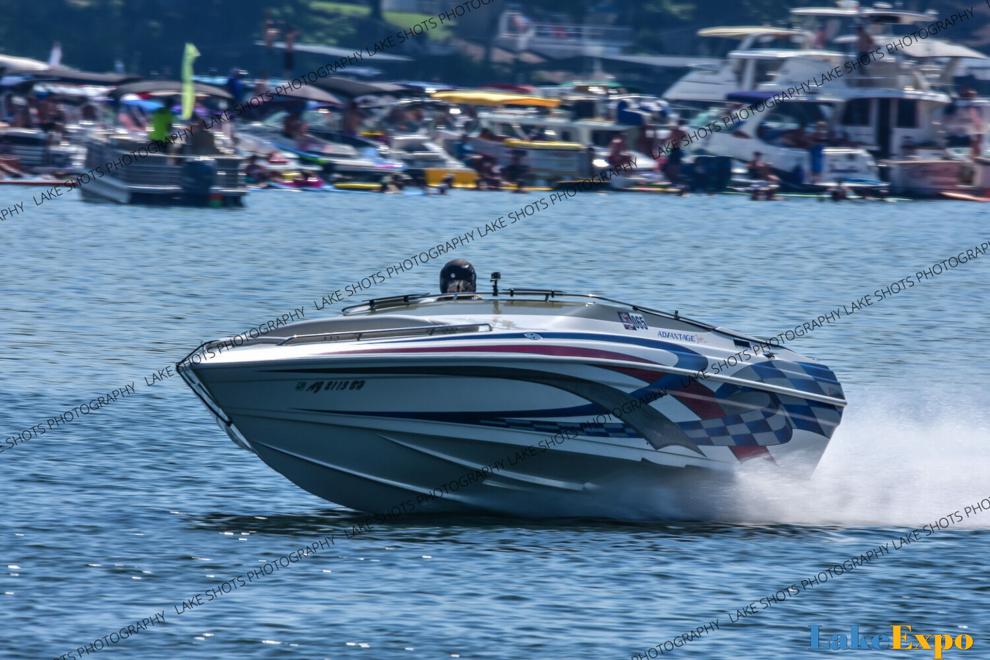 Shootout Day 1 Card 2 1211.jpg
Updated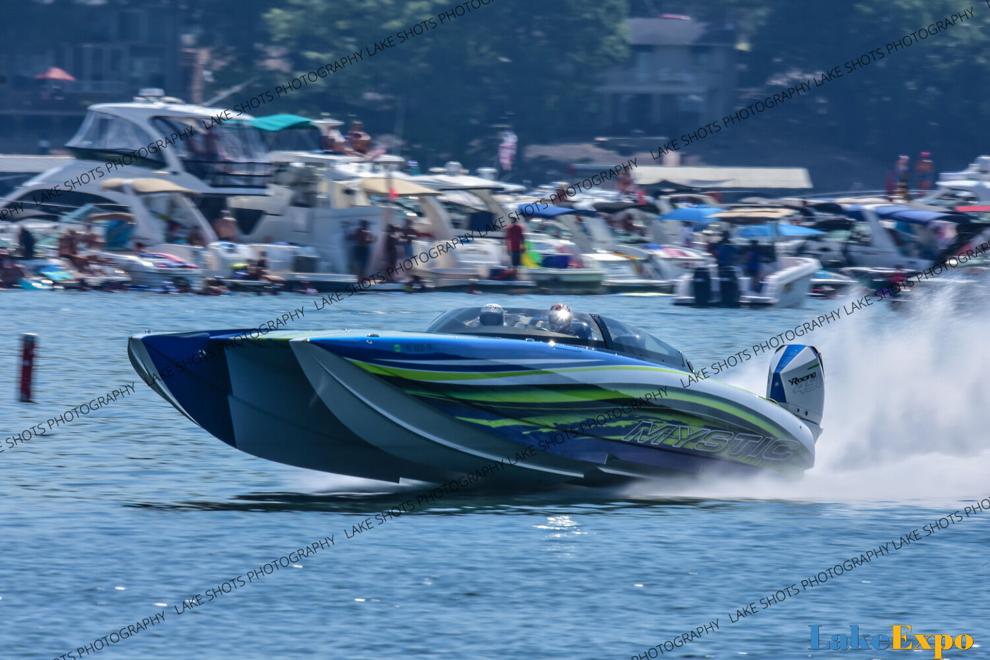 Shootout Day 1 Card 2 1233.jpg
Updated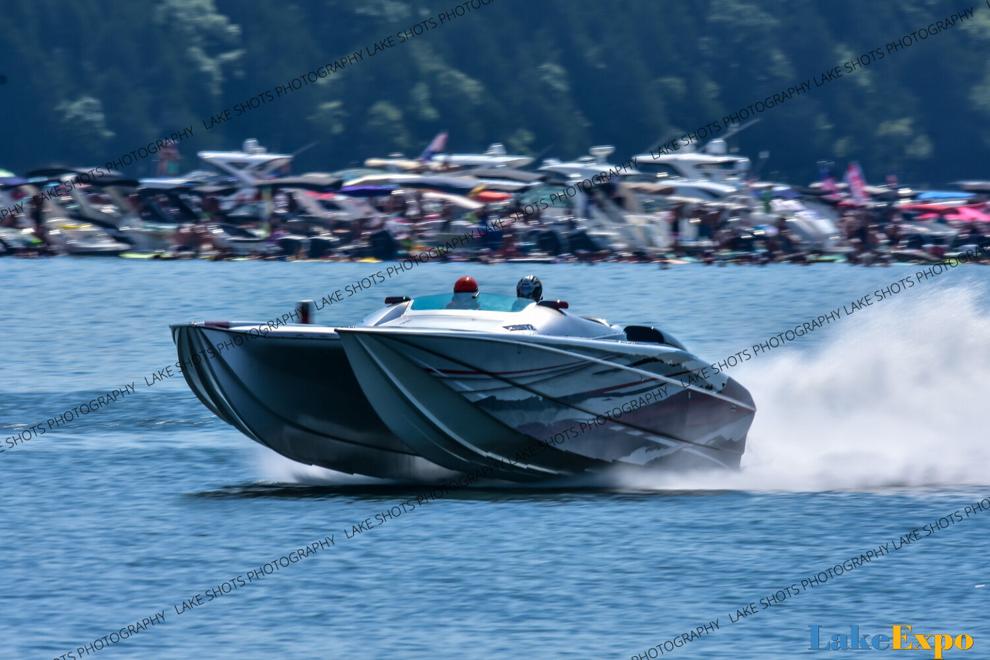 Shootout Day 1 Card 2 1237.jpg
Updated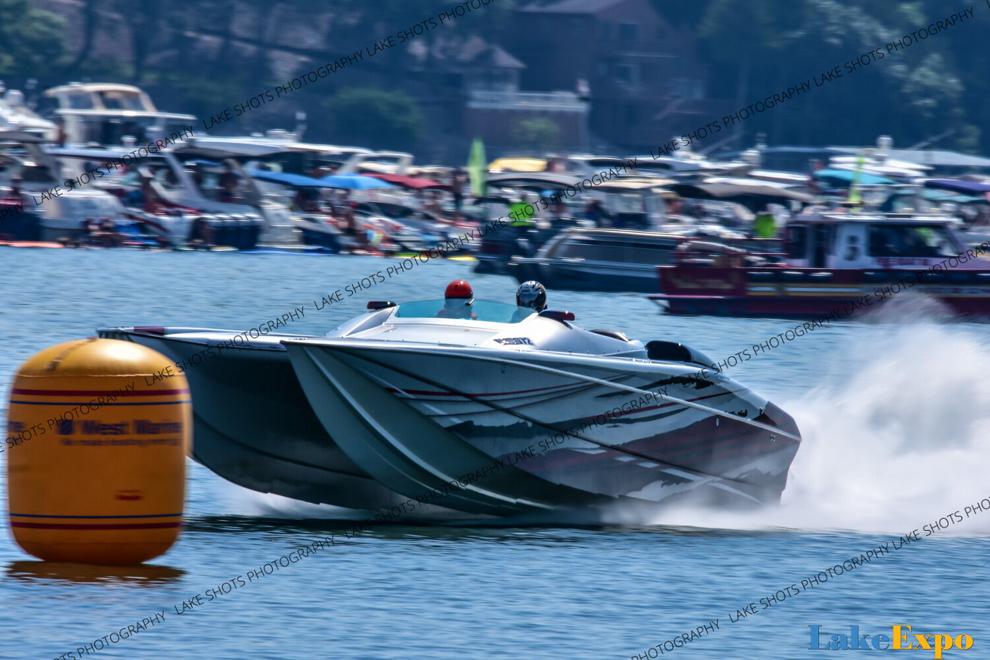 Shootout Day 1 Card 2 1259.jpg
Updated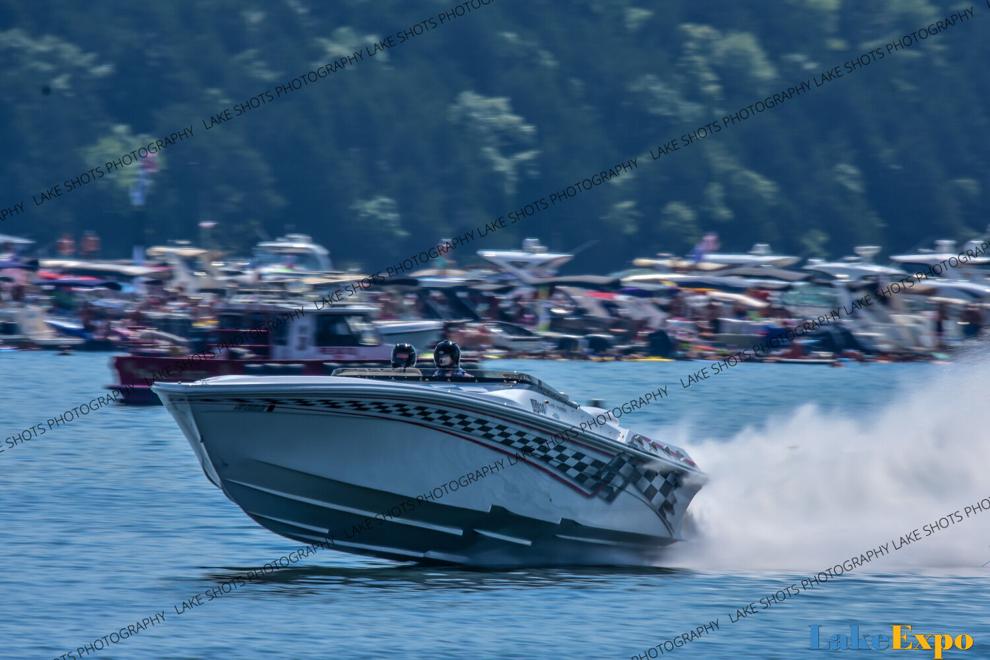 Shootout Day 1 Card 2 1266.jpg
Updated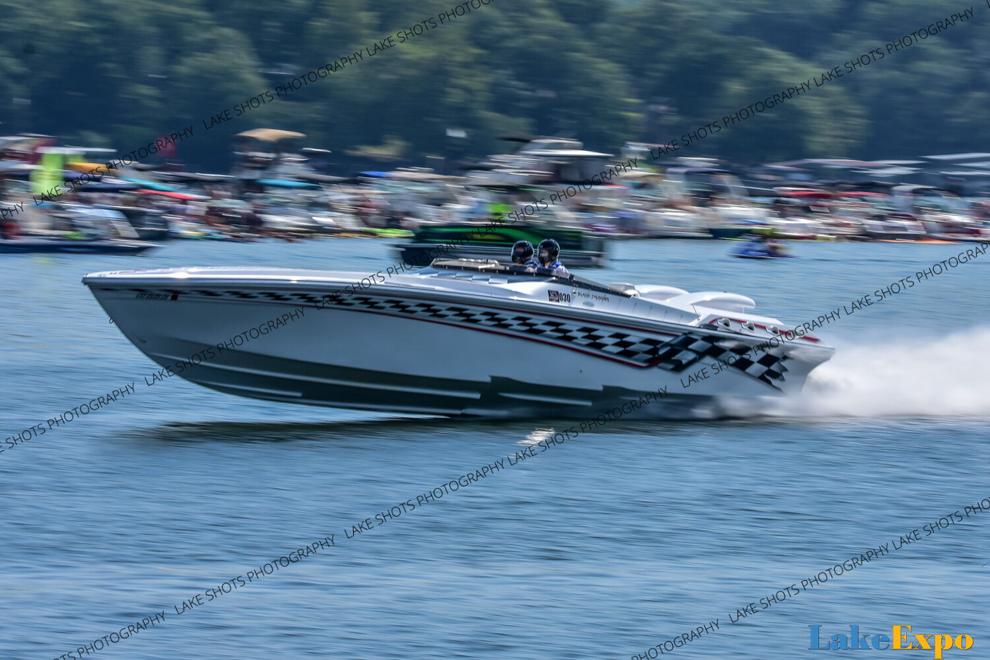 Shootout Day 1 Card 2 1278.jpg
Updated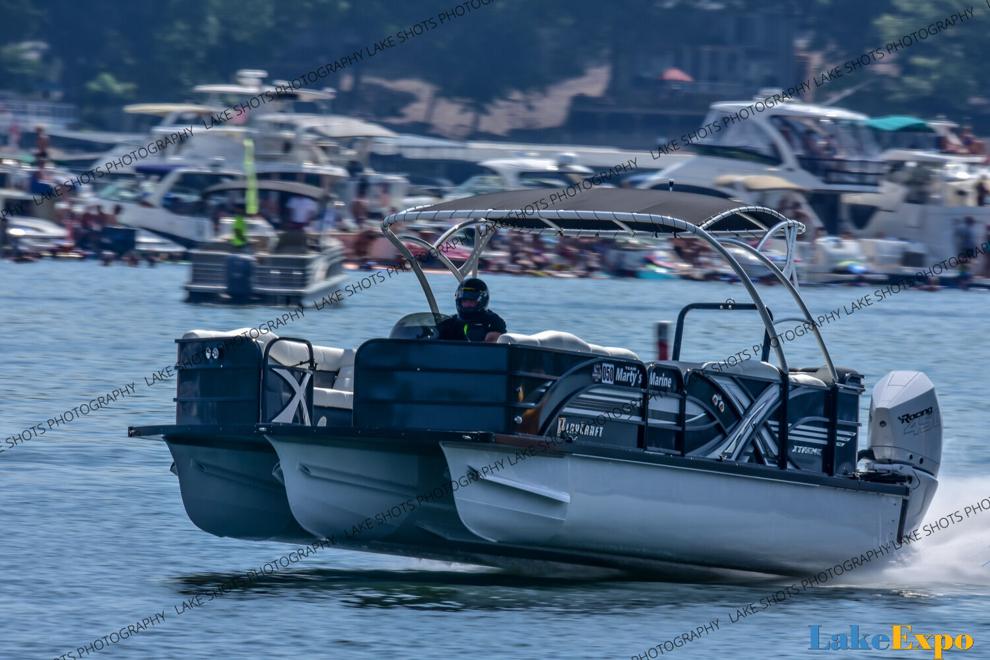 Shootout Day 1 Card 2 1295.jpg
Updated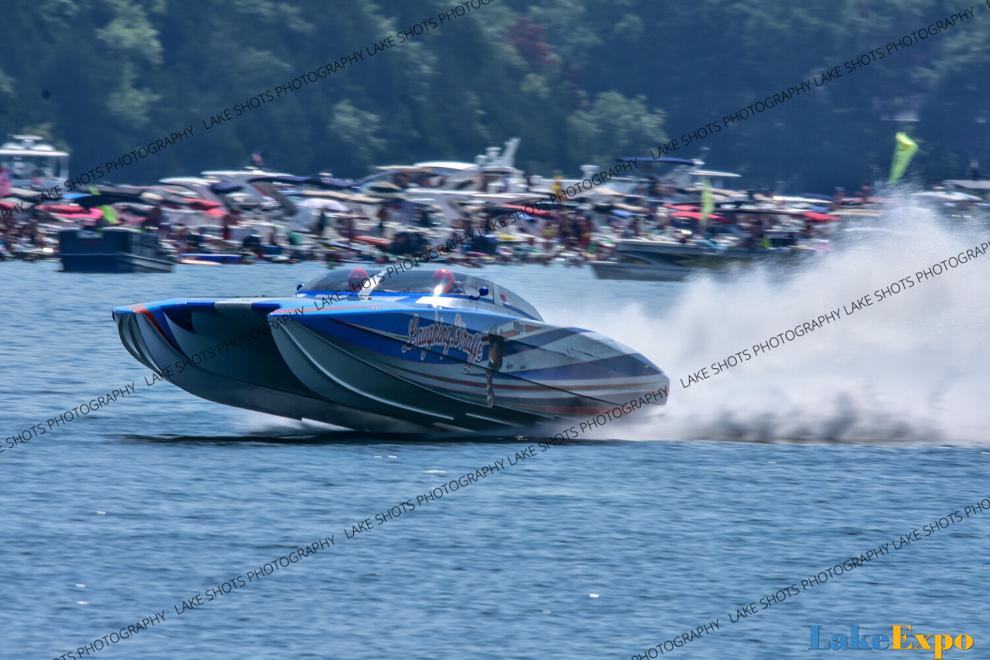 Shootout Day 1 Card 2 1323.jpg
Updated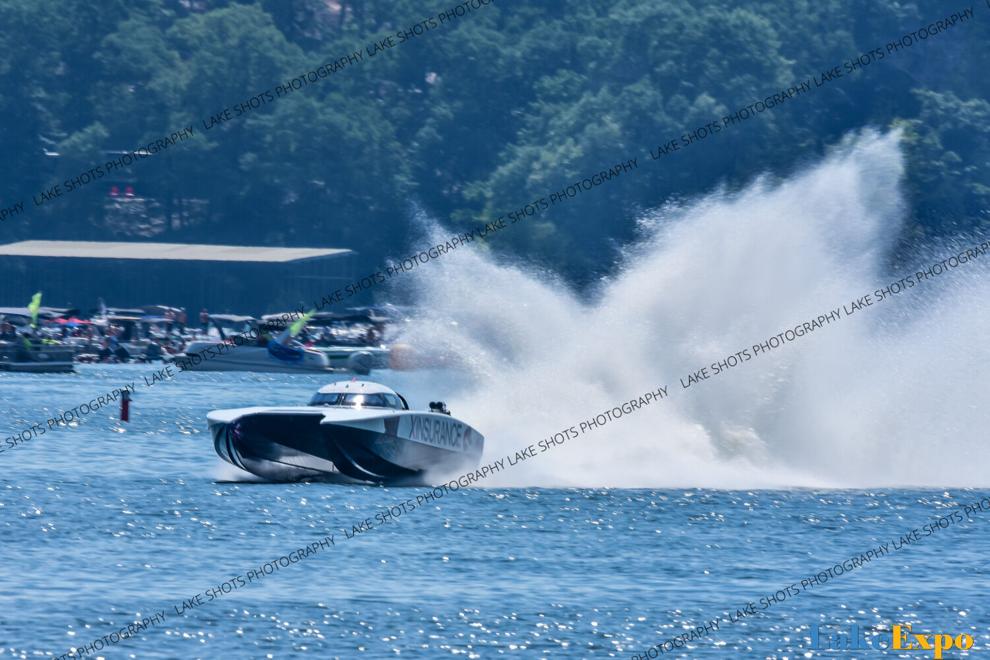 Shootout Day 1 Card 2 1341.jpg
Updated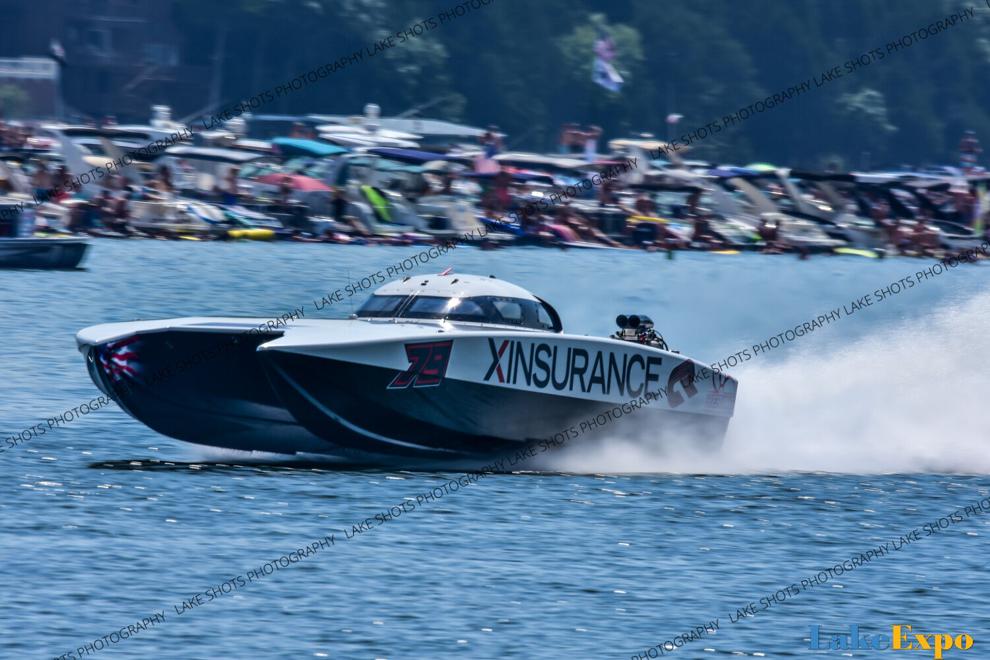 Shootout Day 1 Card 2 1363.jpg
Updated


Shootout Day 1 Card 2 1383.jpg
Updated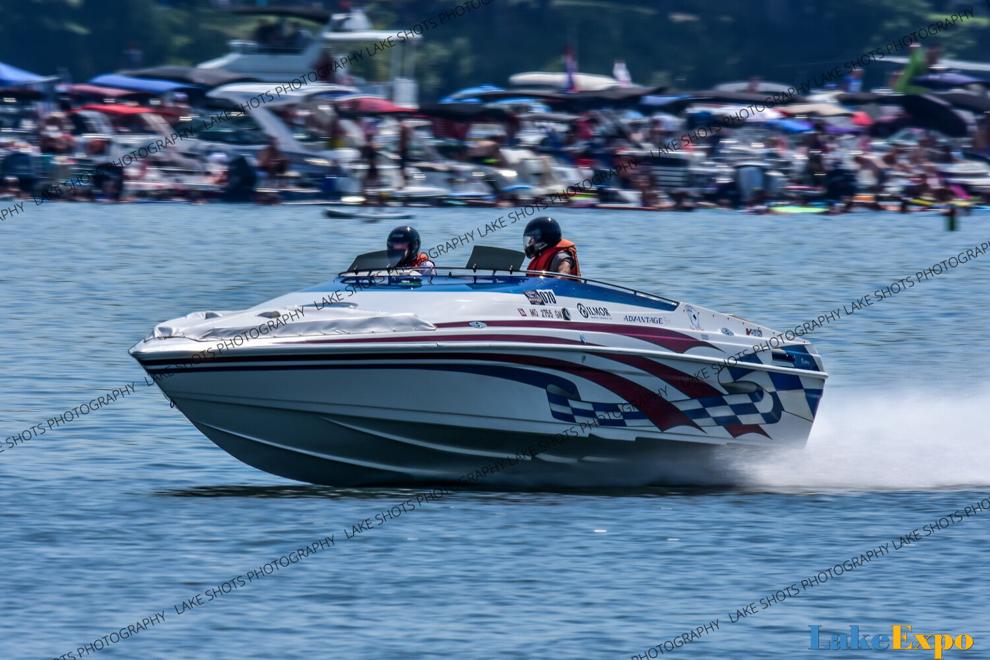 Shootout Day 1 Card 2 1389.jpg
Updated


Shootout Day 1 Card 2 1407.jpg
Updated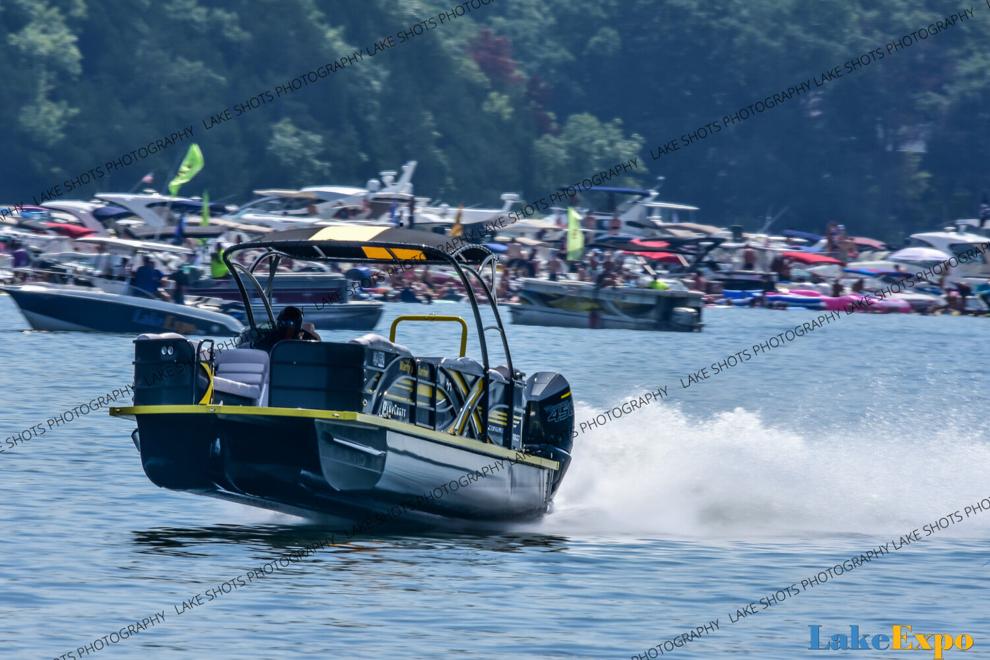 Shootout Day 1 Card 2 1431.jpg
Updated


Shootout Day 1 Card 2 1453.jpg
Updated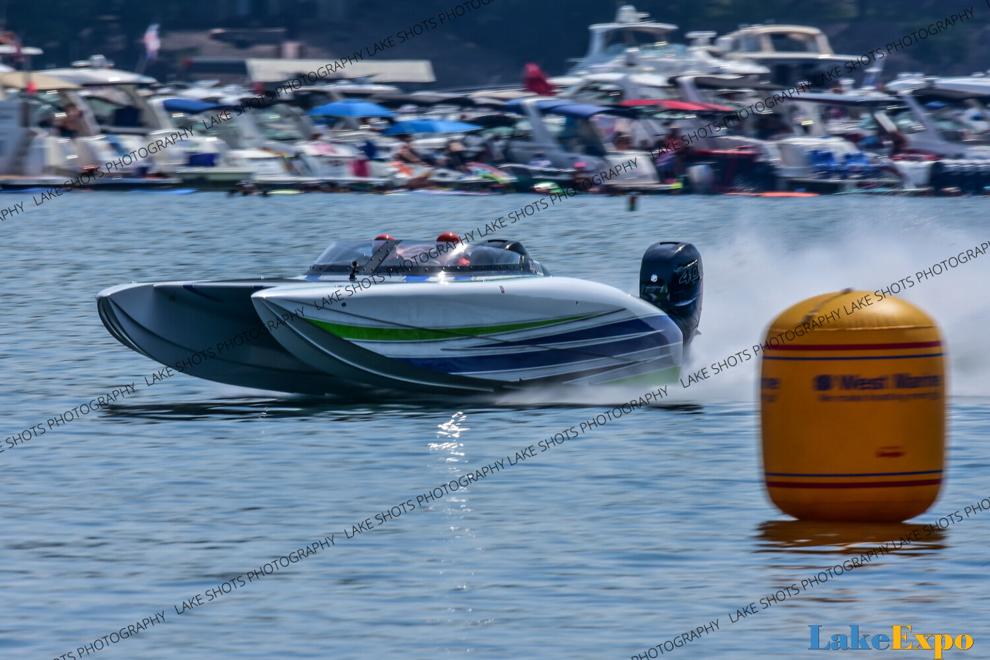 Shootout Day 1 Card 2 1478.jpg
Updated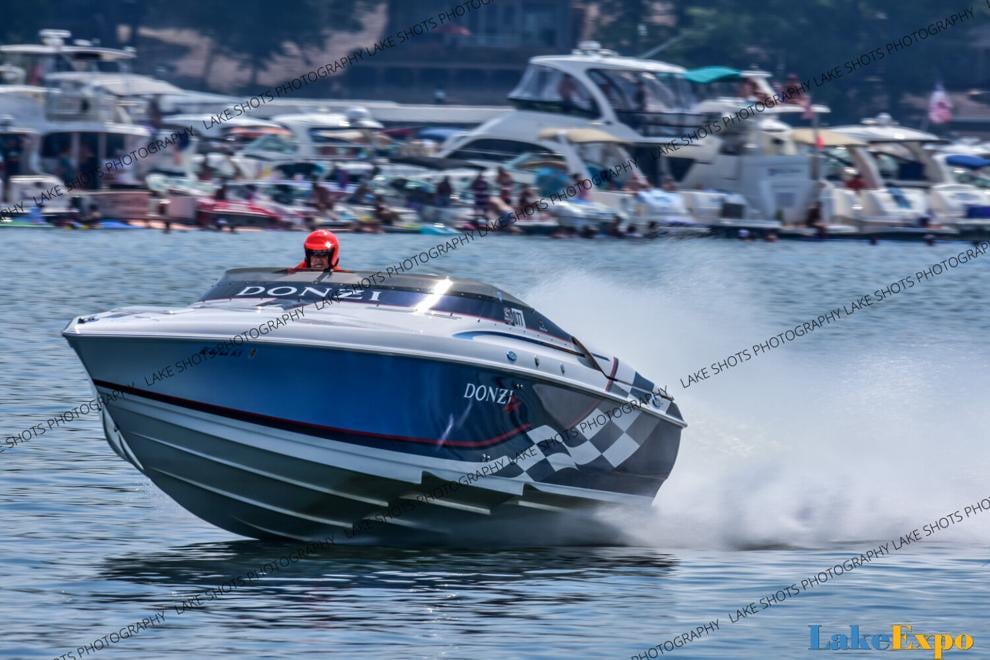 Shootout Day 1 Card 2 1500.jpg
Updated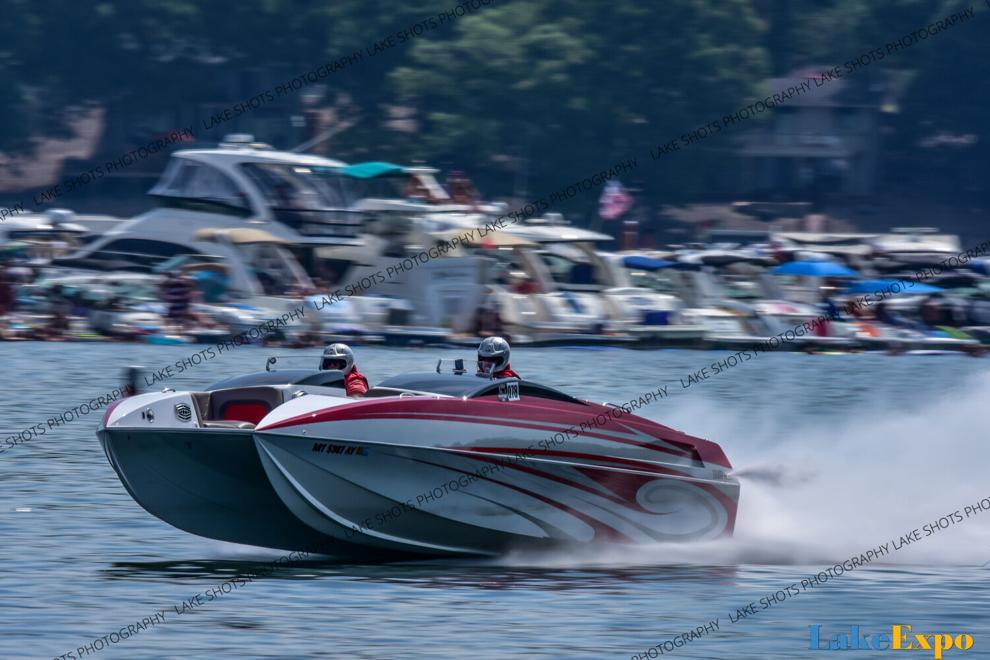 Shootout Day 1 Card 2 1526.jpg
Updated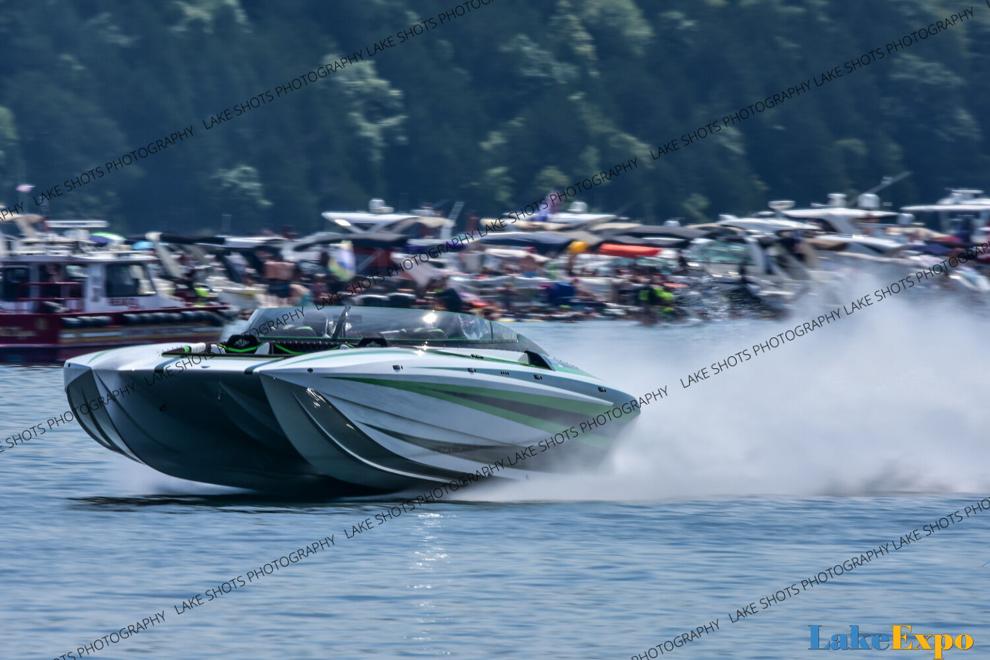 Shootout Day 1 Card 2 1548.jpg
Updated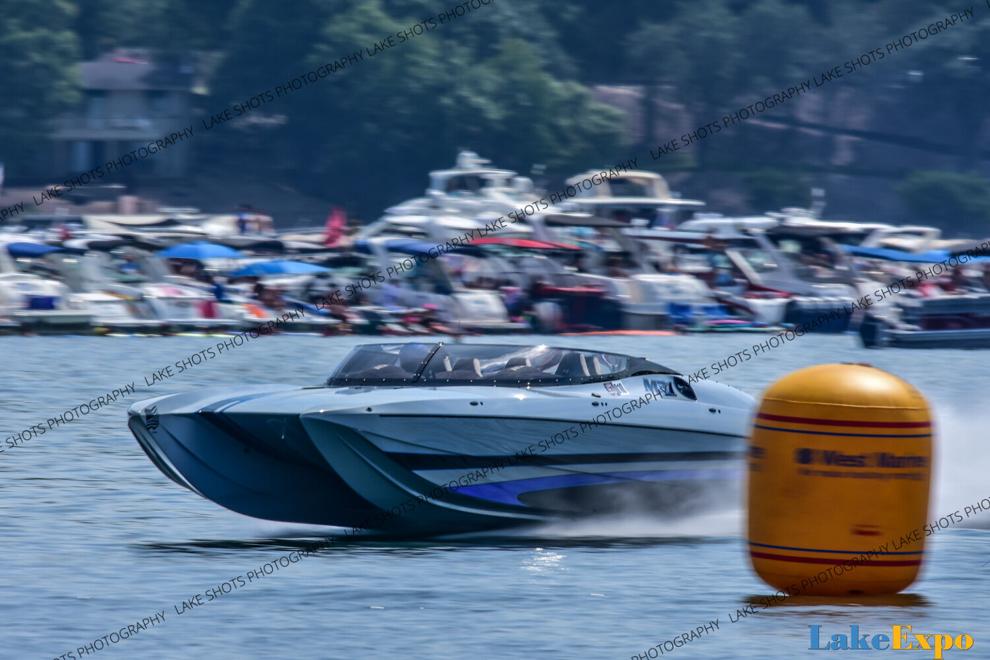 Shootout Day 1 Card 2 1574.jpg
Updated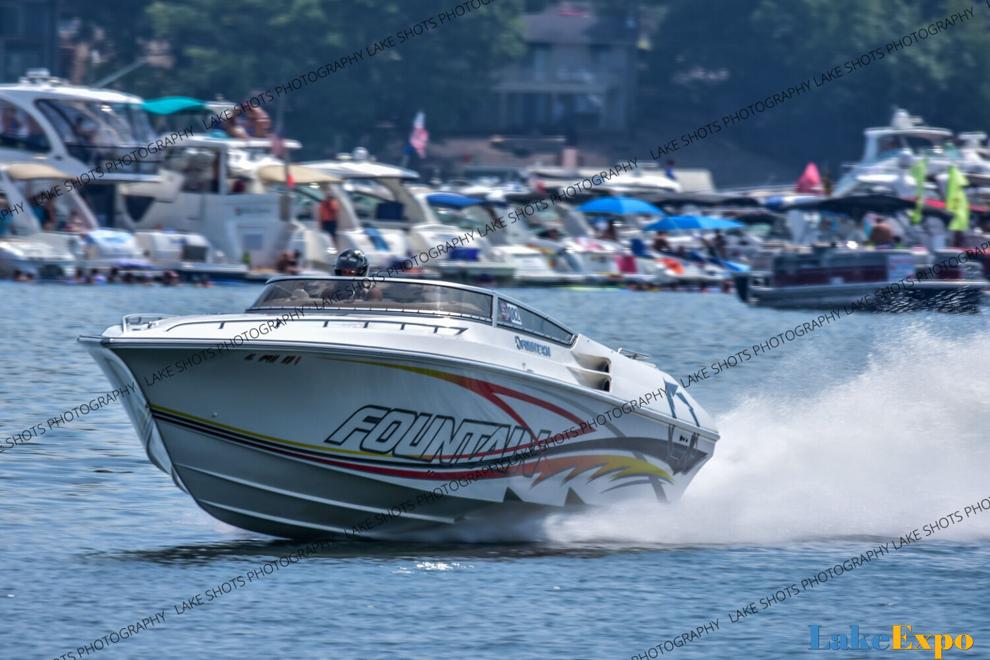 Shootout Day 1 Card 2 1590.jpg
Updated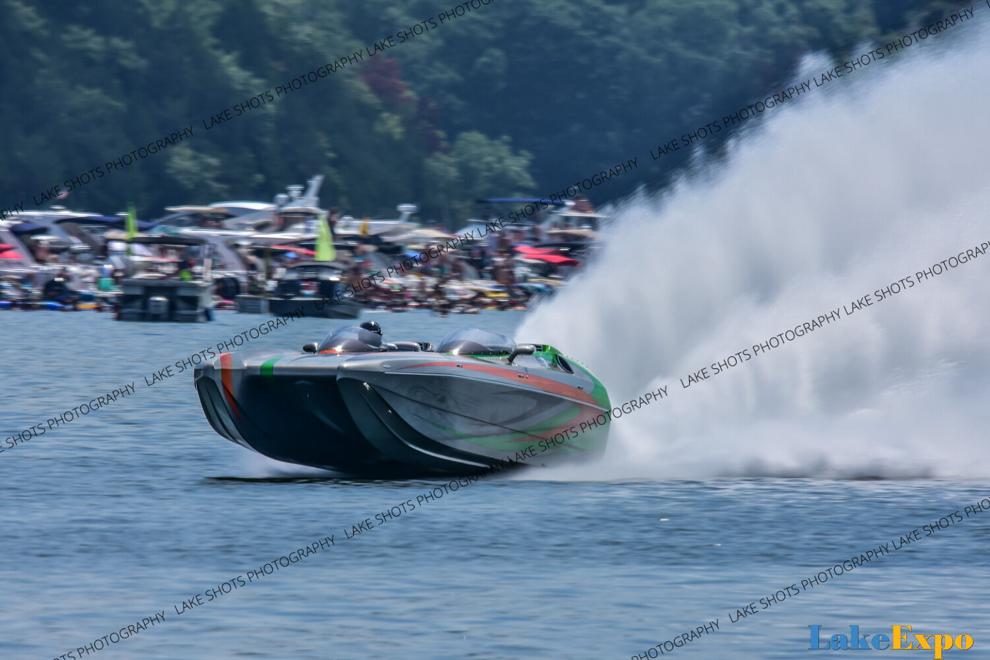 Shootout Day 1 Card 2 1597.jpg
Updated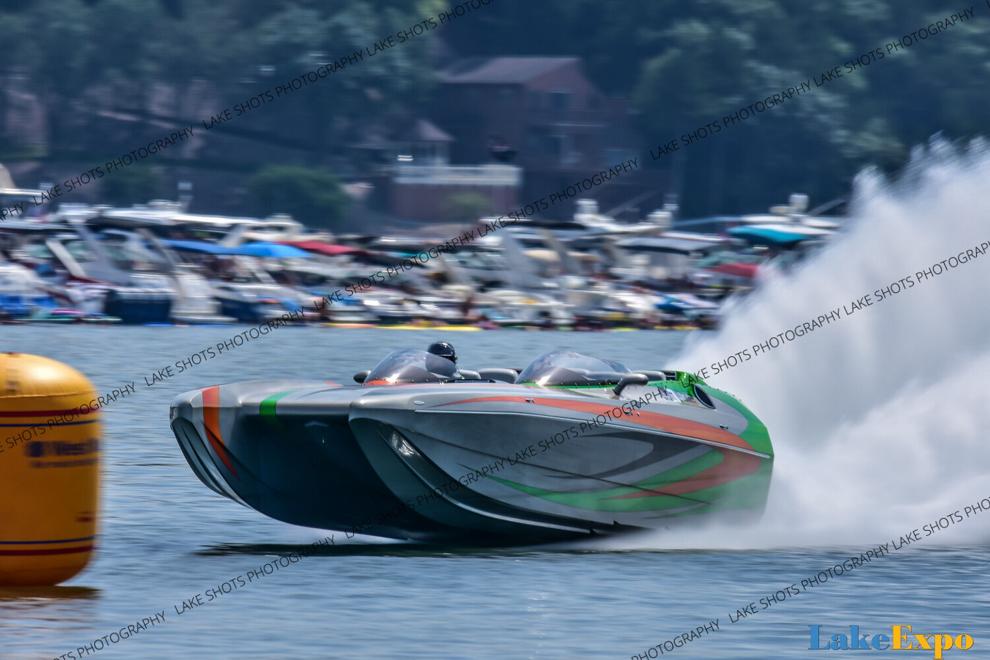 Shootout Day 1 Card 2 1624.jpg
Updated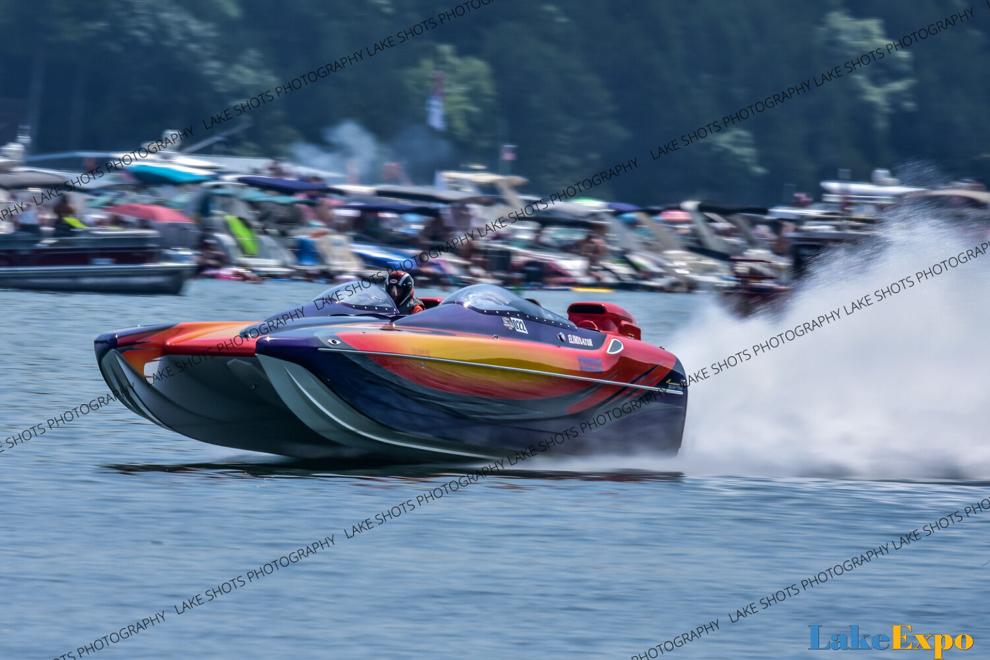 Shootout Day 1 Card 2 1655.jpg
Updated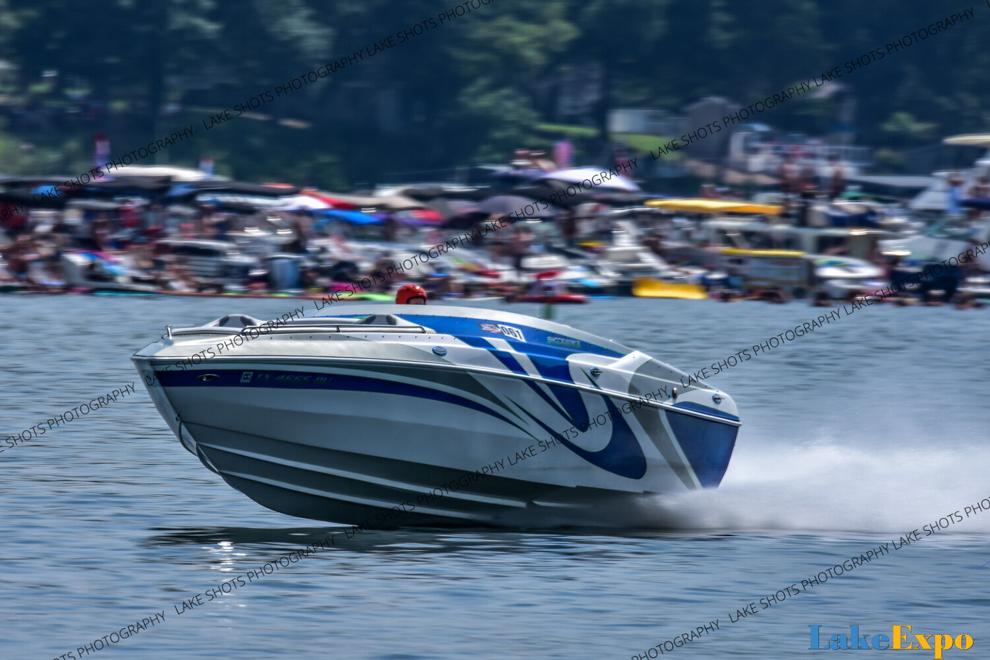 Shootout Day 1 Card 2 1683.jpg
Updated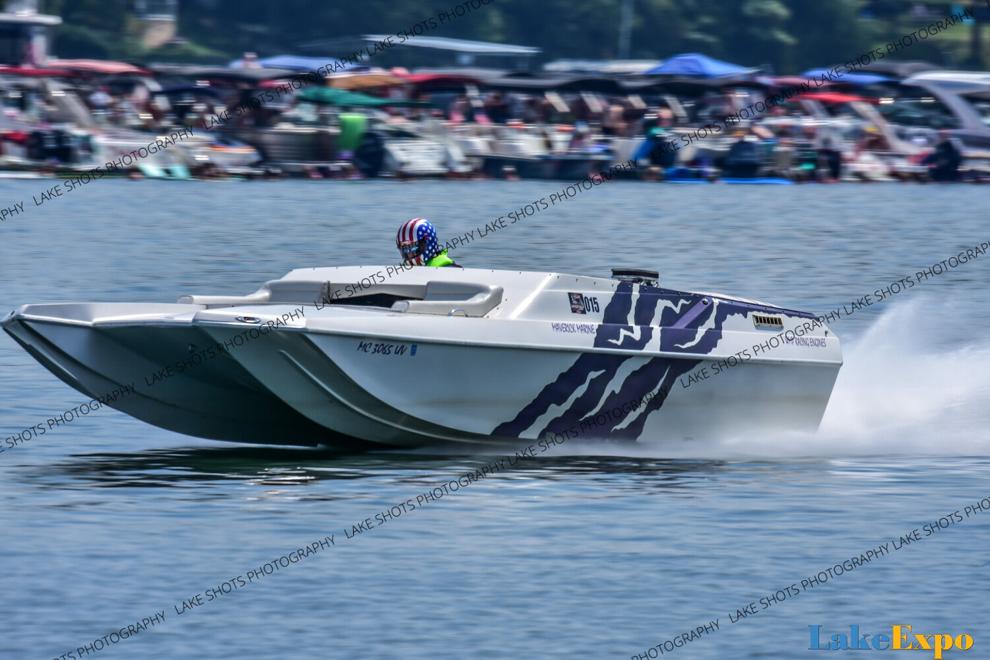 Shootout Day 1 Card 2 1703.jpg
Updated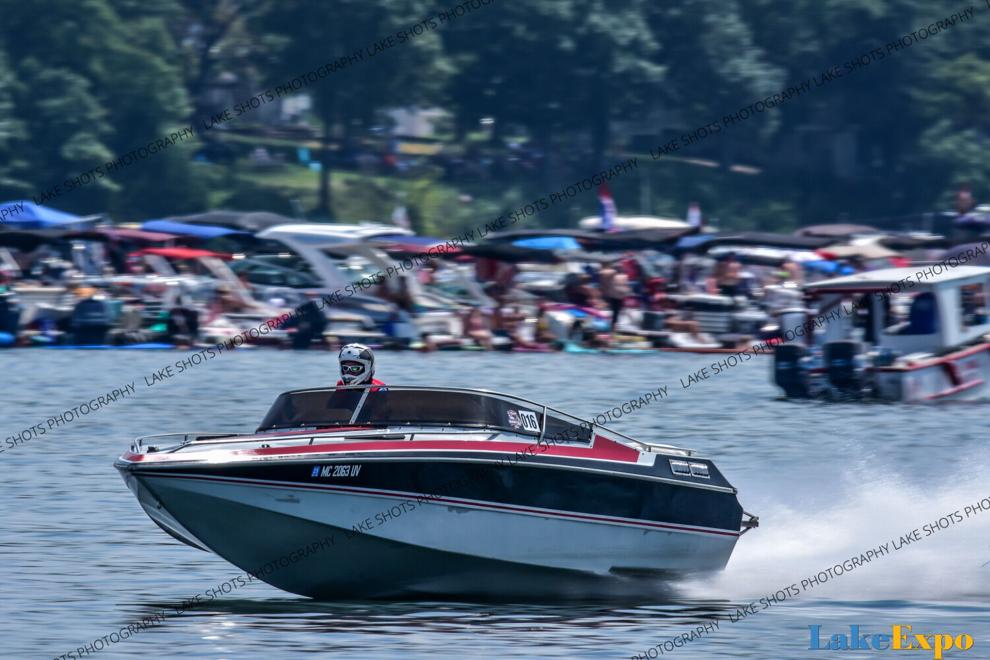 Shootout Day 1 Card 2 1724.jpg
Updated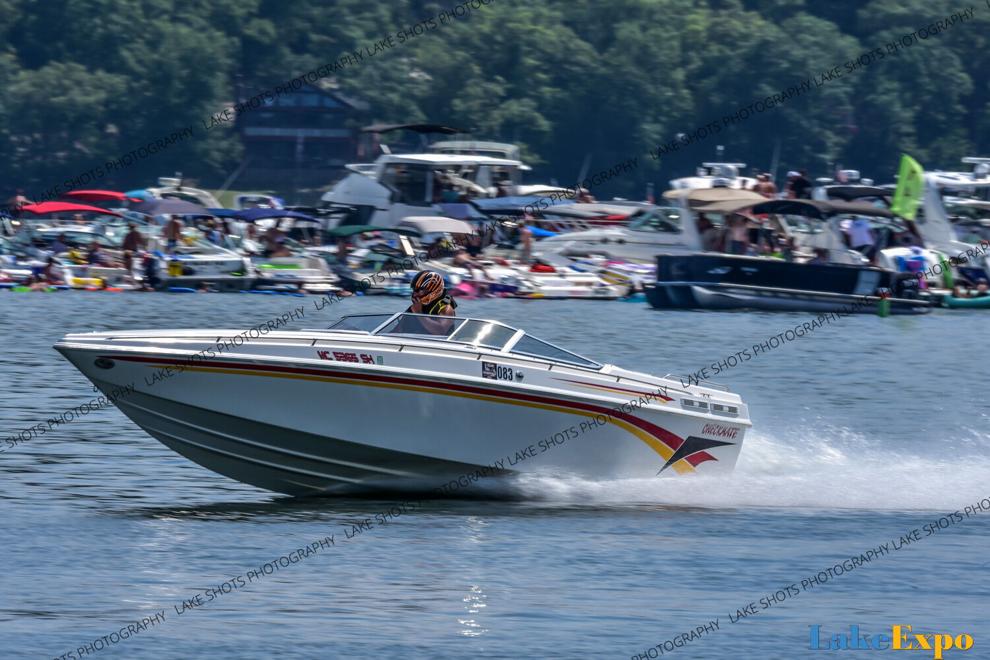 Shootout Day 1 Card 2 1726.jpg
Updated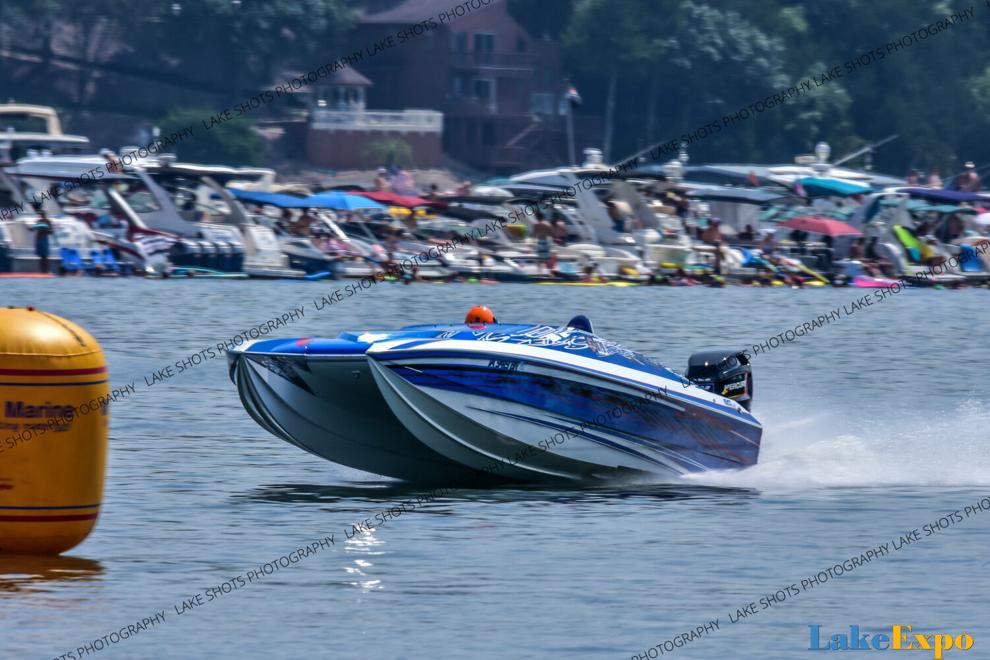 Shootout Day 1 Card 2 1737.jpg
Updated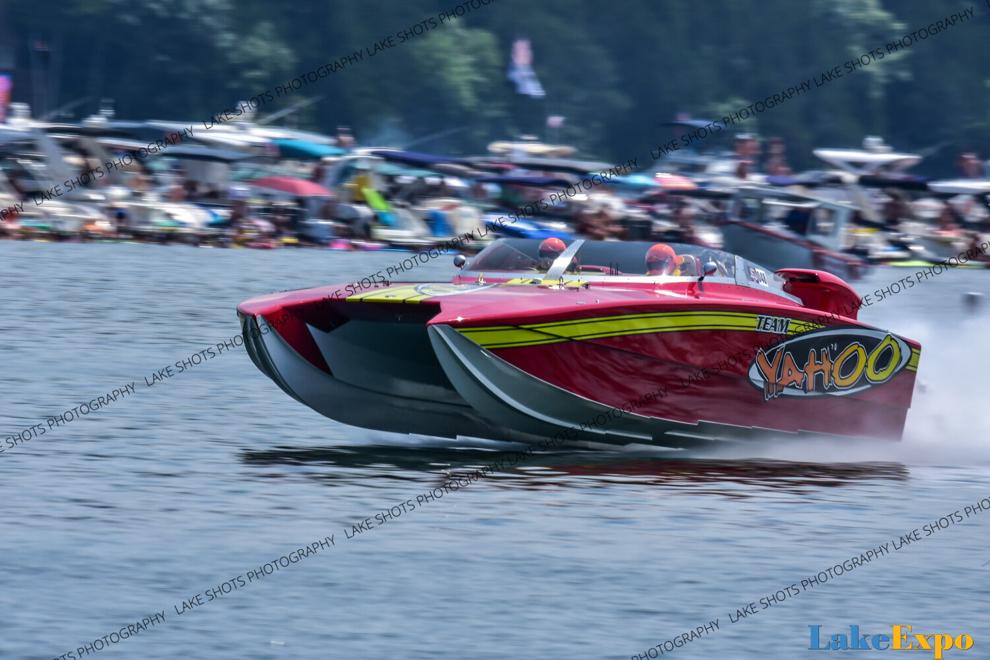 Shootout Day 1 Card 2 1758.jpg
Updated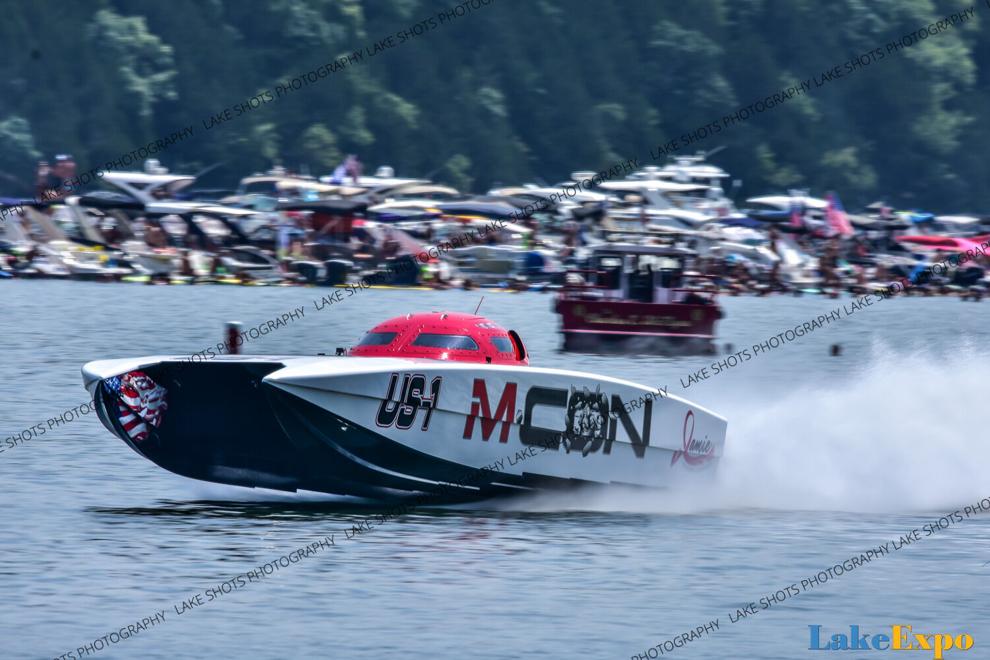 Shootout Day 1 Card 2 1784.jpg
Updated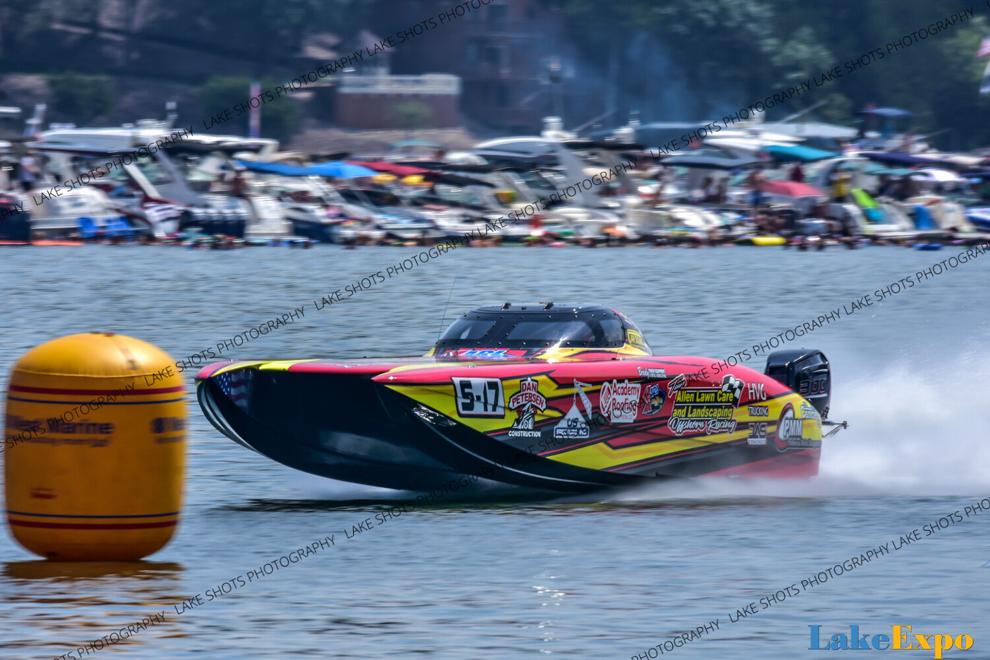 Shootout Day 1 Card 2 1809.jpg
Updated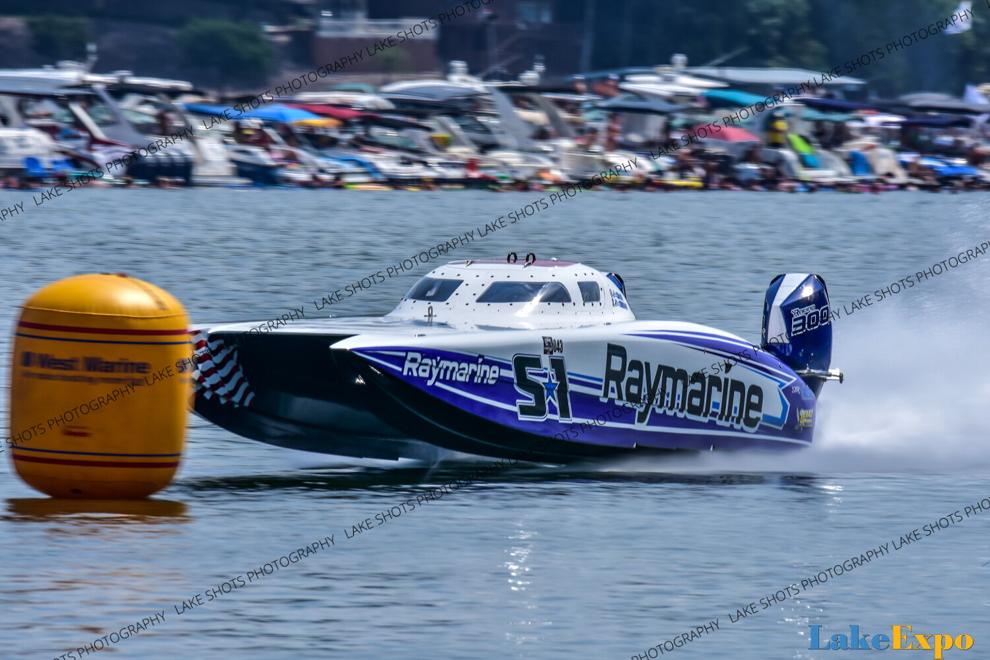 Shootout Day 1 Card 2 1830.jpg
Updated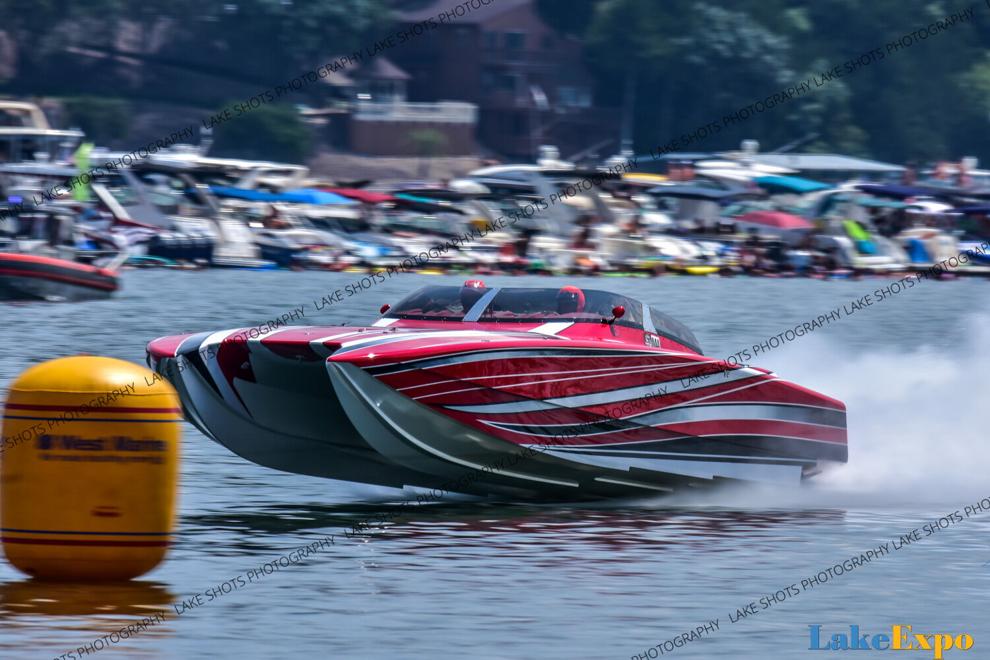 Shootout Day 1 Card 2 1851.jpg
Updated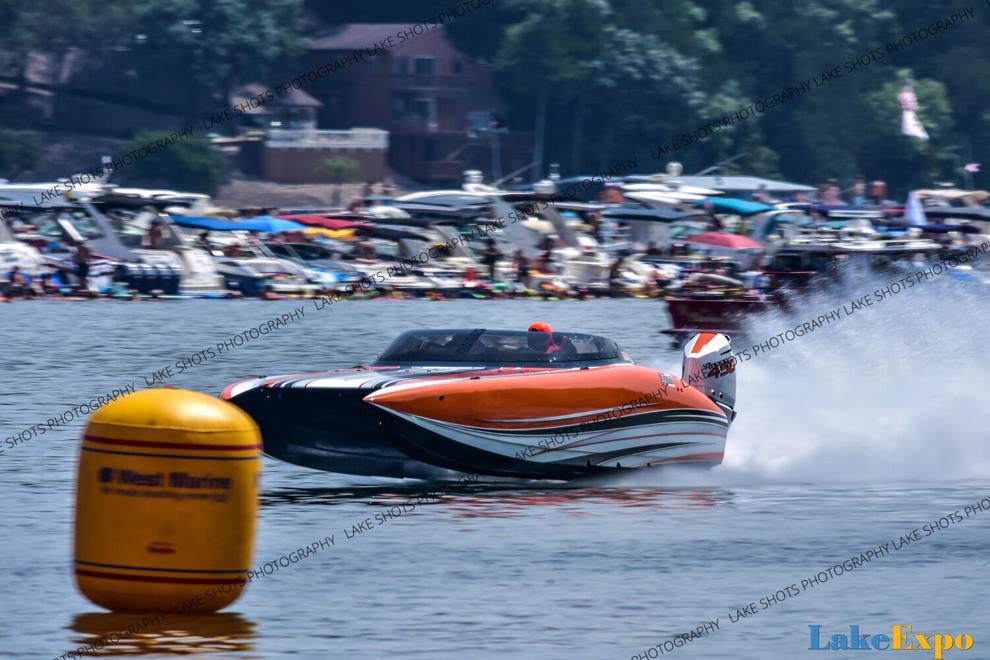 Shootout Day 1 Card 2 1885.jpg
Updated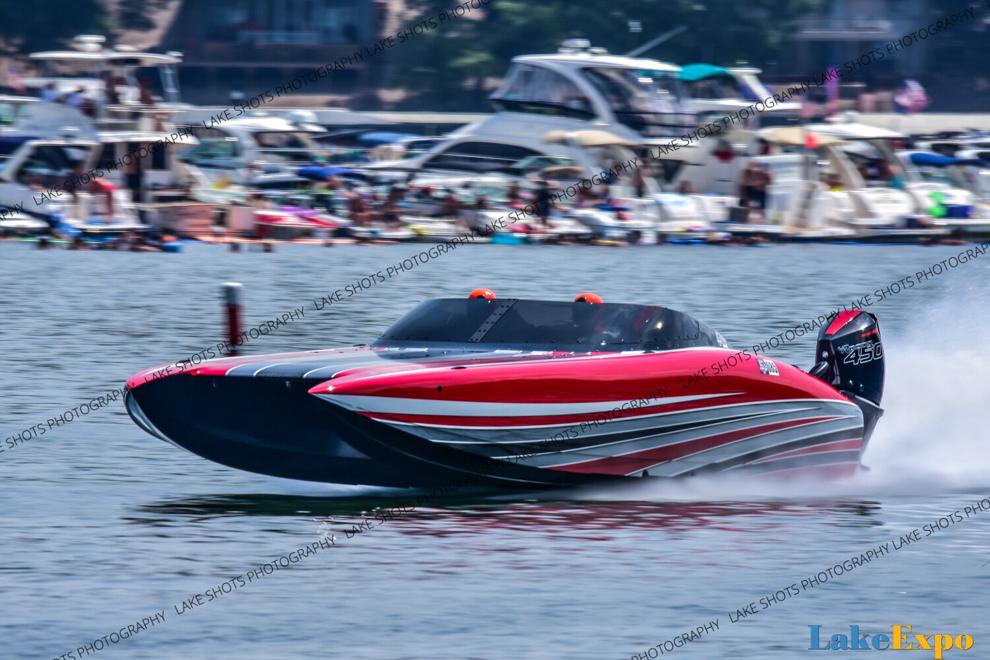 Shootout Day 1 Card 2 1909.jpg
Updated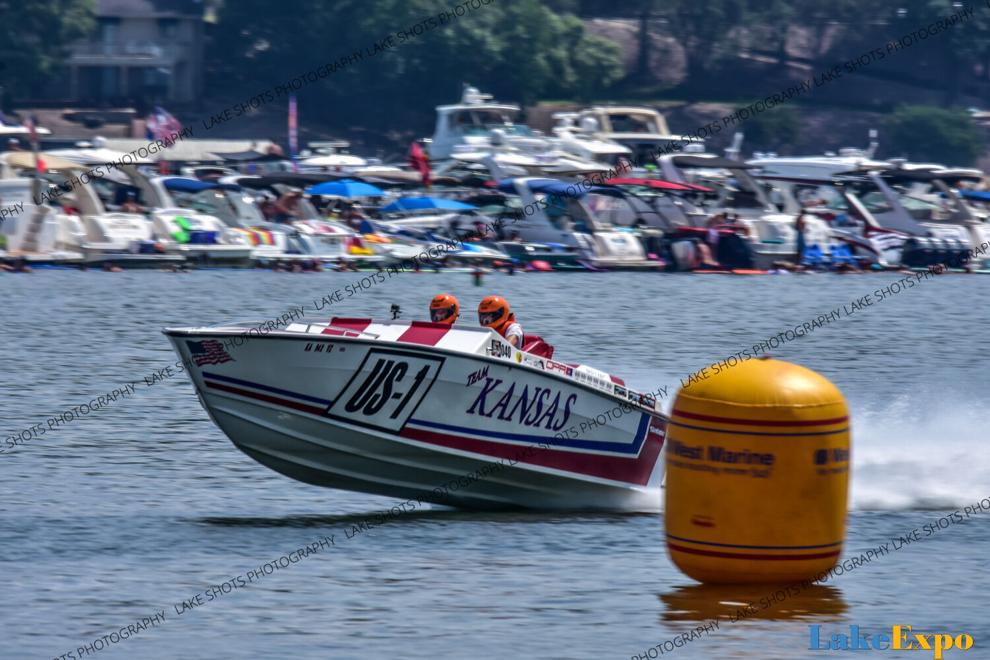 Shootout Day 1 Card 2 1956.jpg
Updated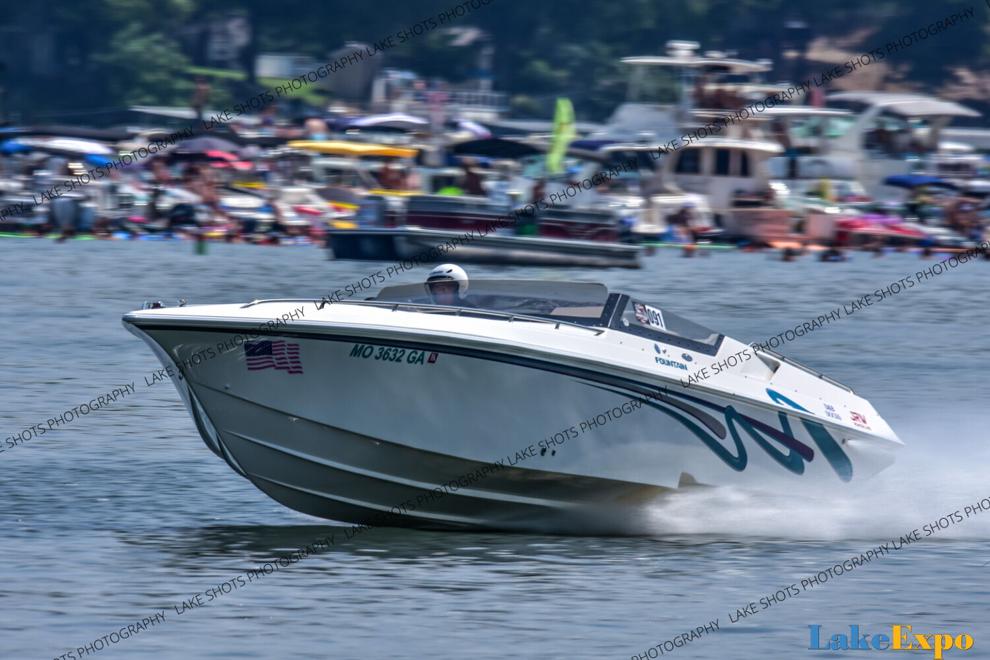 Shootout Day 1 Card 2 1979.jpg
Updated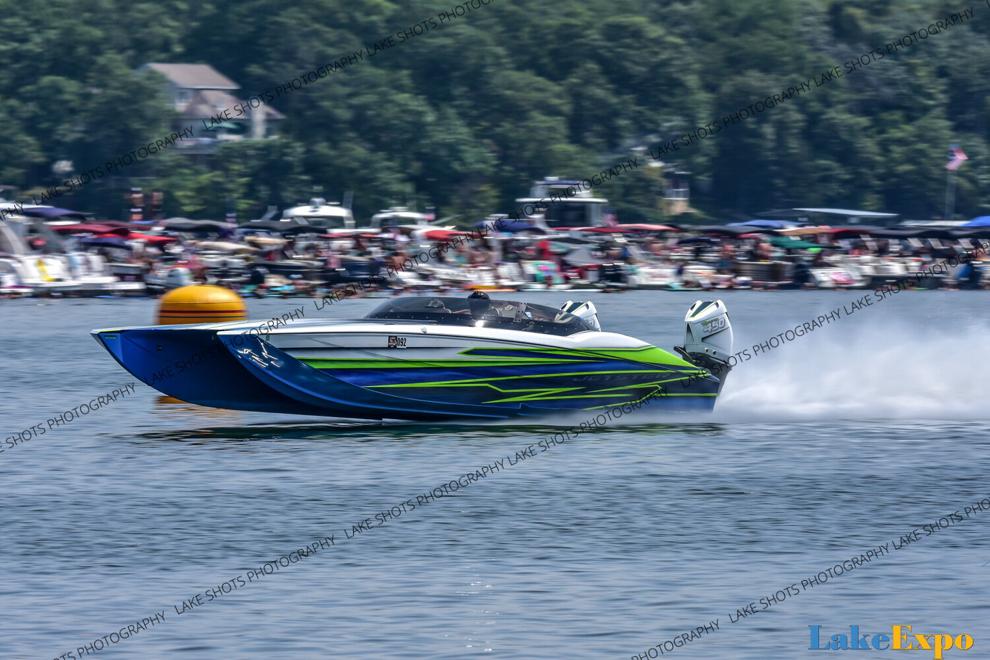 Shootout Day 1 Card 2 2002.jpg
Updated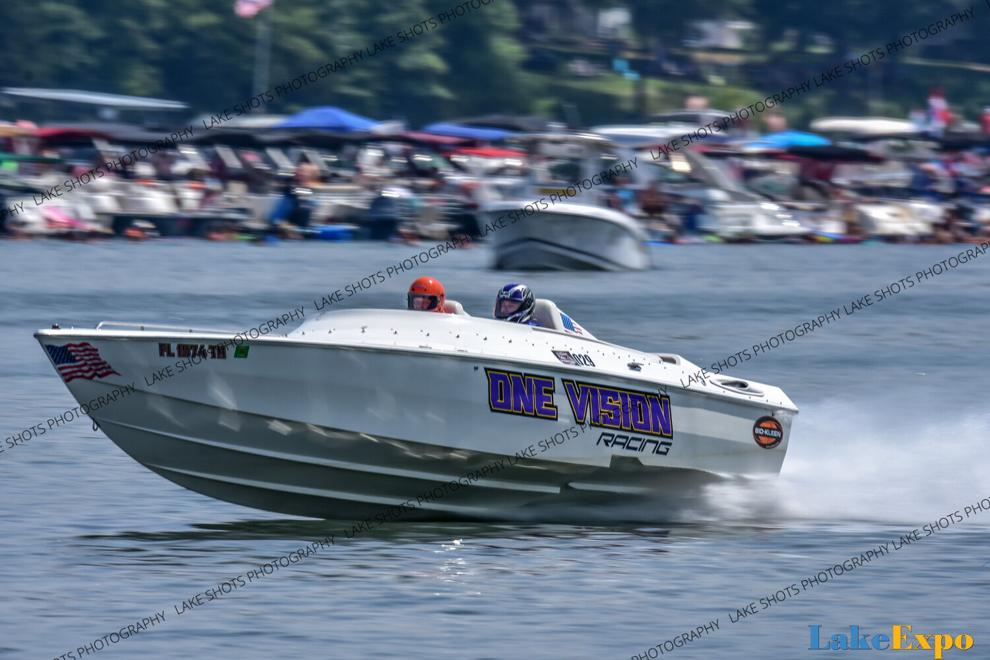 Shootout Day 1 Card 2 2021.jpg
Updated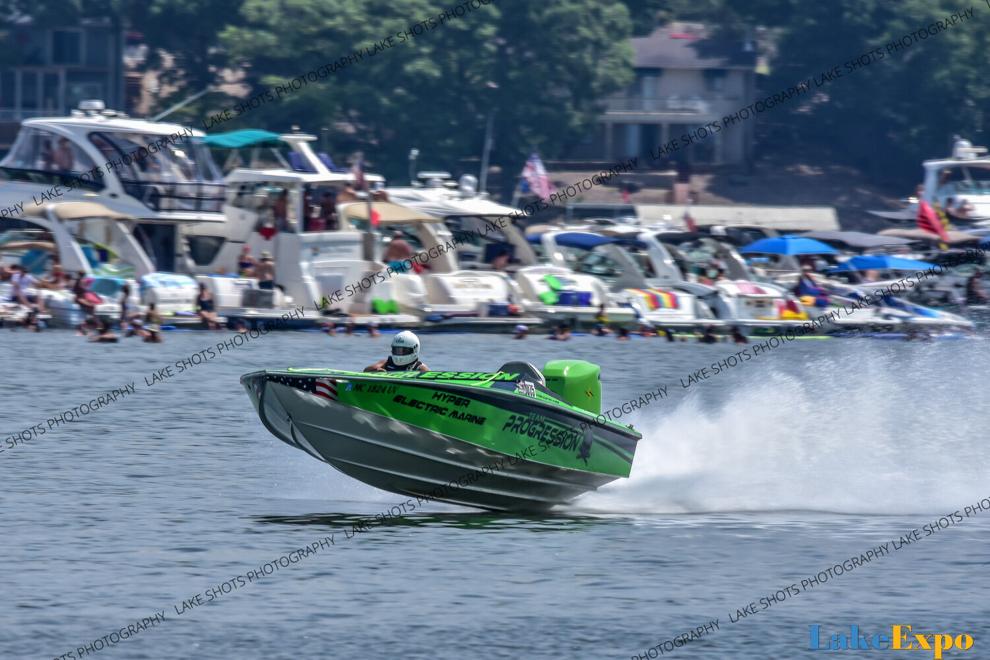 Shootout Day 1 Card 2 2044.jpg
Updated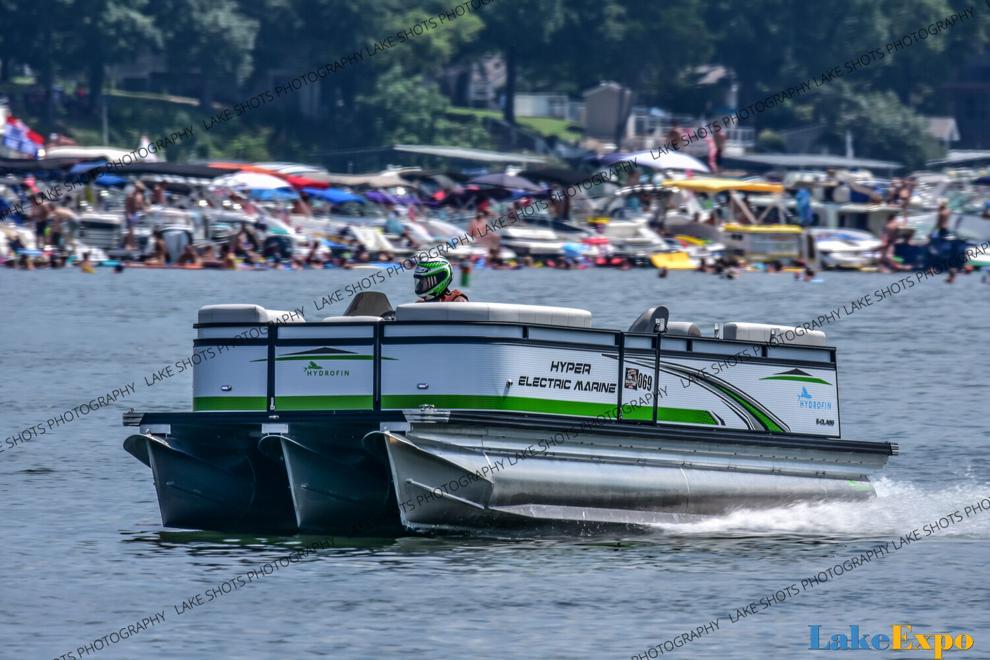 Shootout Day 1 Card 2 2051.jpg
Updated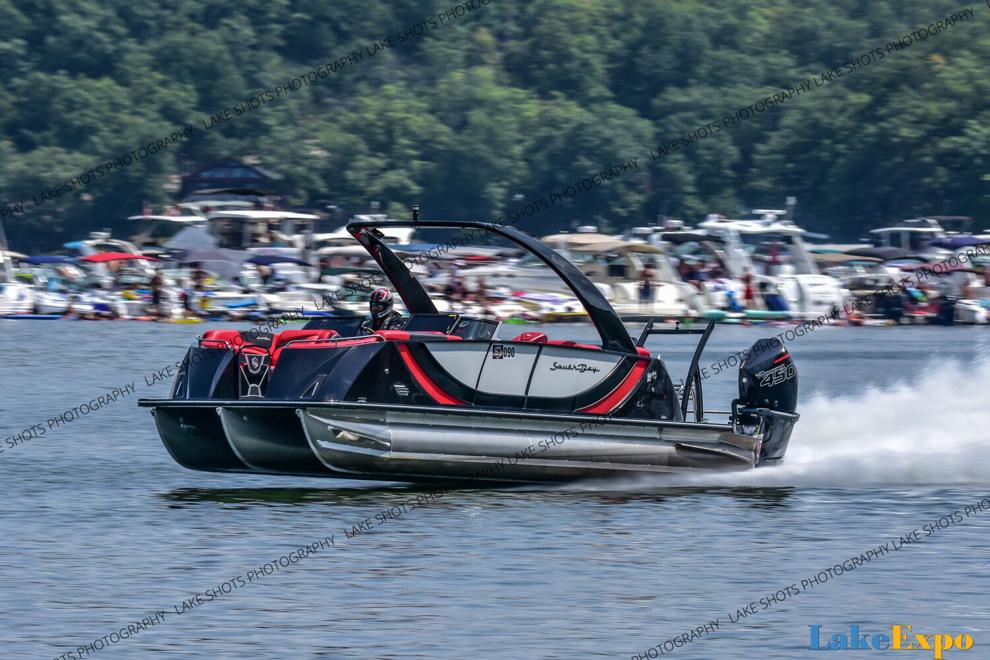 Shootout Day 1 Card 3 009.jpg
Updated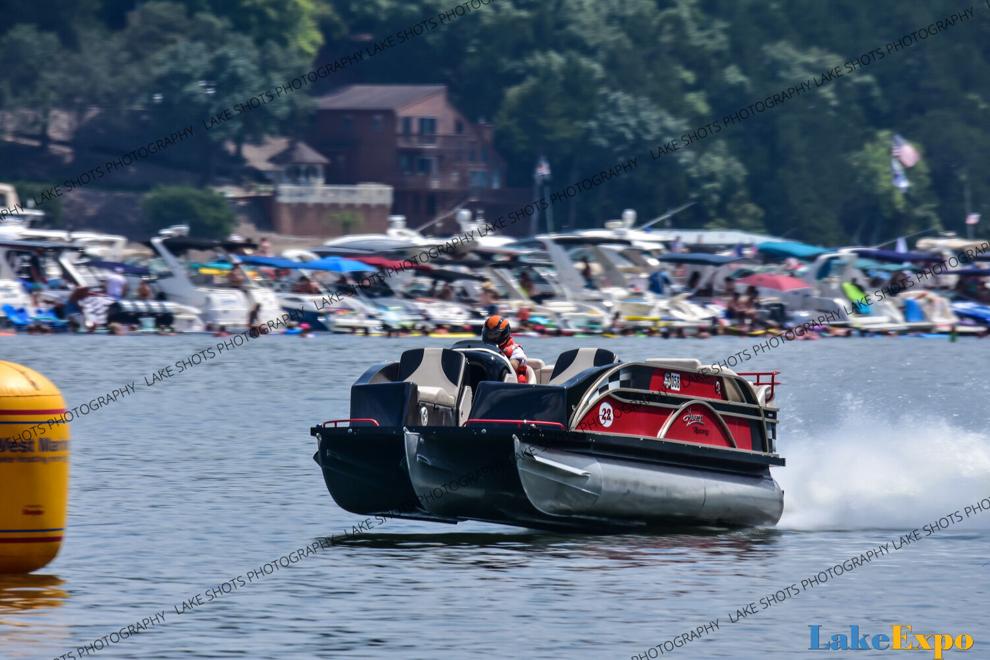 Shootout Day 1 Card 3 030.jpg
Updated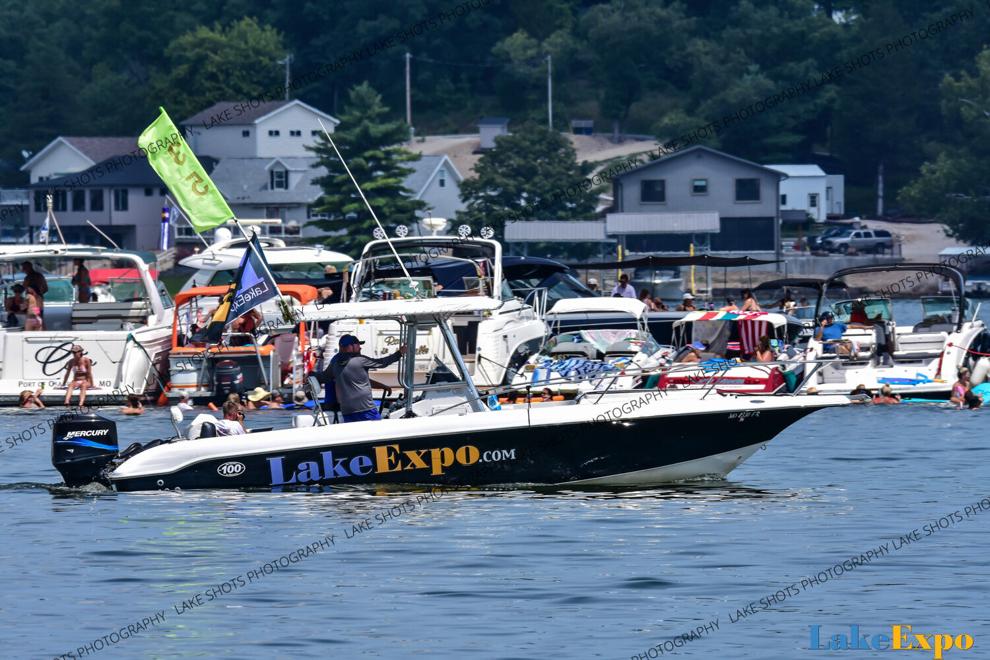 Shootout Day 1 Card 3 035.jpg
Updated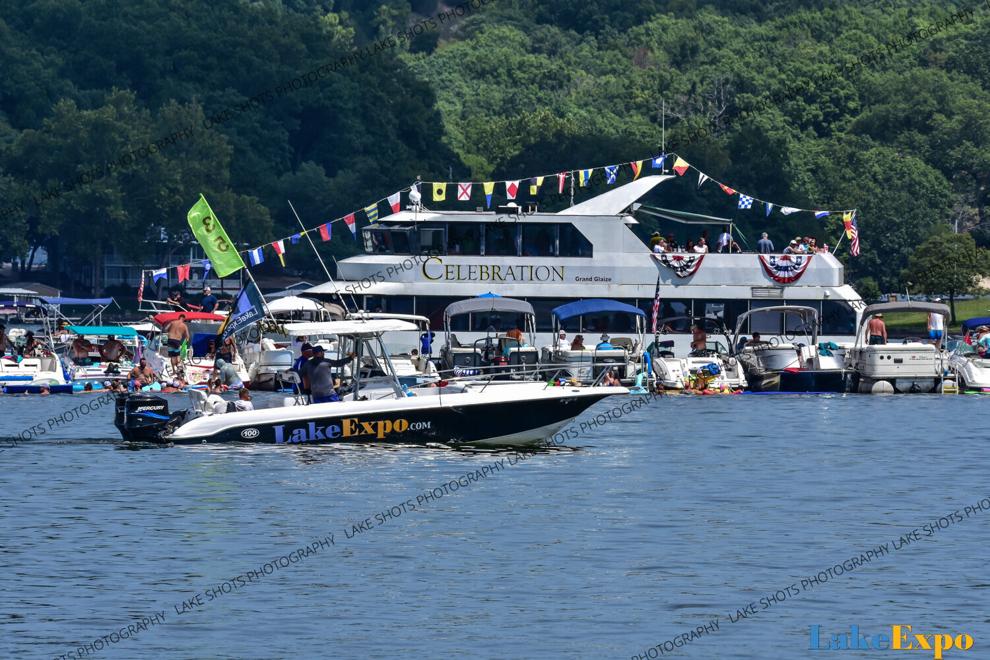 Shootout Day 1 Card 3 040.jpg
Updated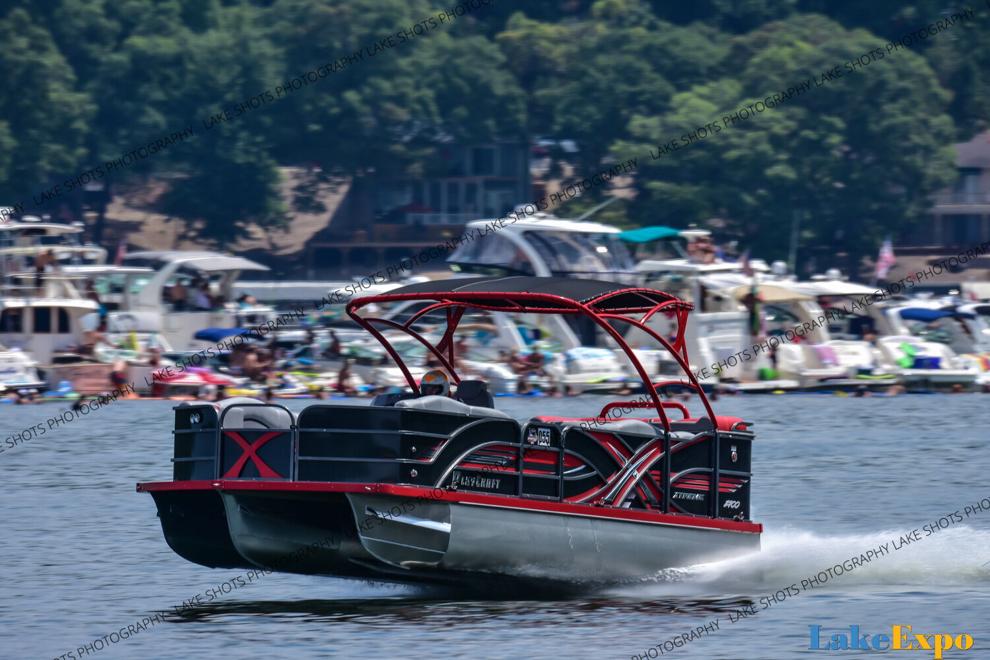 Shootout Day 1 Card 3 058.jpg
Updated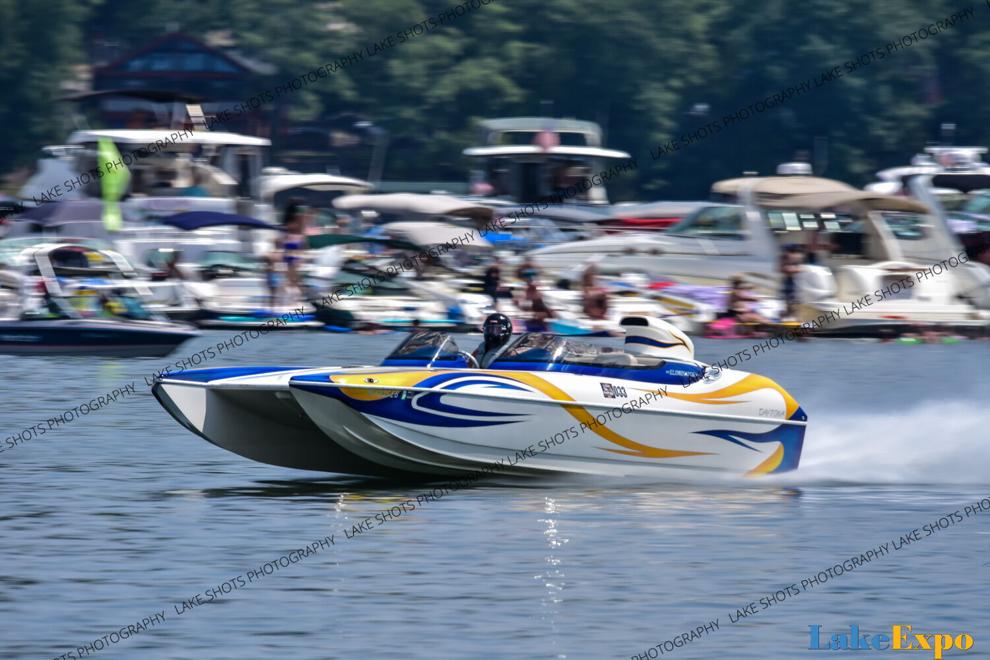 Shootout Day 1 Card 3 079.jpg
Updated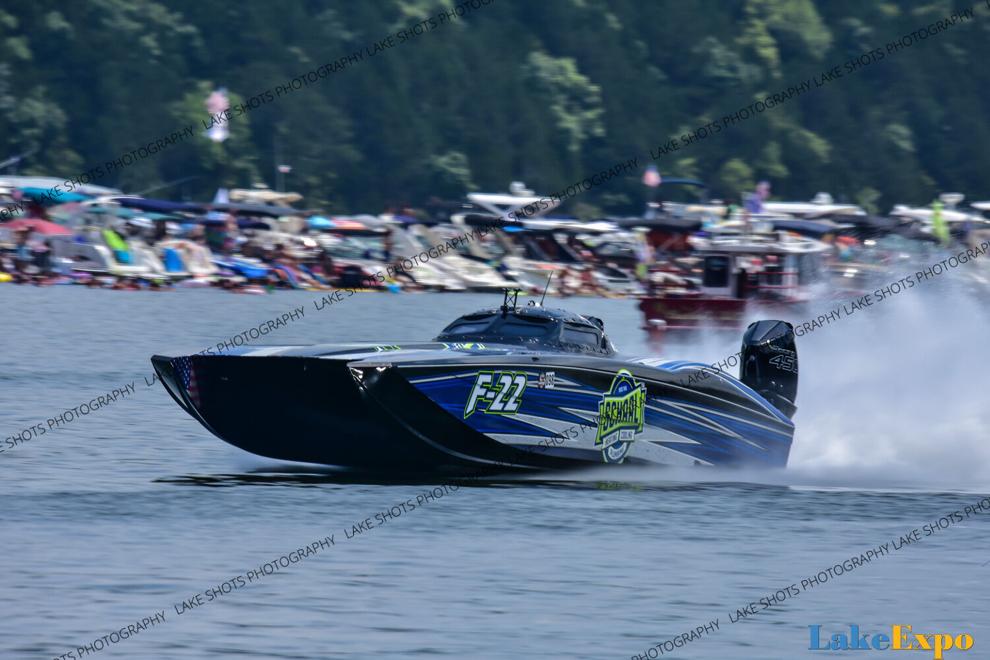 Shootout Day 1 Card 3 104.jpg
Updated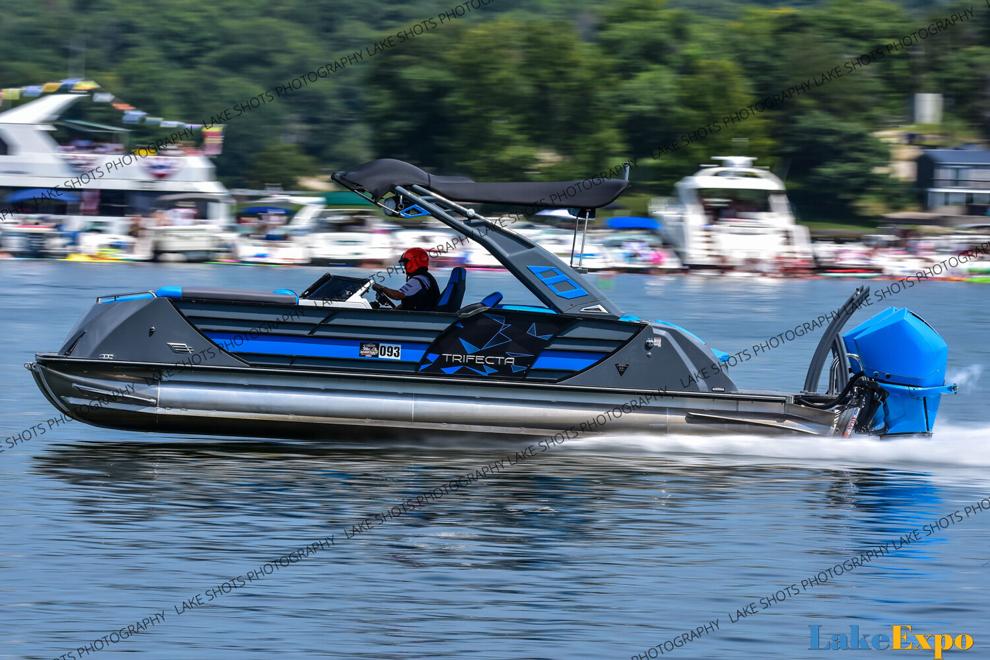 Shootout Day 1 Card 3 109.jpg
Updated


Shootout Day 1 Card 3 131.jpg
Updated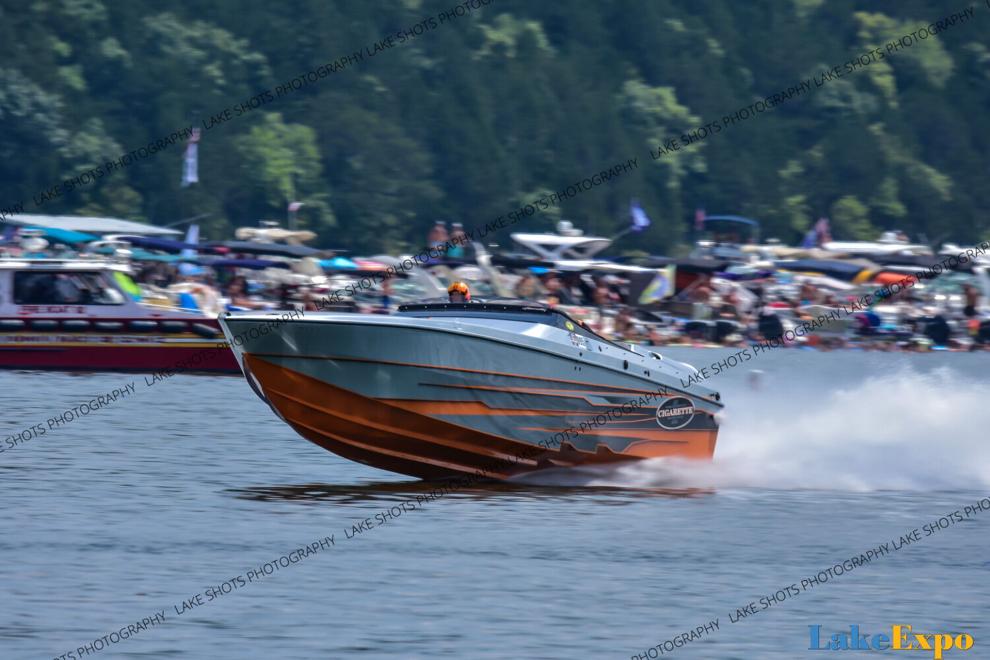 Shootout Day 1 Card 3 157.jpg
Updated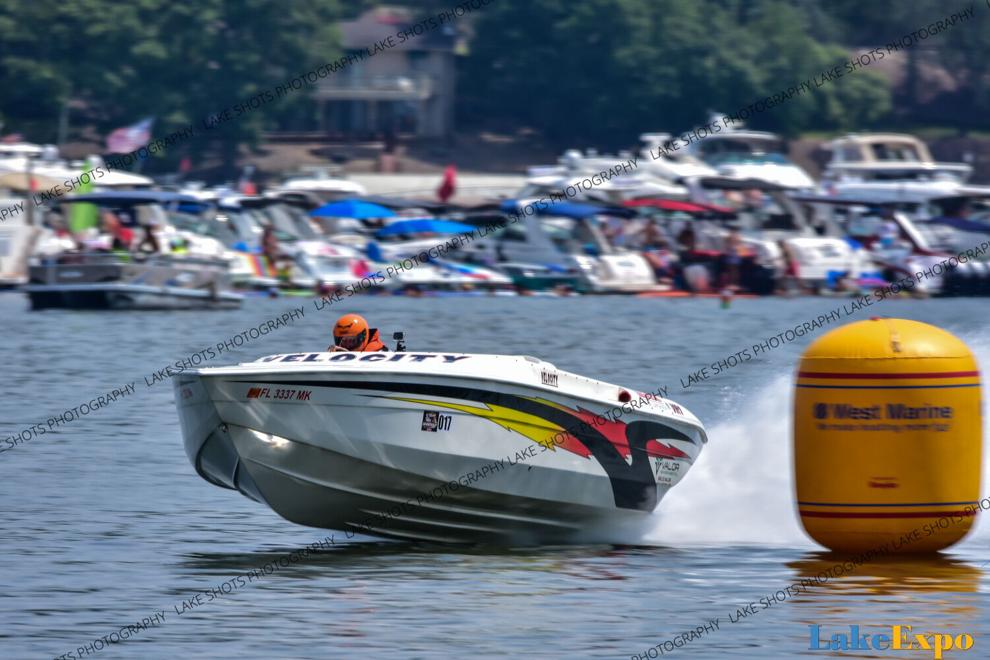 Shootout Day 1 Card 3 180.jpg
Updated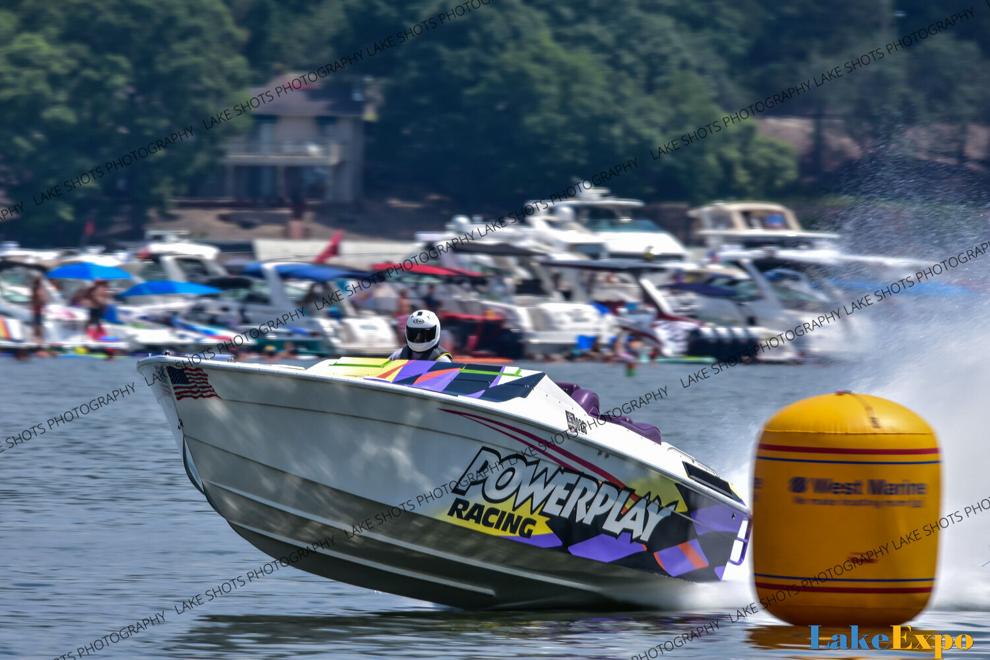 Shootout Day 1 Card 3 221.jpg
Updated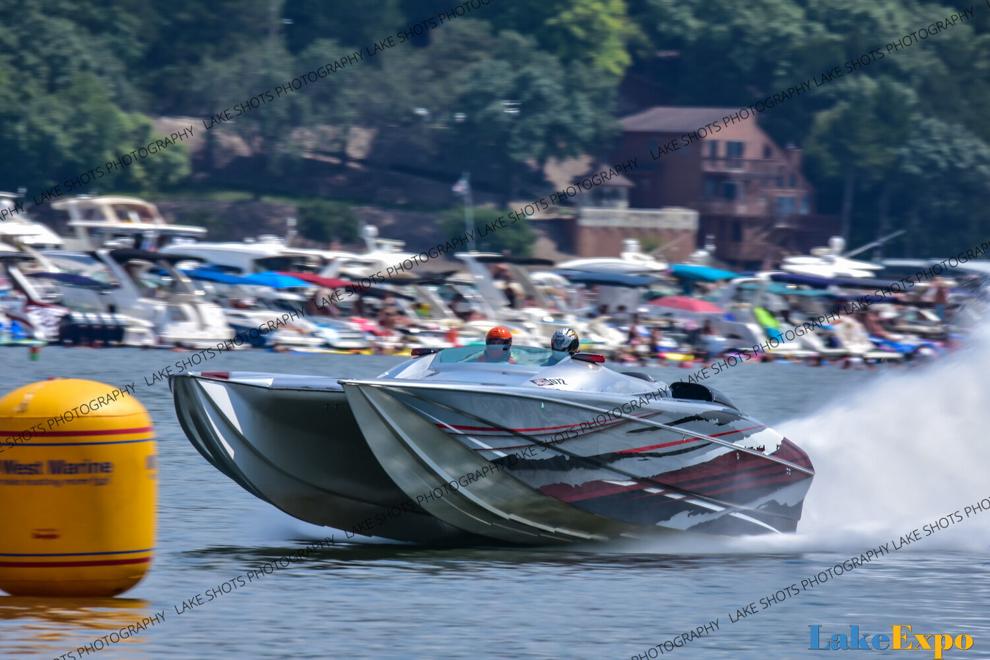 Shootout Day 1 Card 3 247.jpg
Updated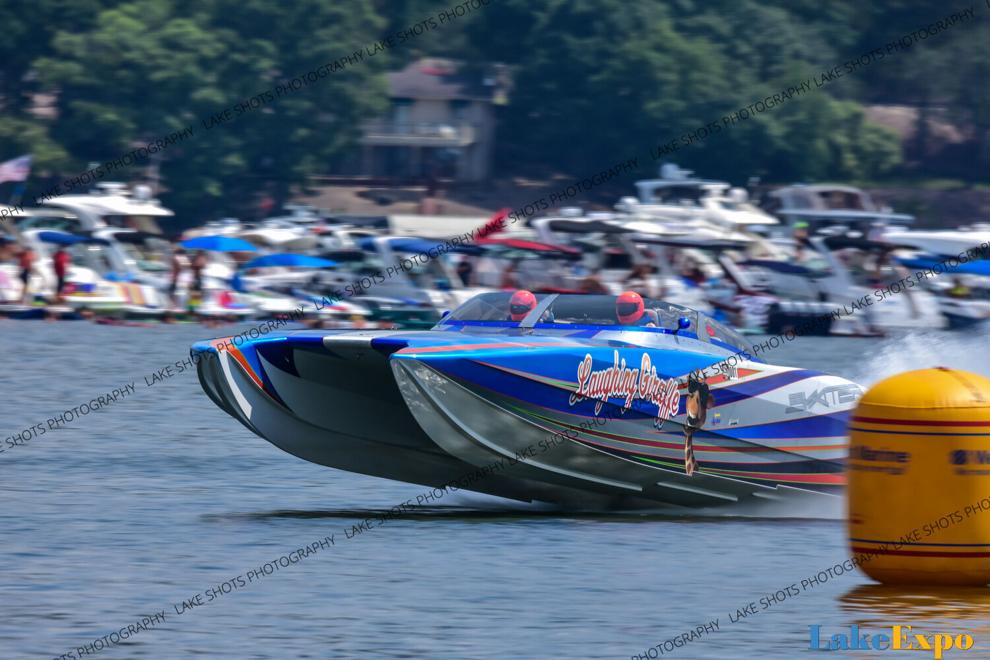 Shootout Day 1 Card 3 269.jpg
Updated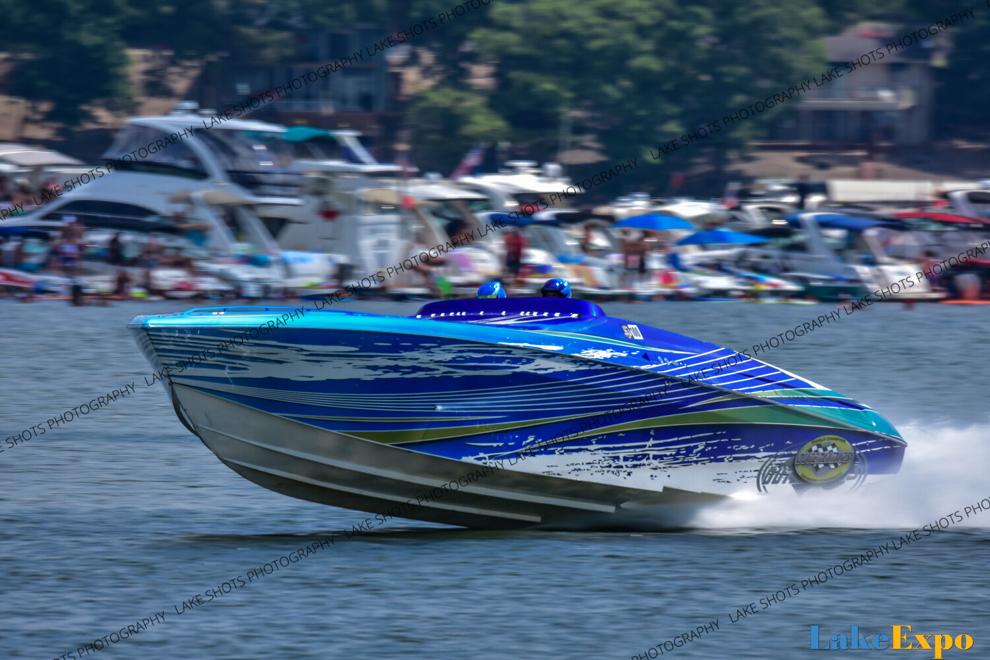 Shootout Day 1 Card 3 296.jpg
Updated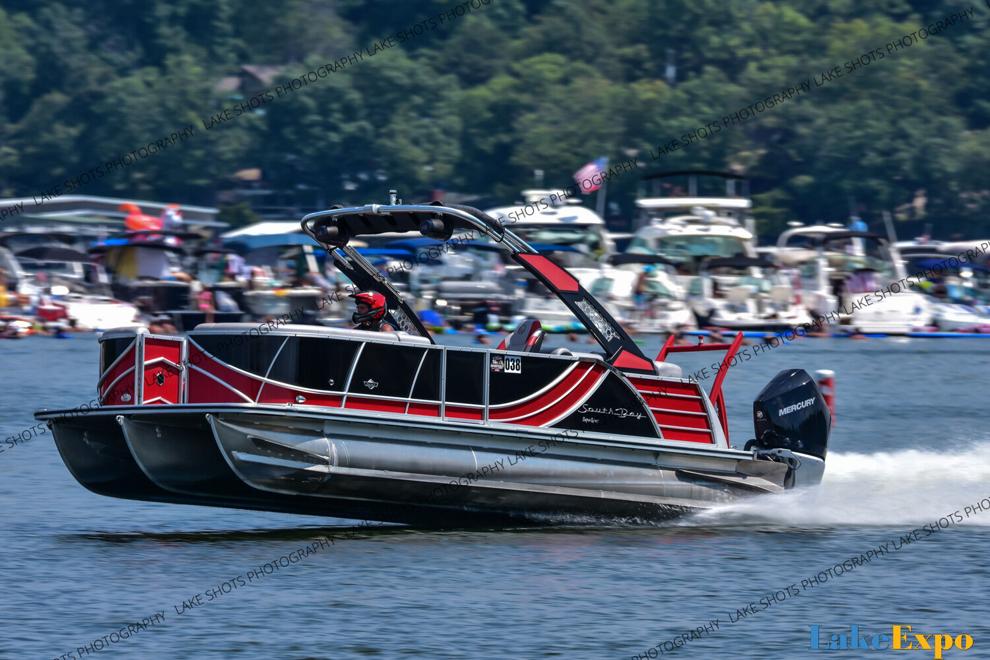 Shootout Day 1 Card 3 309.jpg
Updated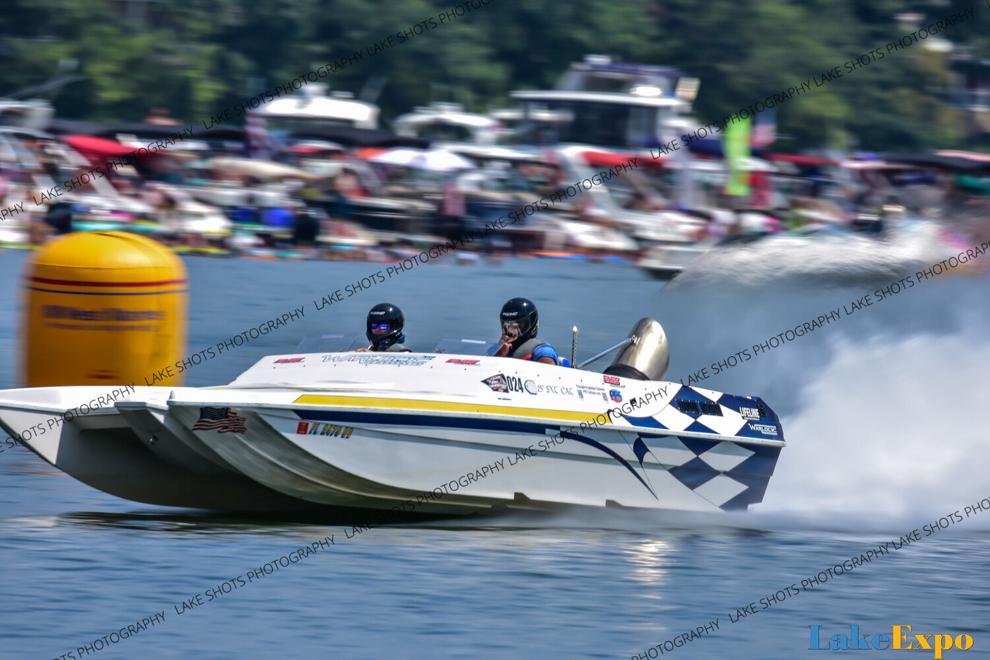 Shootout Day 1 Card 3 320.jpg
Updated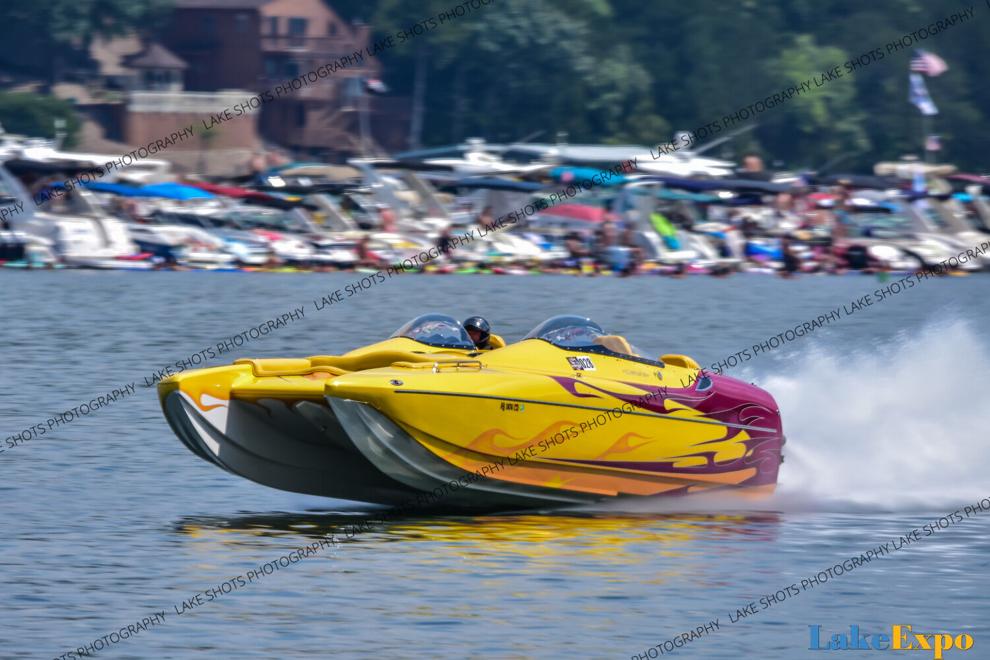 Shootout Day 1 Card 3 333.jpg
Updated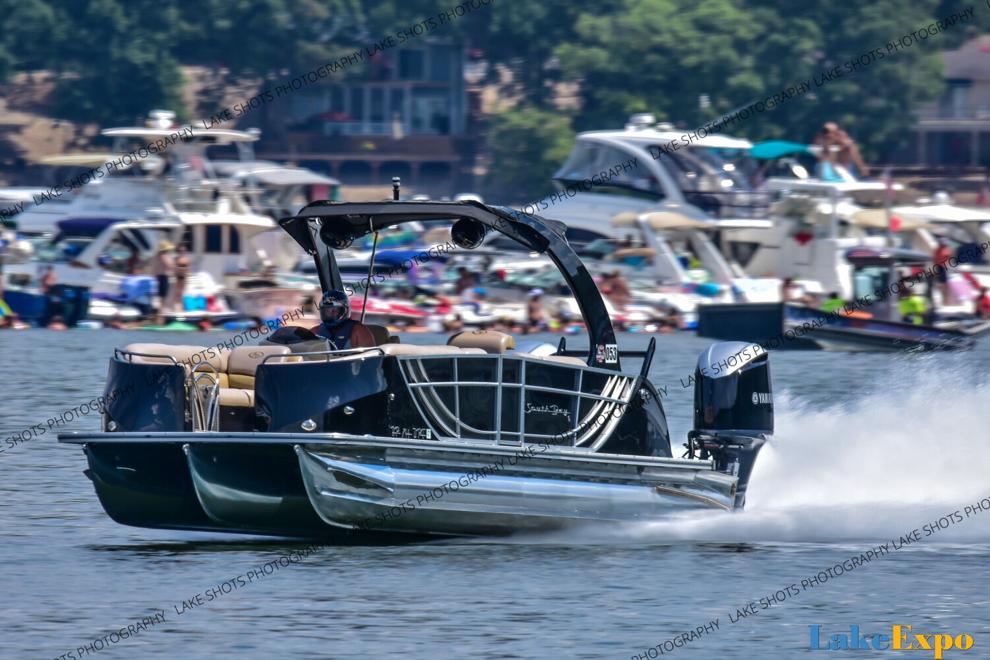 Shootout Day 1 Card 3 348.jpg
Updated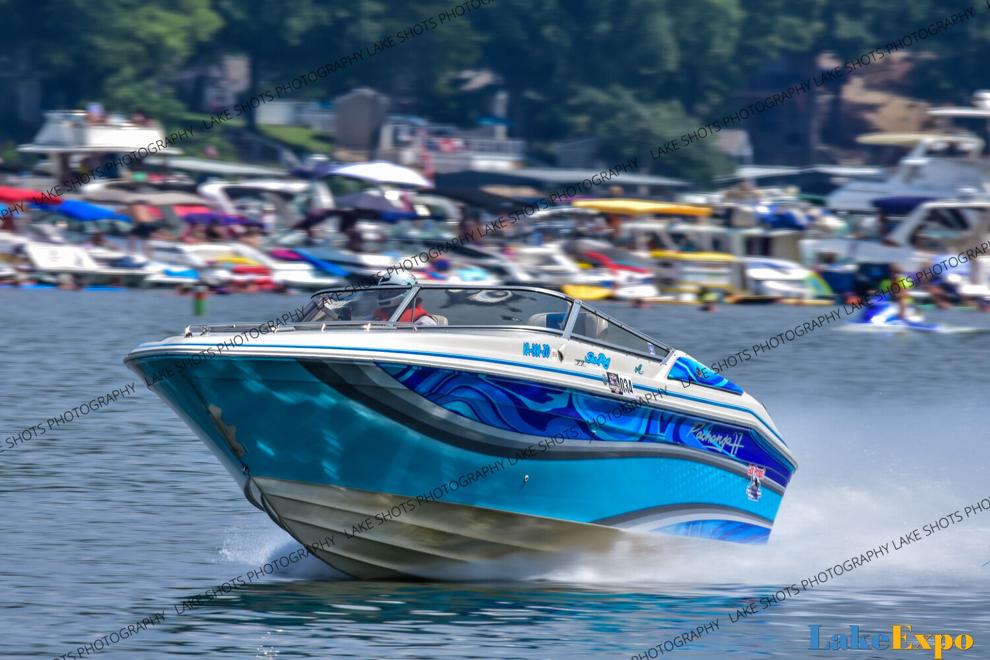 Shootout Day 1 Card 3 365.jpg
Updated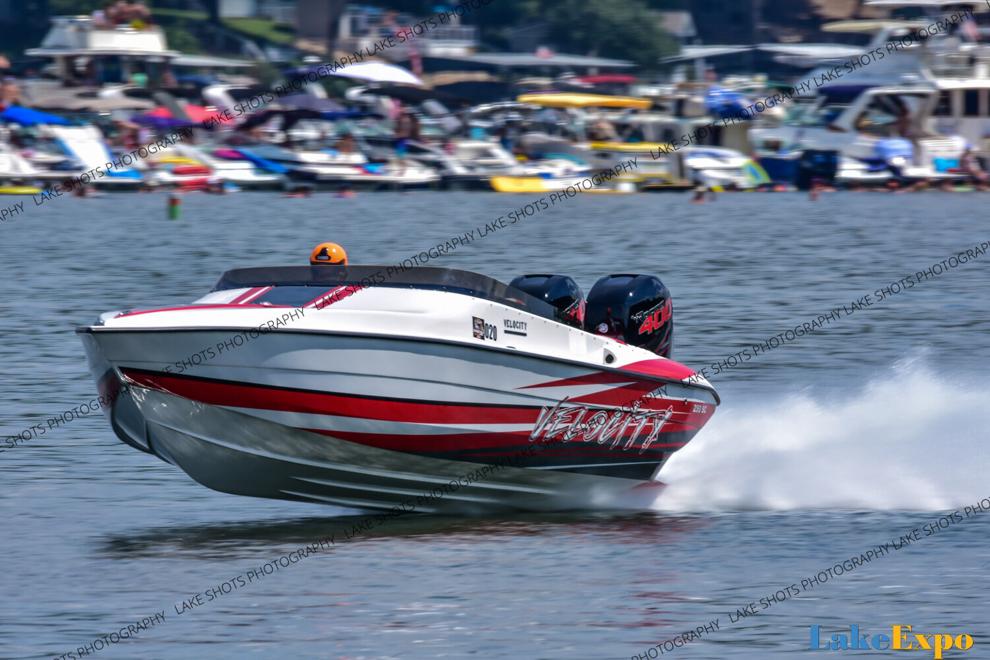 Shootout Day 1 Card 3 391.jpg
Updated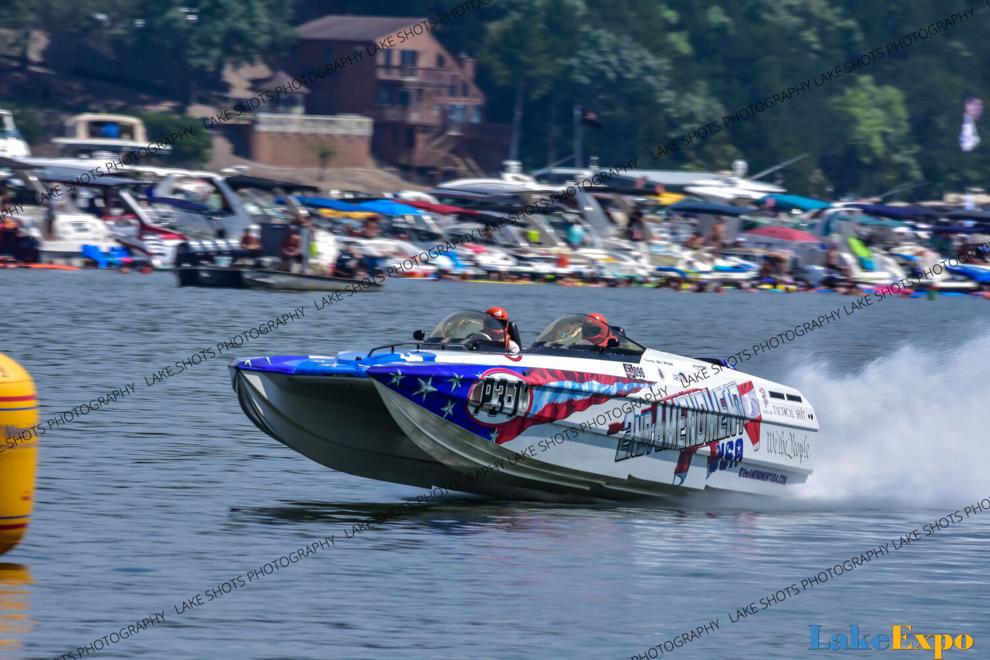 Shootout Day 1 Card 3 414.jpg
Updated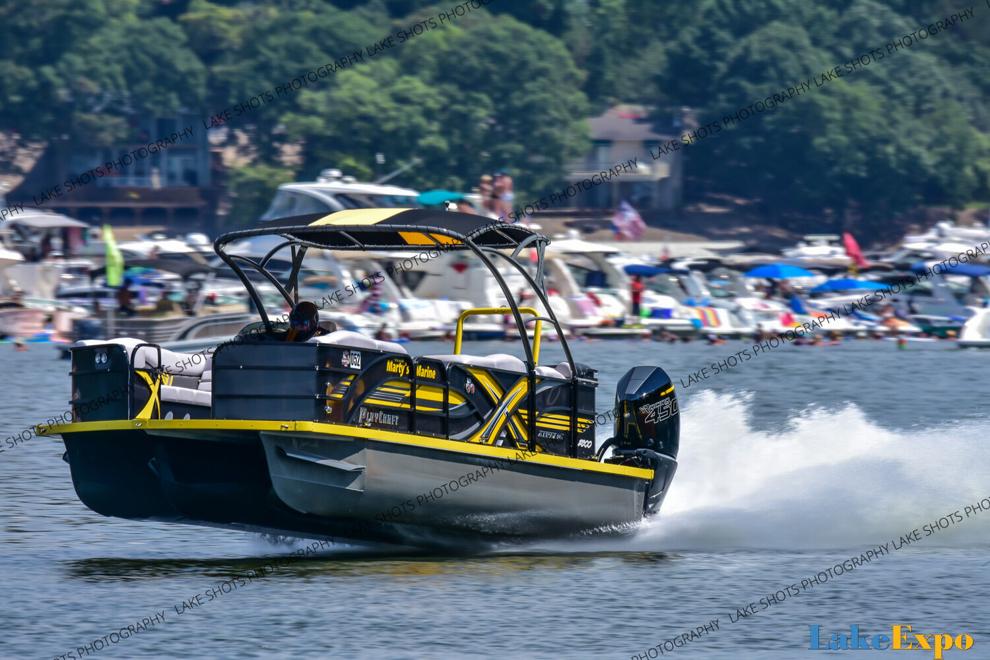 Shootout Day 1 Card 3 439.jpg
Updated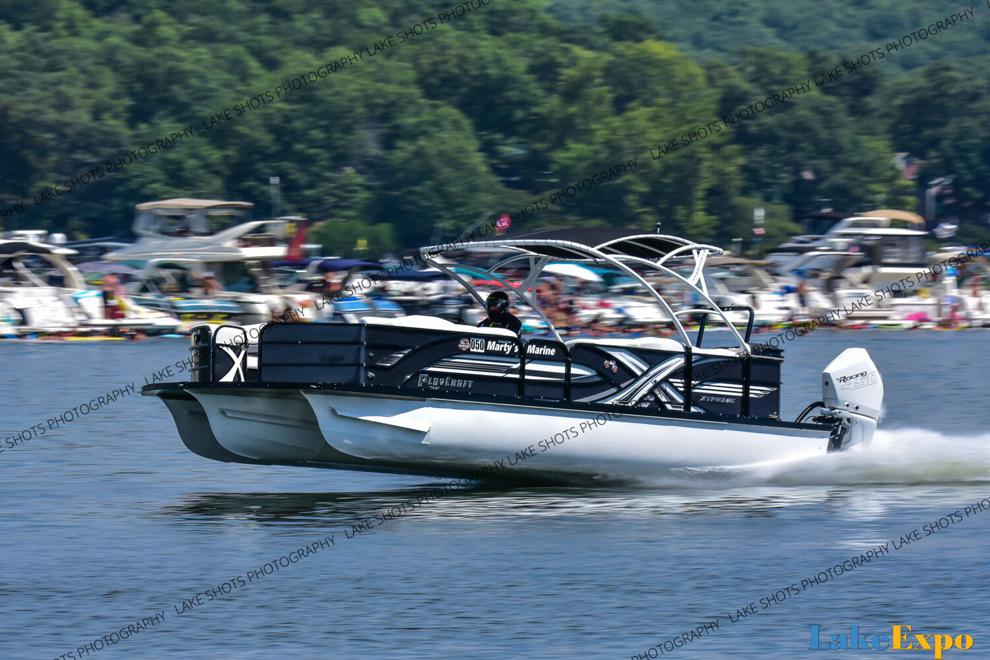 Shootout Day 1 Card 3 450.jpg
Updated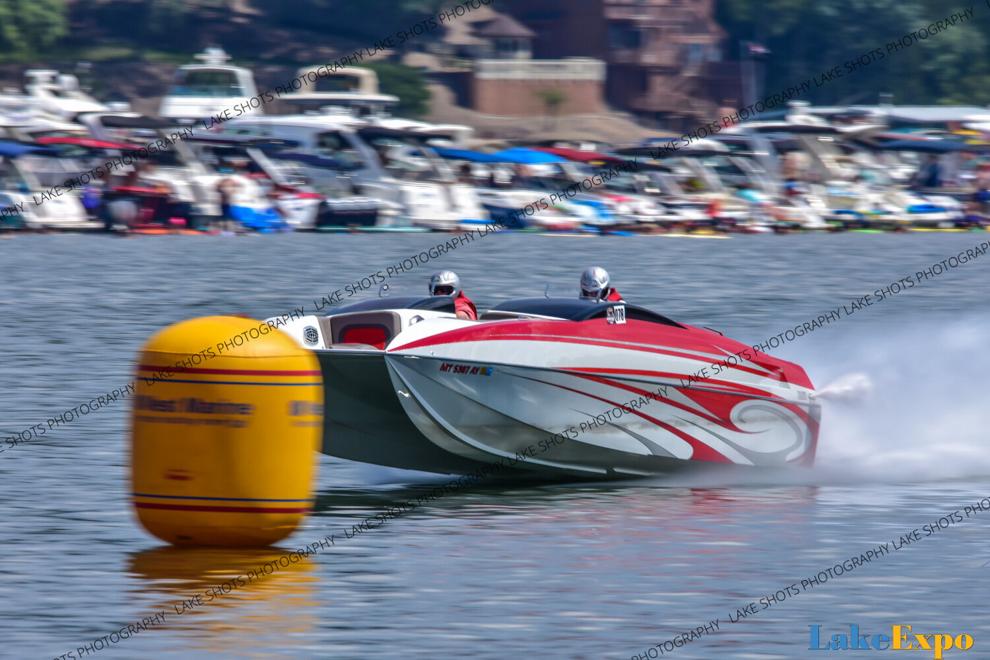 Shootout Day 1 Card 3 467.jpg
Updated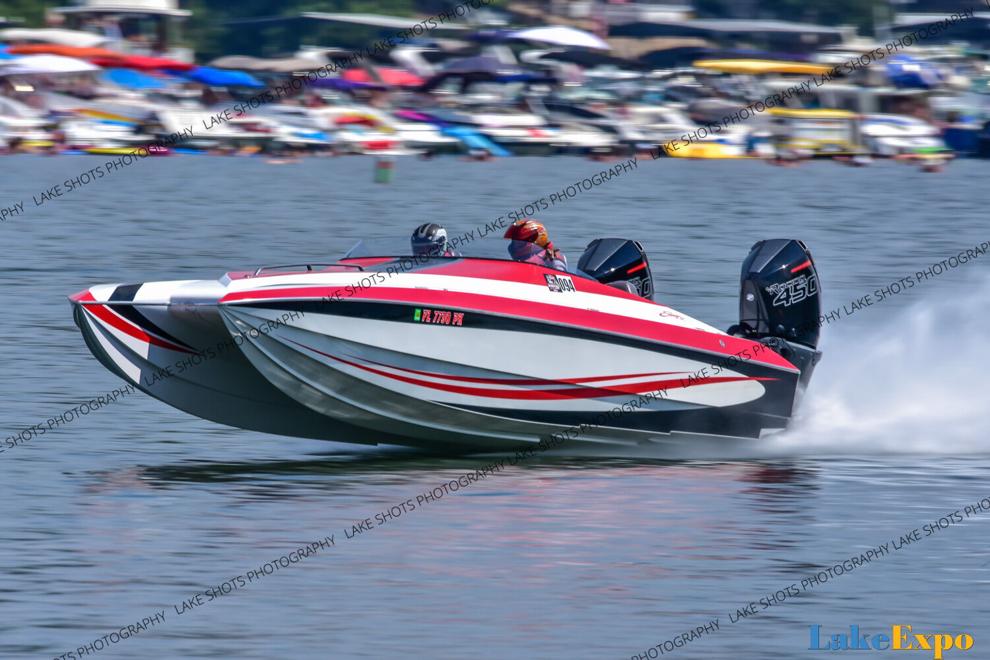 Shootout Day 1 Card 3 479.jpg
Updated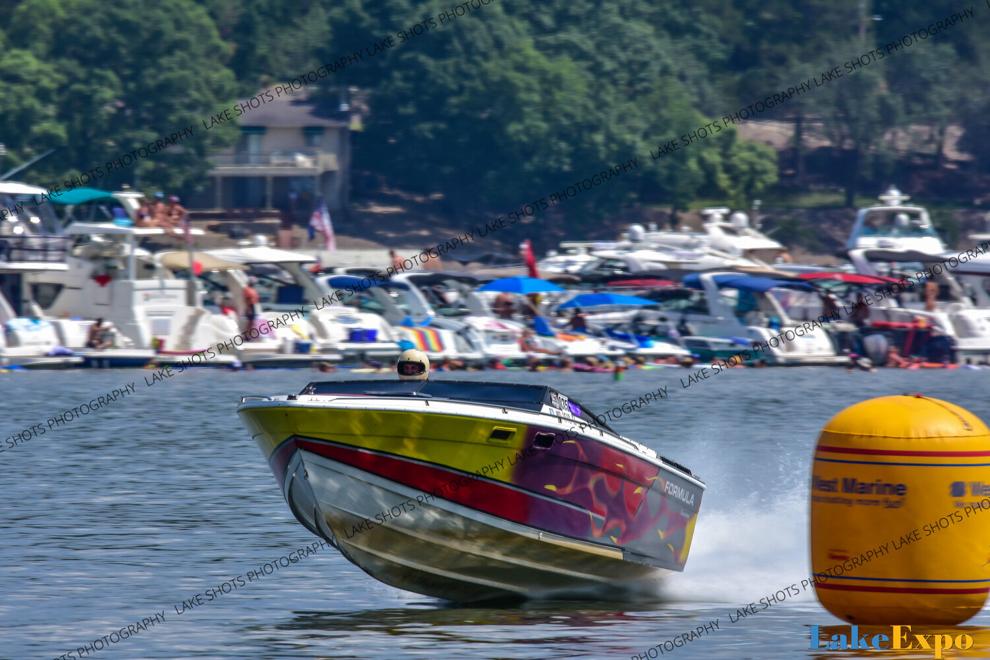 Shootout Day 1 Card 3 502.jpg
Updated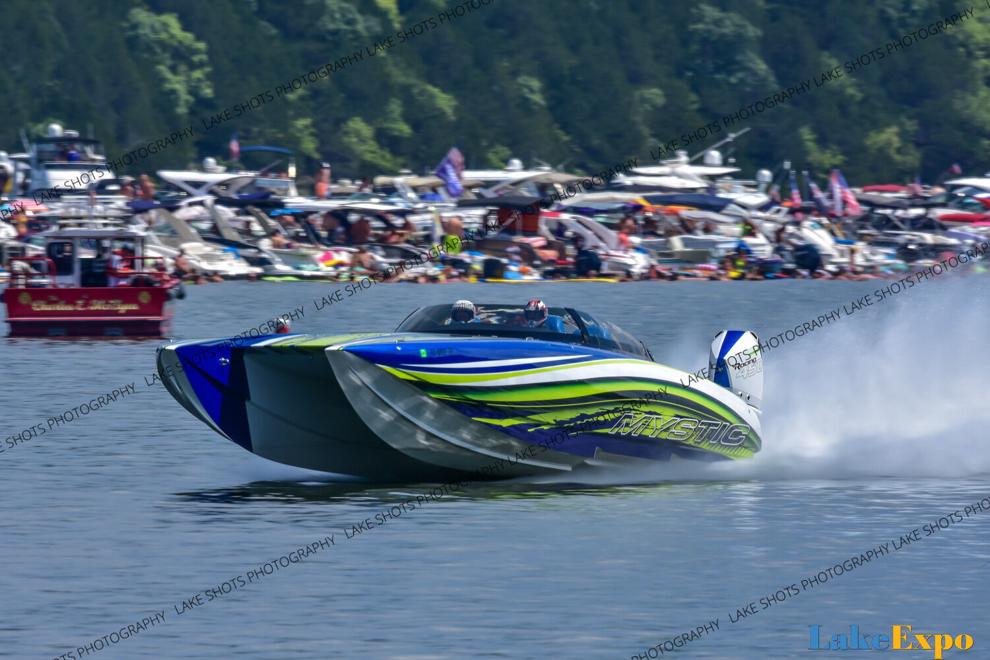 Shootout Day 1 Card 3 519.jpg
Updated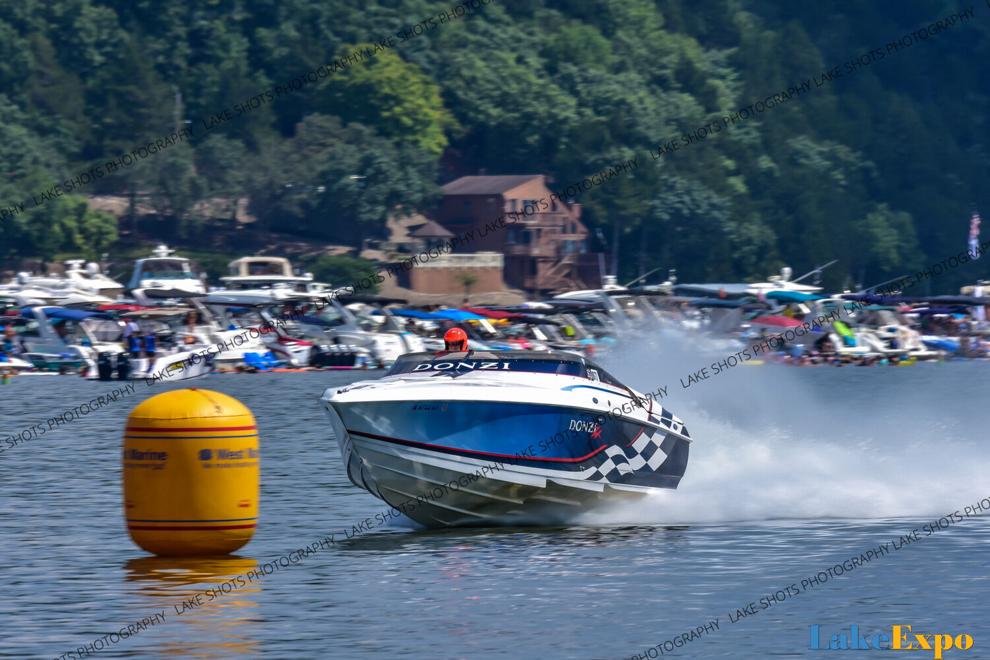 Shootout Day 1 Card 3 548.jpg
Updated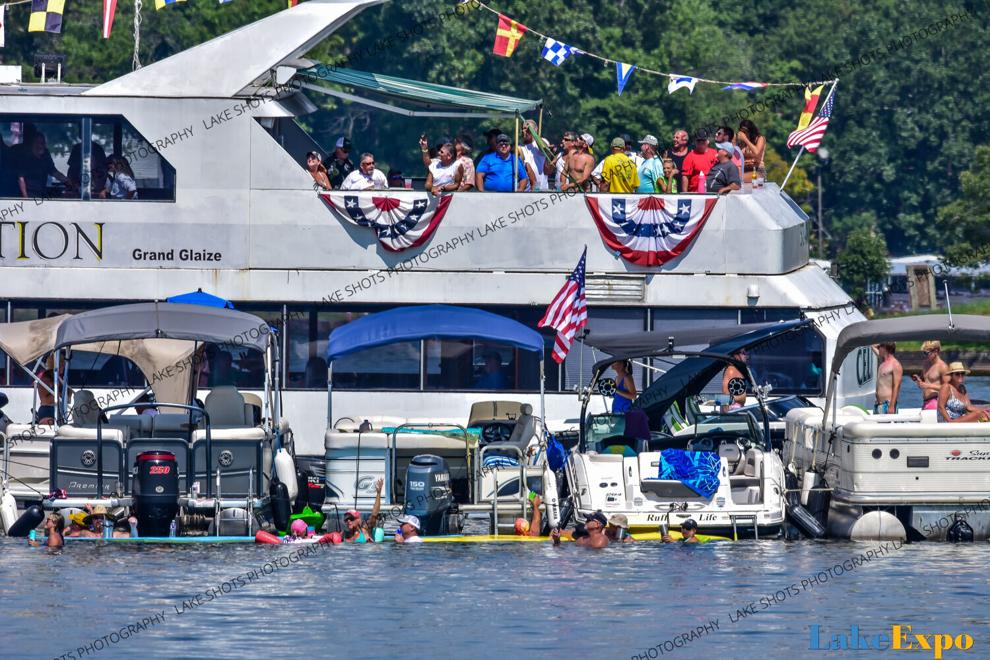 Shootout Day 1 Card 3 565.jpg
Updated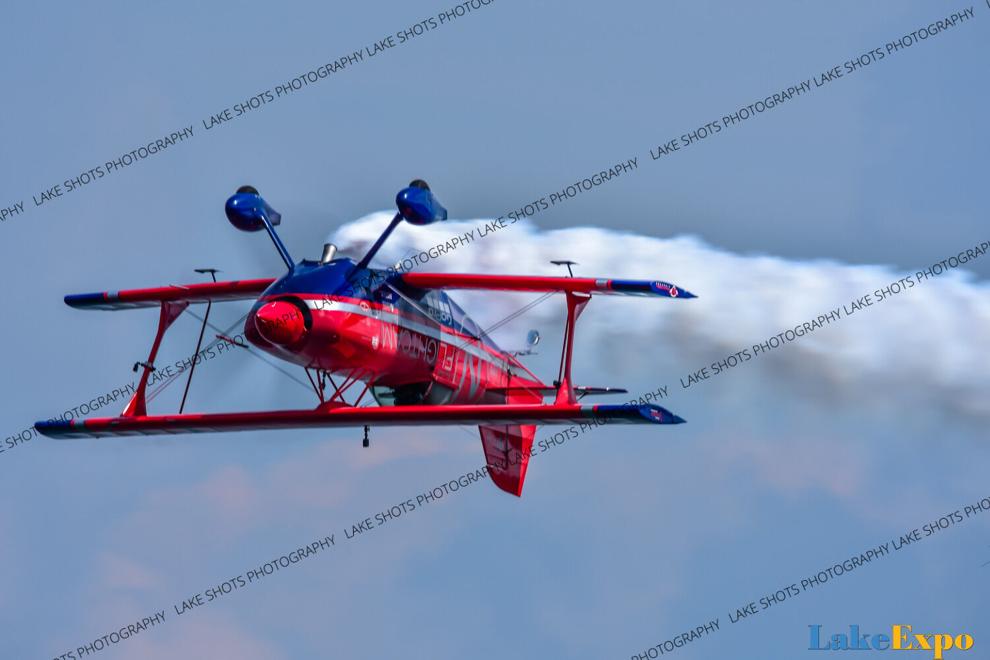 Shootout Day 1 Card 3 571.jpg
Updated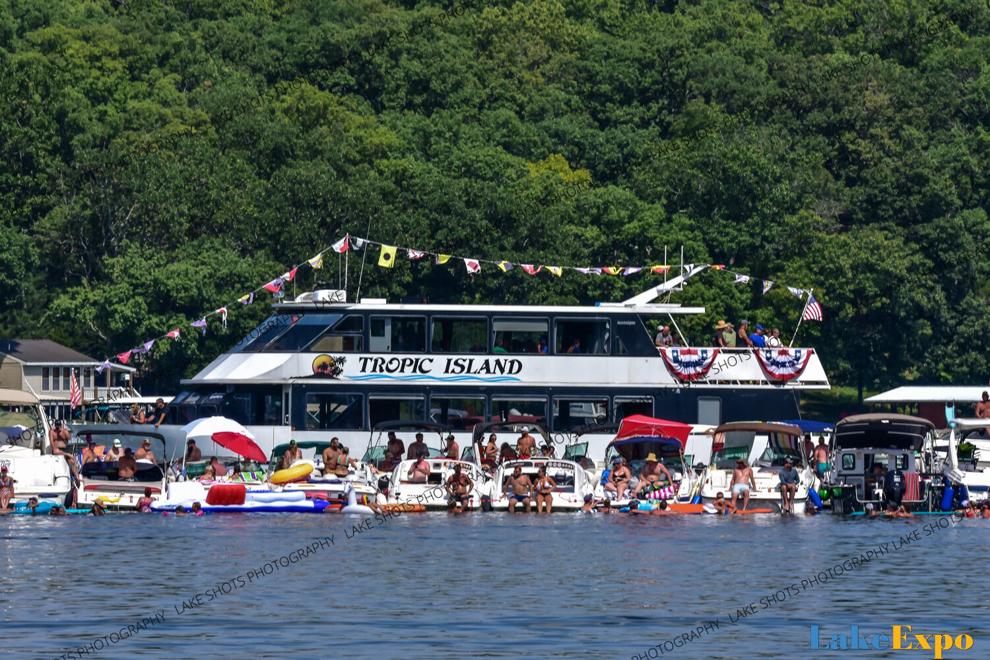 Shootout Day 1 Card 3 577.jpg
Updated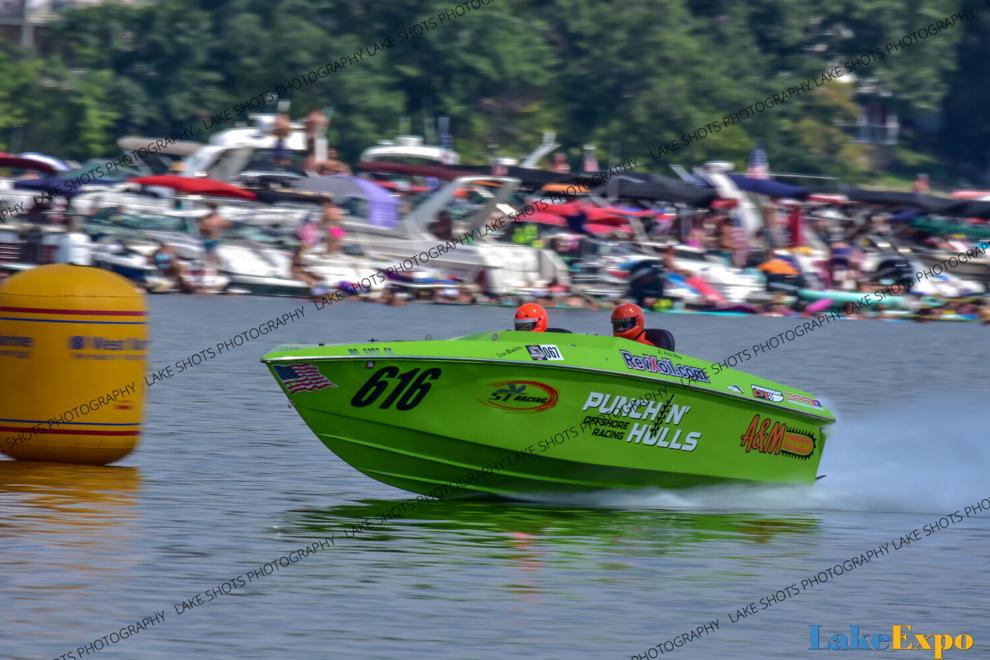 Shootout Day 1 Card 3 602.jpg
Updated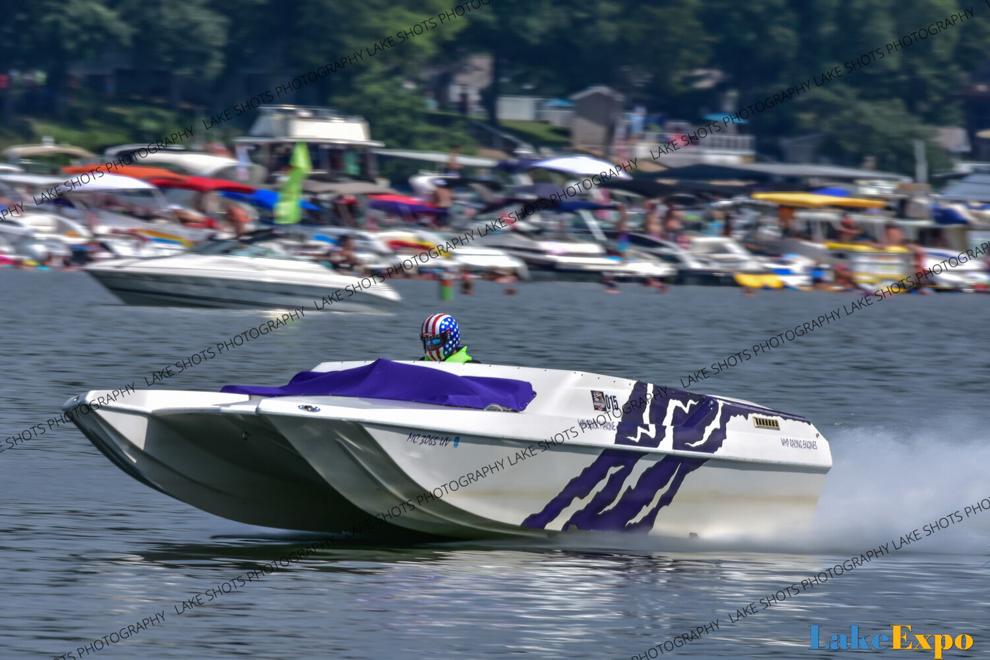 Shootout Day 1 Card 3 615.jpg
Updated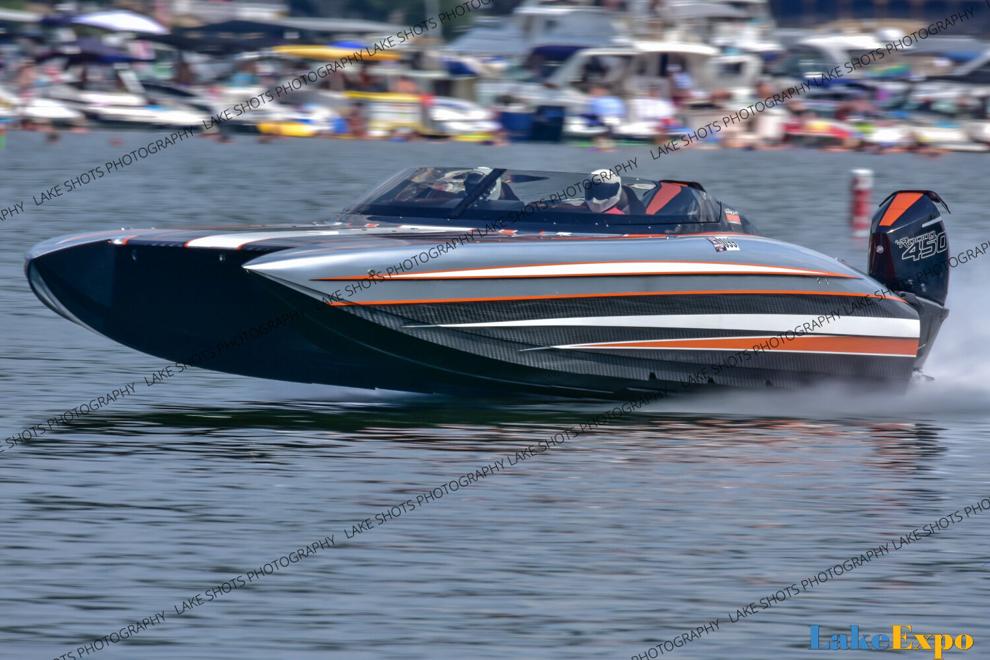 Shootout Day 1 Card 3 626.jpg
Updated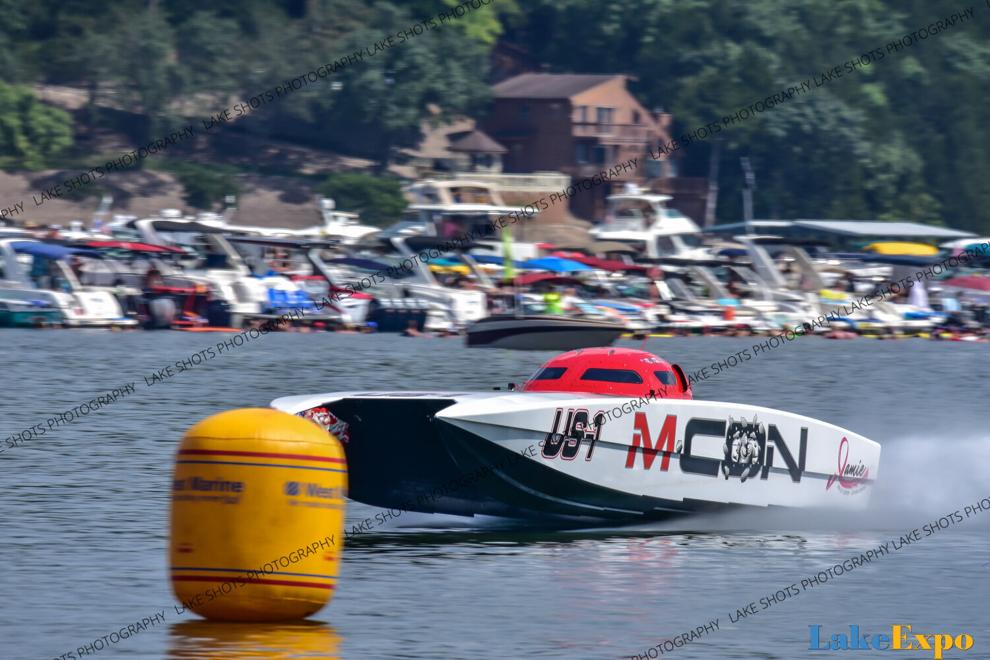 Shootout Day 1 Card 3 647.jpg
Updated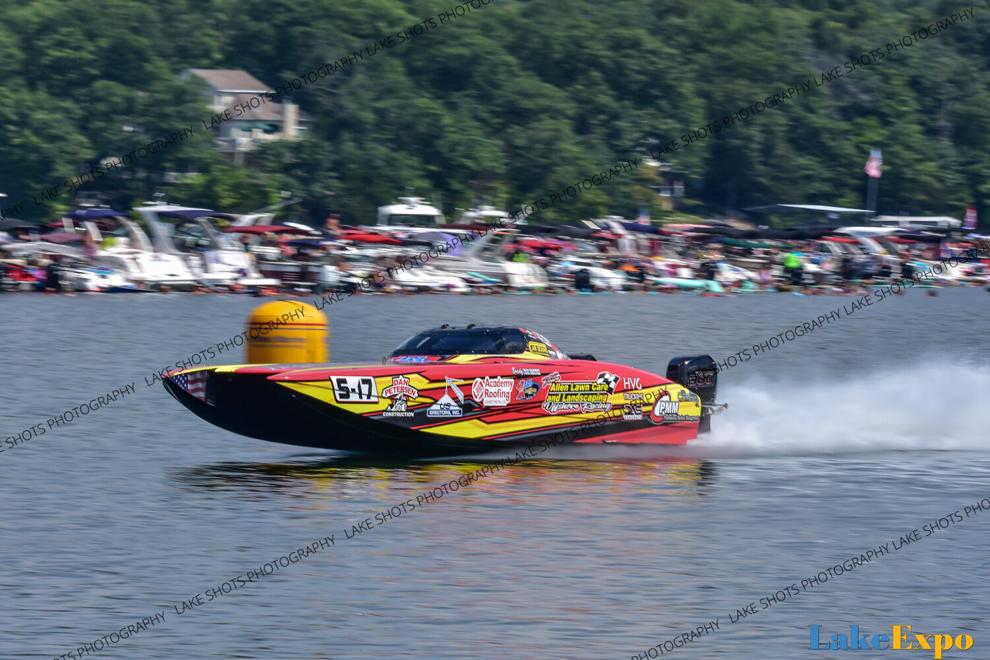 Shootout Day 1 Card 3 670.jpg
Updated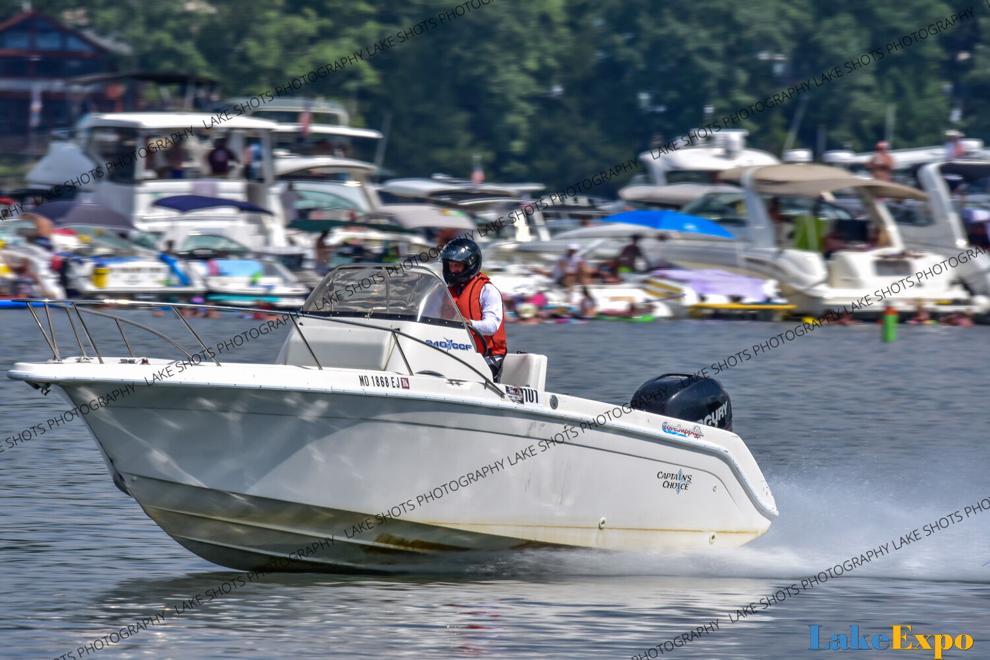 Shootout Day 1 Card 3 689.jpg
Updated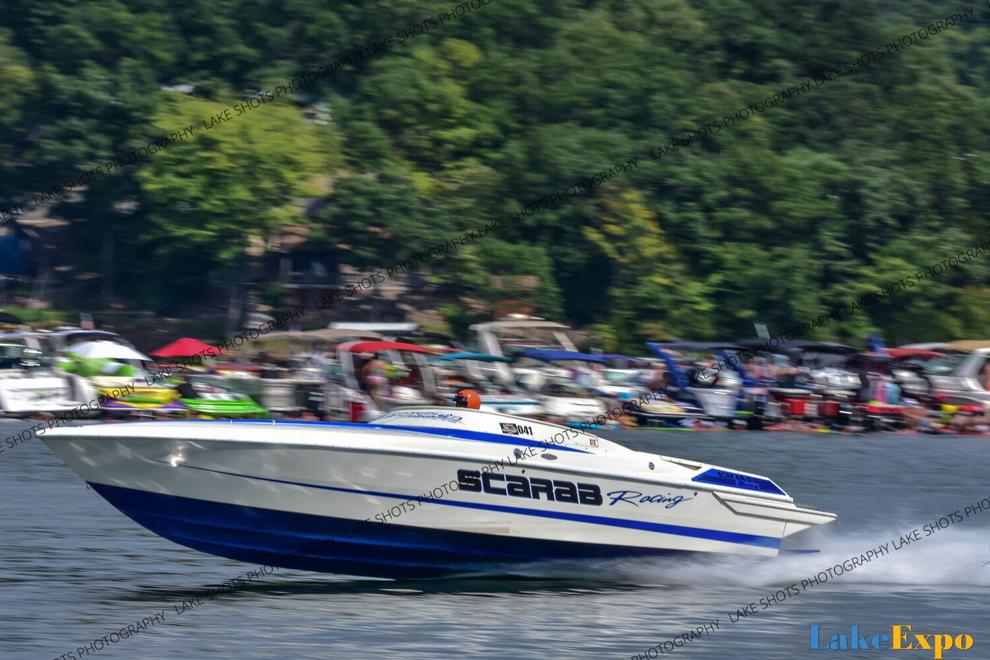 Shootout Day 1 Card 3 702.jpg
Updated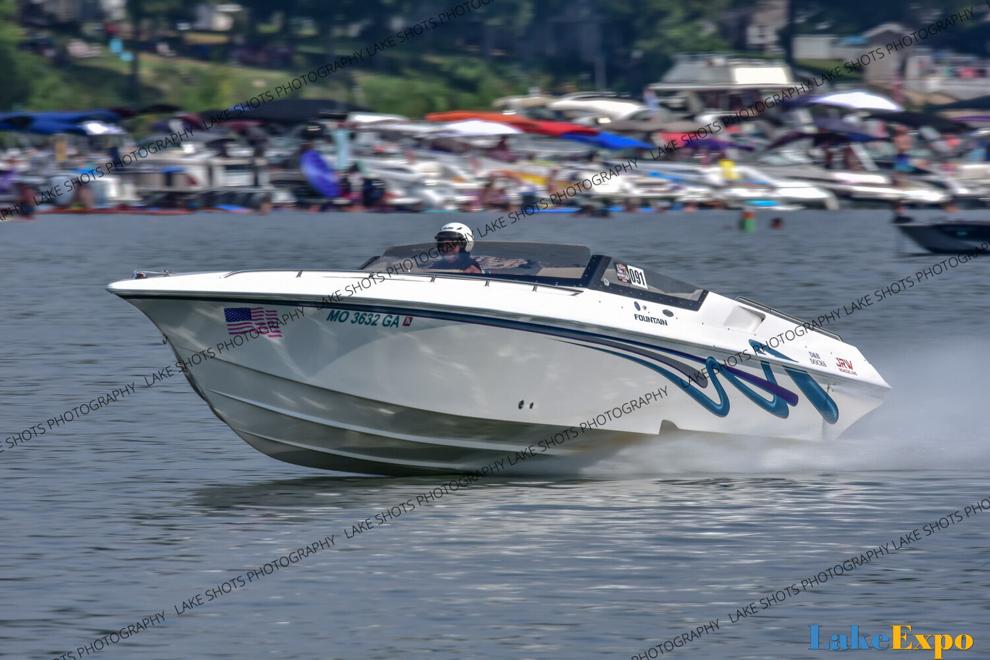 Shootout Day 1 Card 3 716.jpg
Updated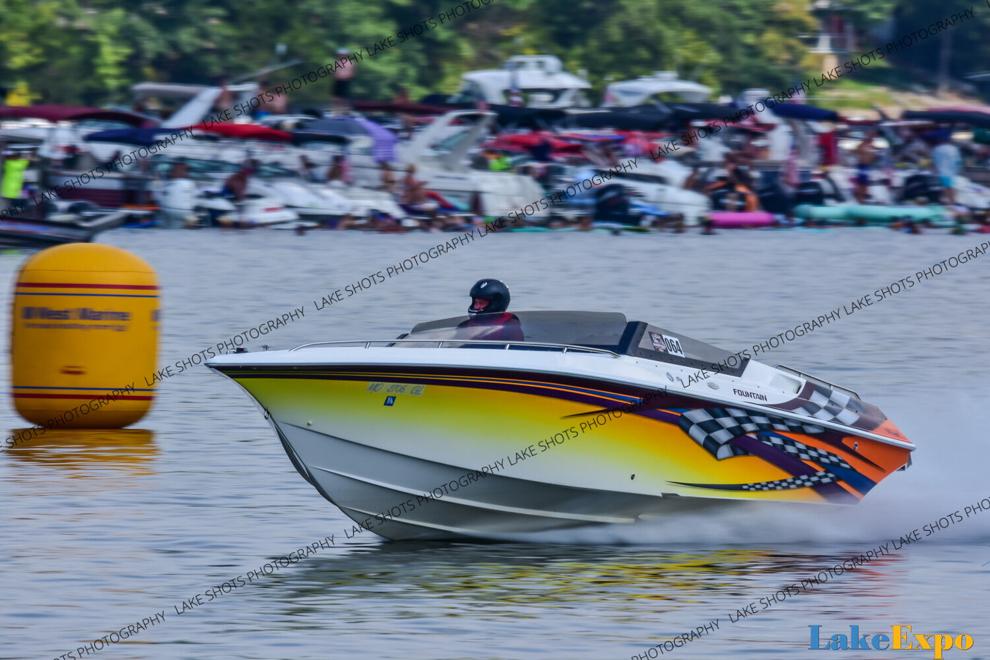 Shootout Day 1 Card 3 734.jpg
Updated


Shootout Day 1 Card 3 751.jpg
Updated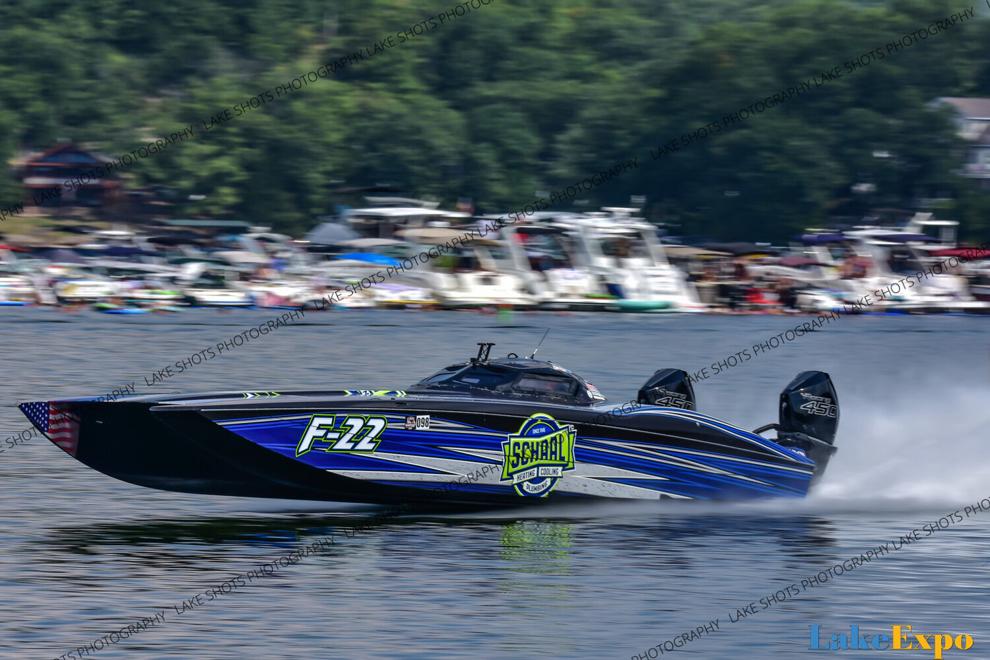 Shootout Day 1 Card 3 766.jpg
Updated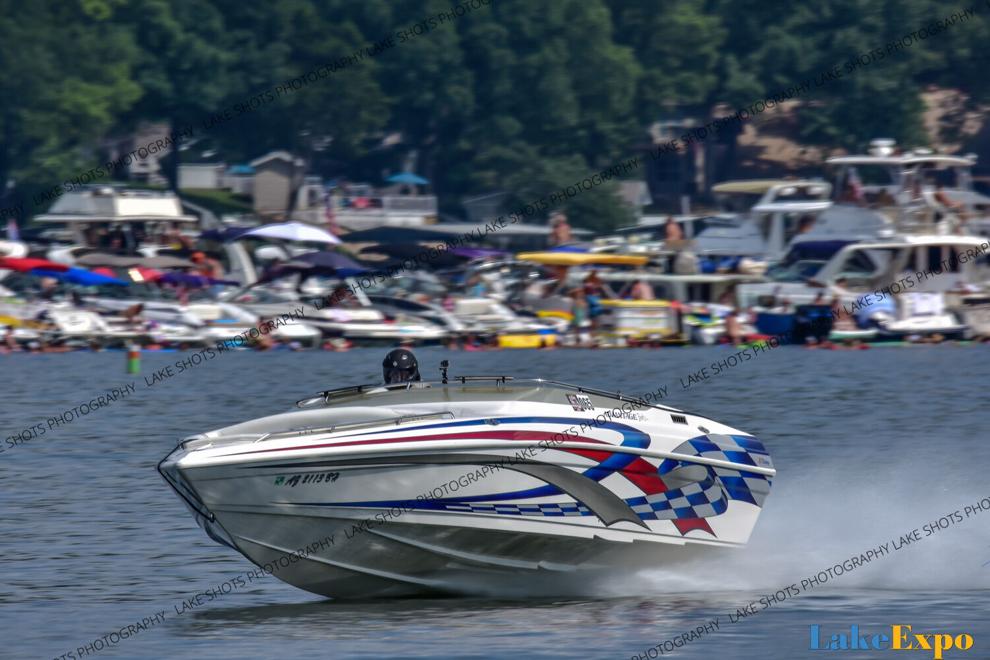 Shootout Day 1 Card 3 786.jpg
Updated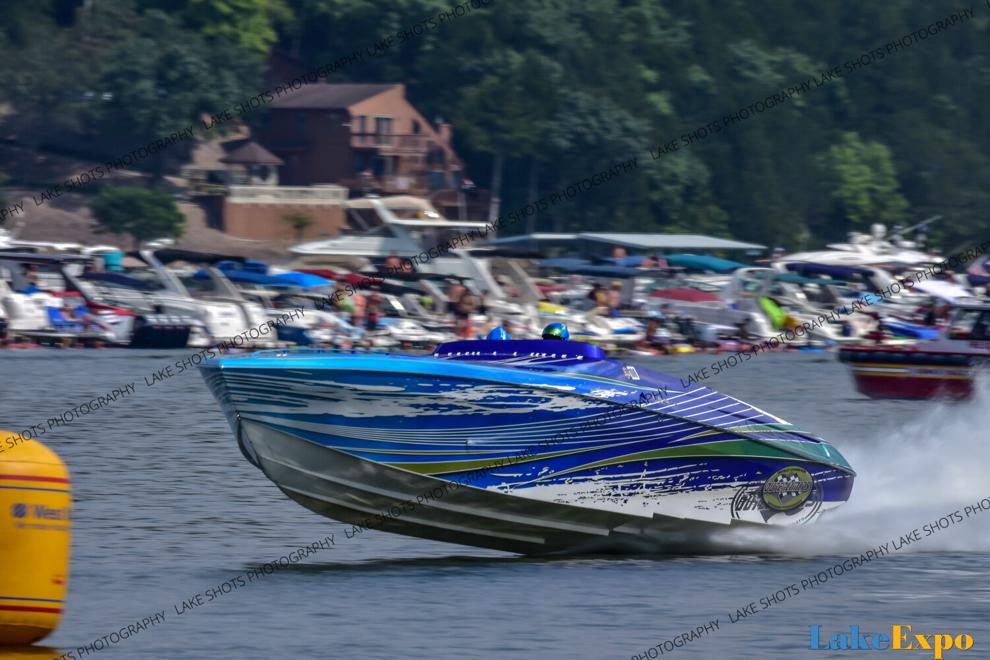 Shootout Day 1 Card 3 804.jpg
Updated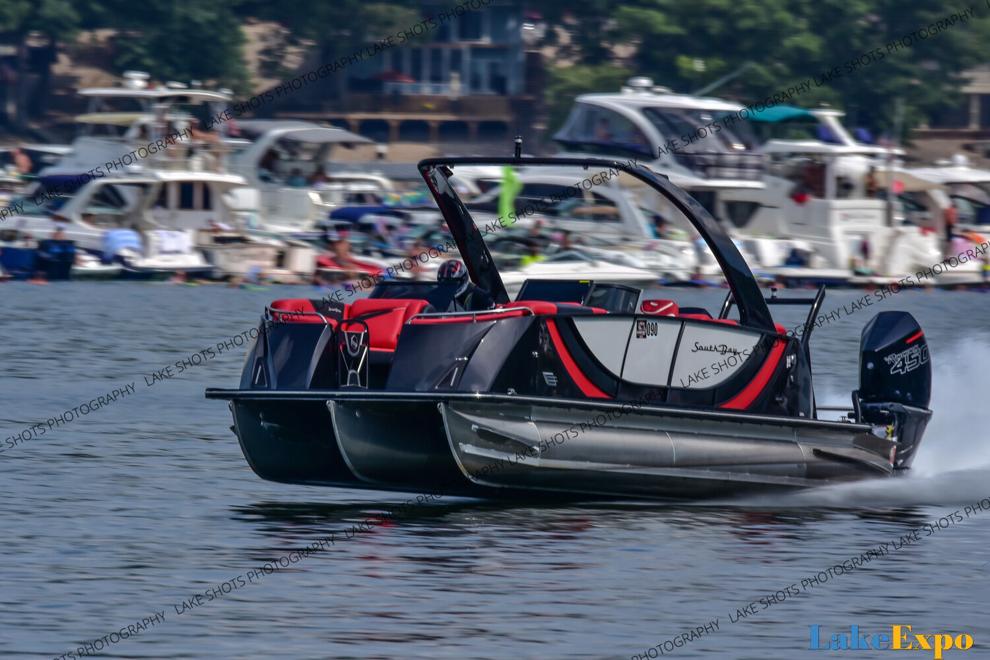 Shootout Day 1 Card 3 821.jpg
Updated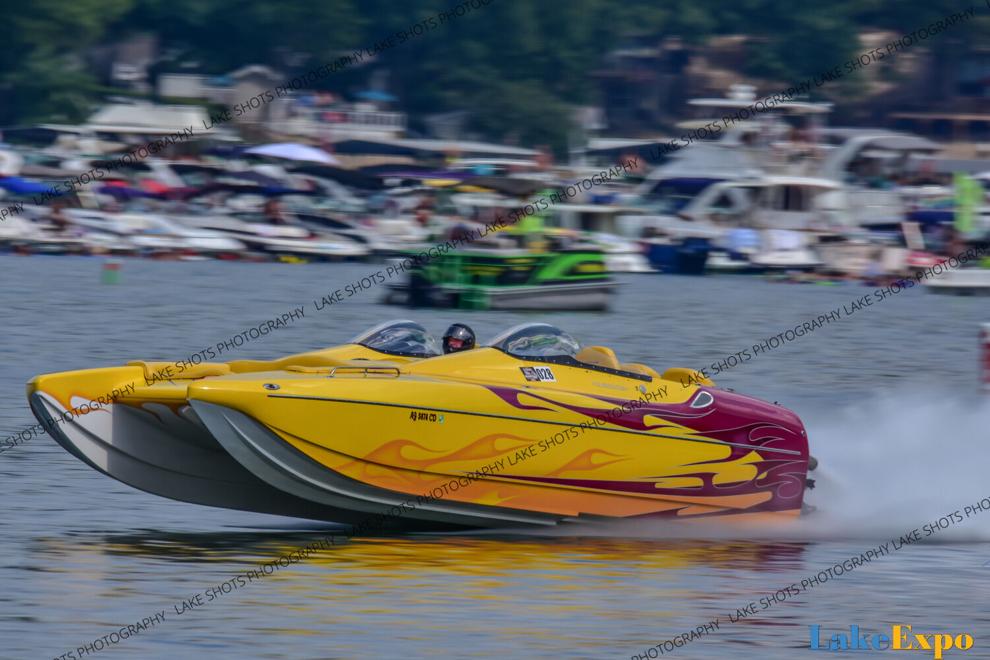 Shootout Day 1 Card 3 845.jpg
Updated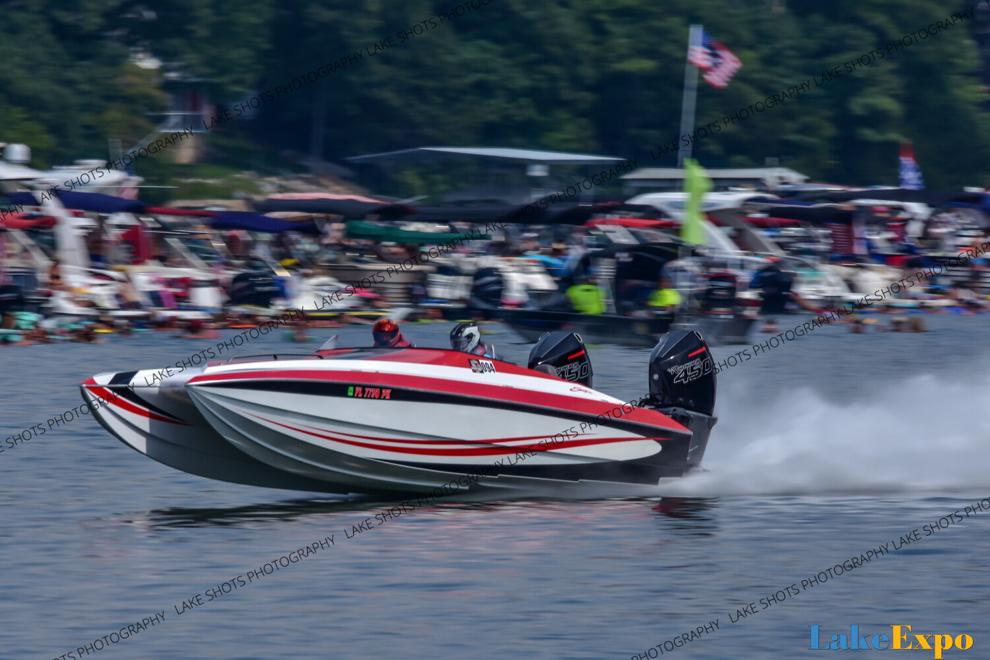 Shootout Day 1 Card 3 870.jpg
Updated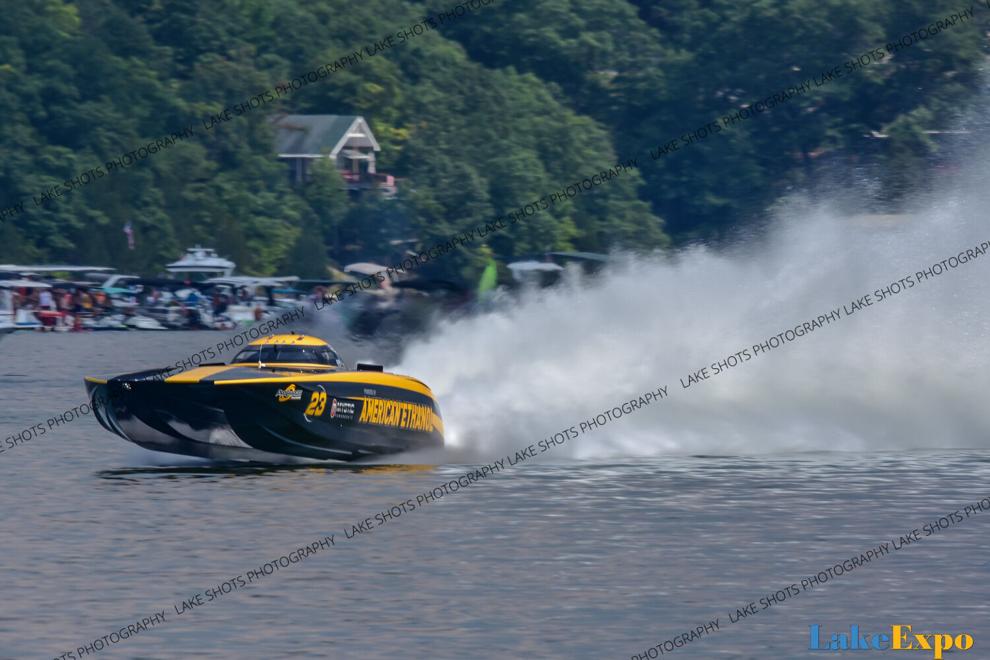 Shootout Day 1 Card 3 872.jpg
Updated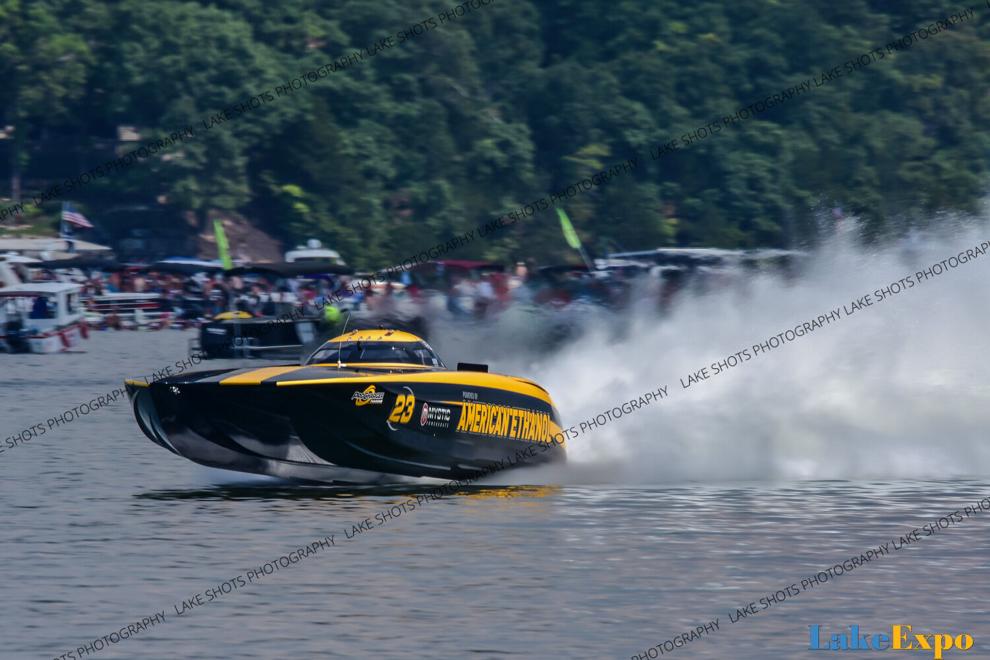 Shootout Day 1 Card 3 874.jpg
Updated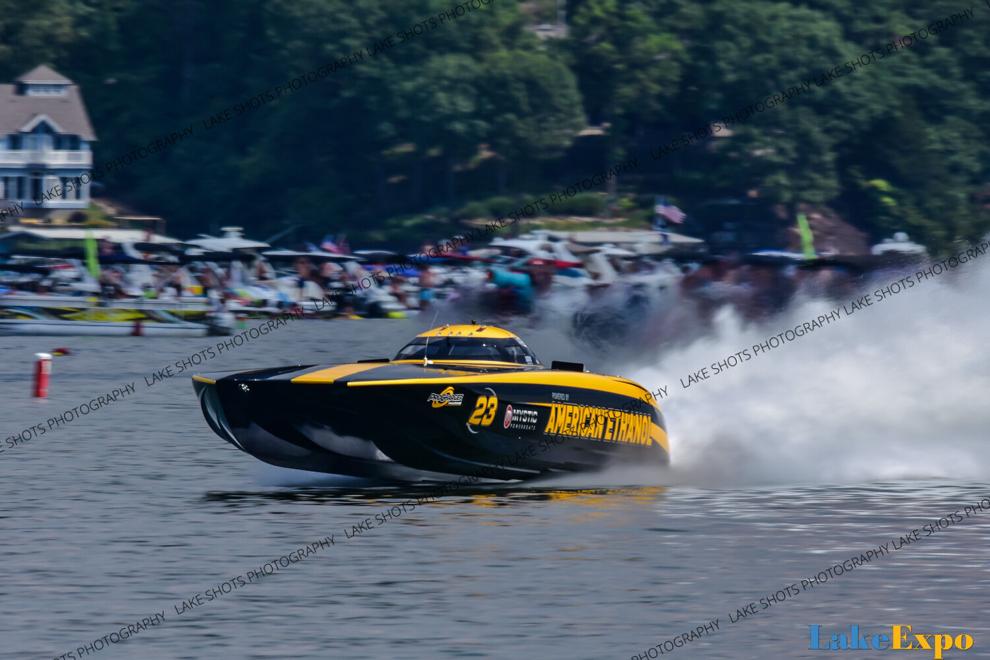 Shootout Day 1 Card 3 878.jpg
Updated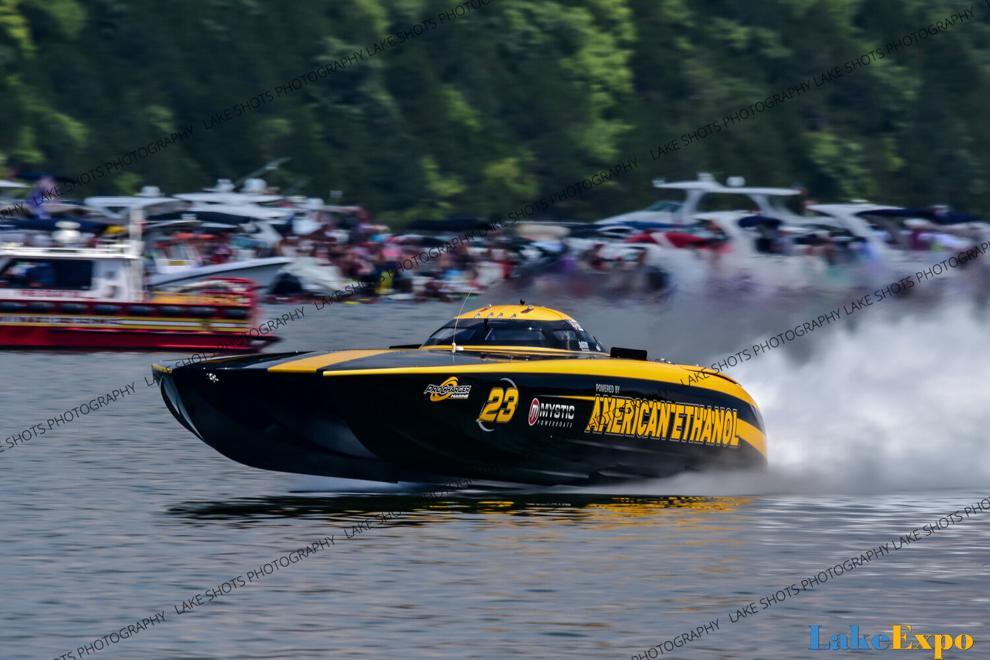 Shootout Day 1 Card 3 881.jpg
Updated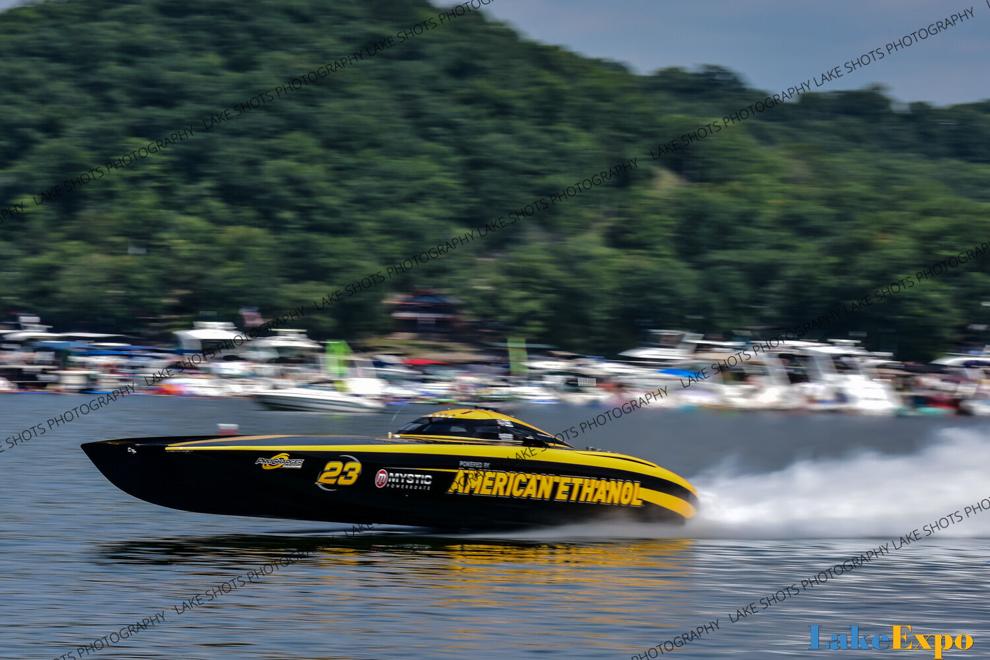 Shootout Day 1 Card 3 883.jpg
Updated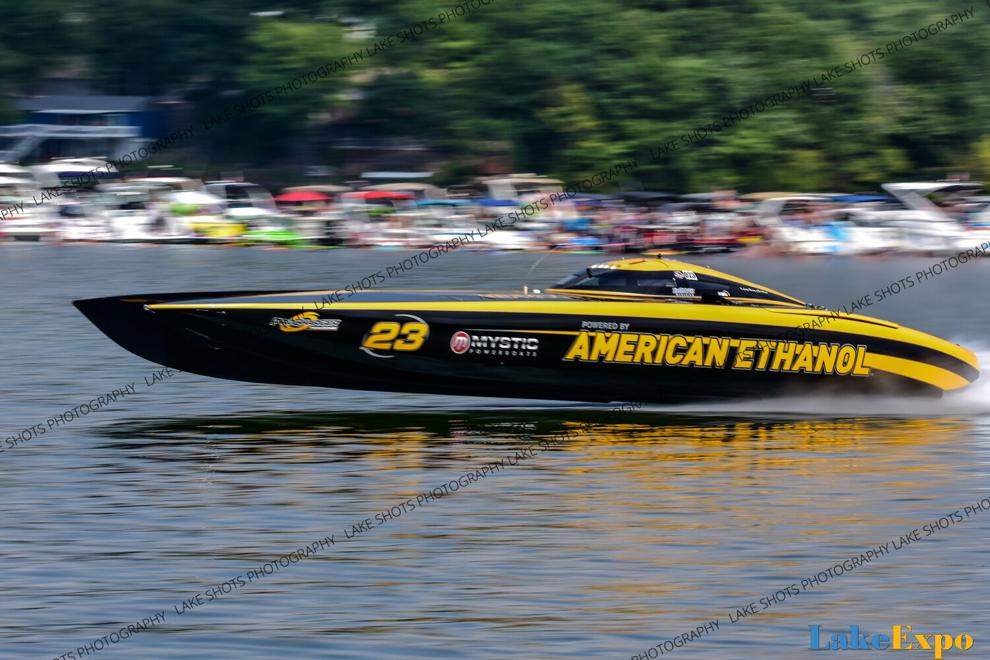 Shootout Day 1 Card 3 888.jpg
Updated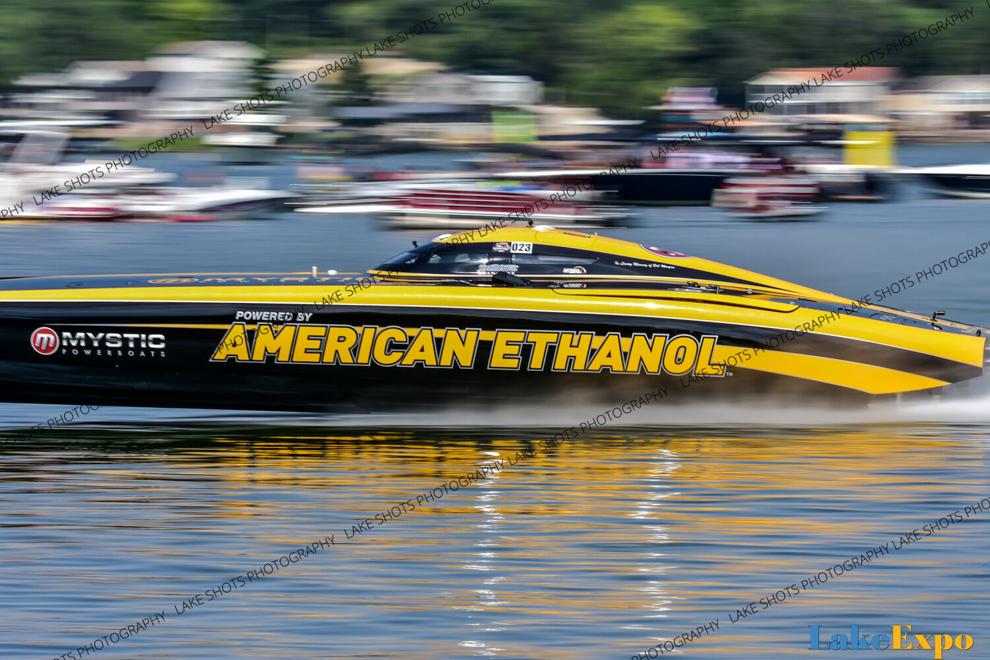 Shootout Day 1 Card 3 890.jpg
Updated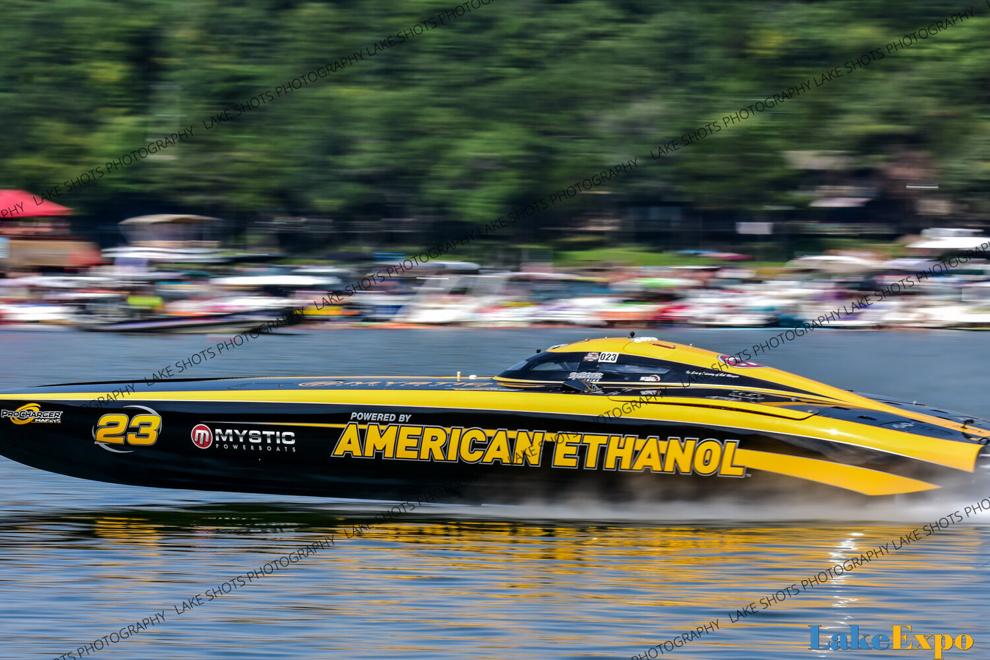 Shootout Day 1 Card 3 892.jpg
Updated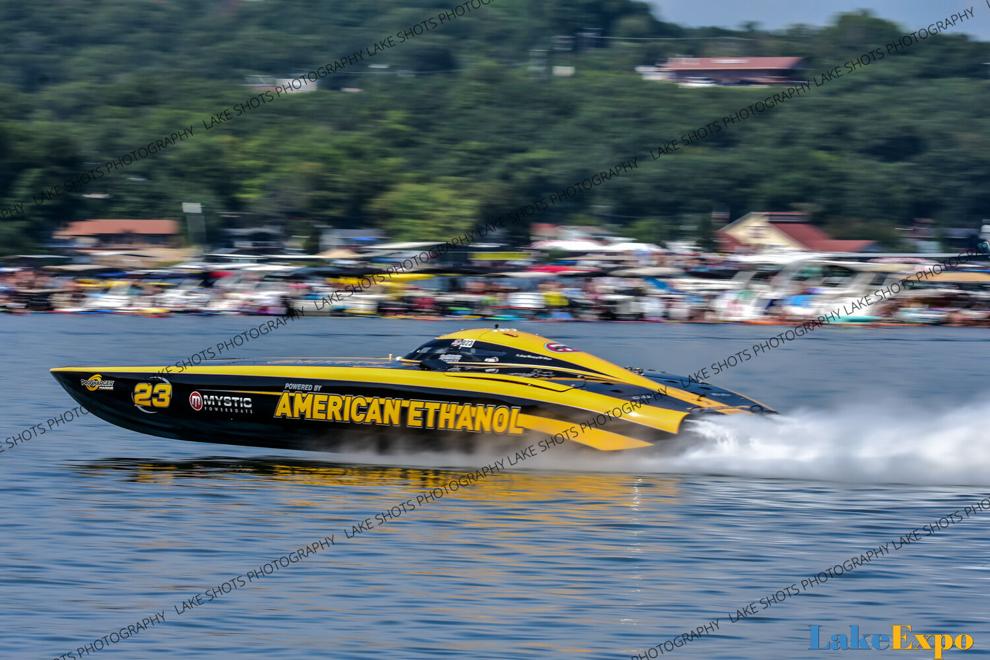 Shootout Day 1 Card 3 895.jpg
Updated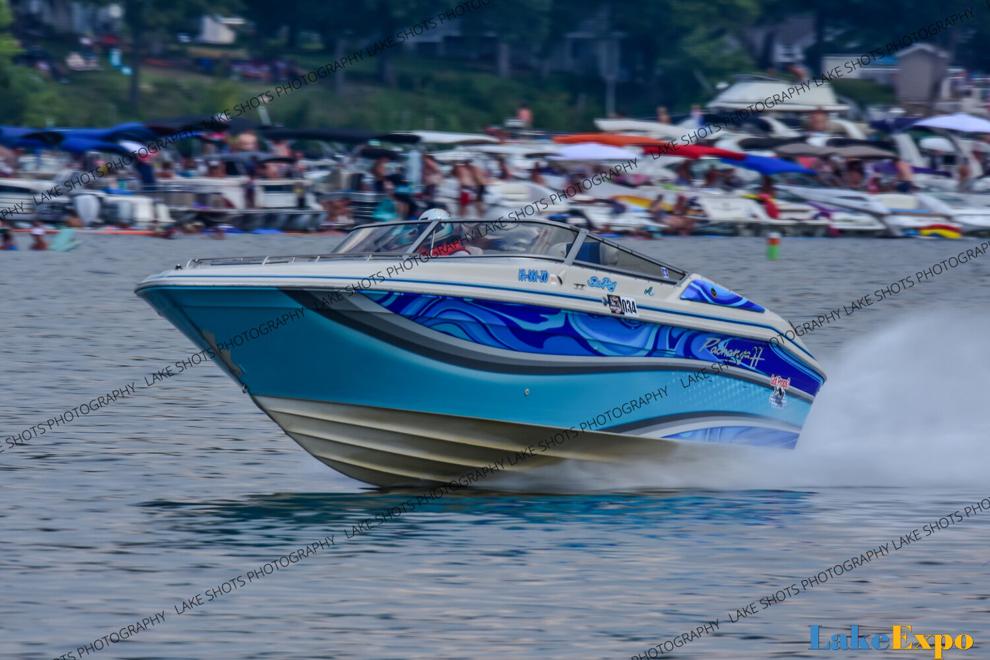 Shootout Day 1 Card 3 901.jpg
Updated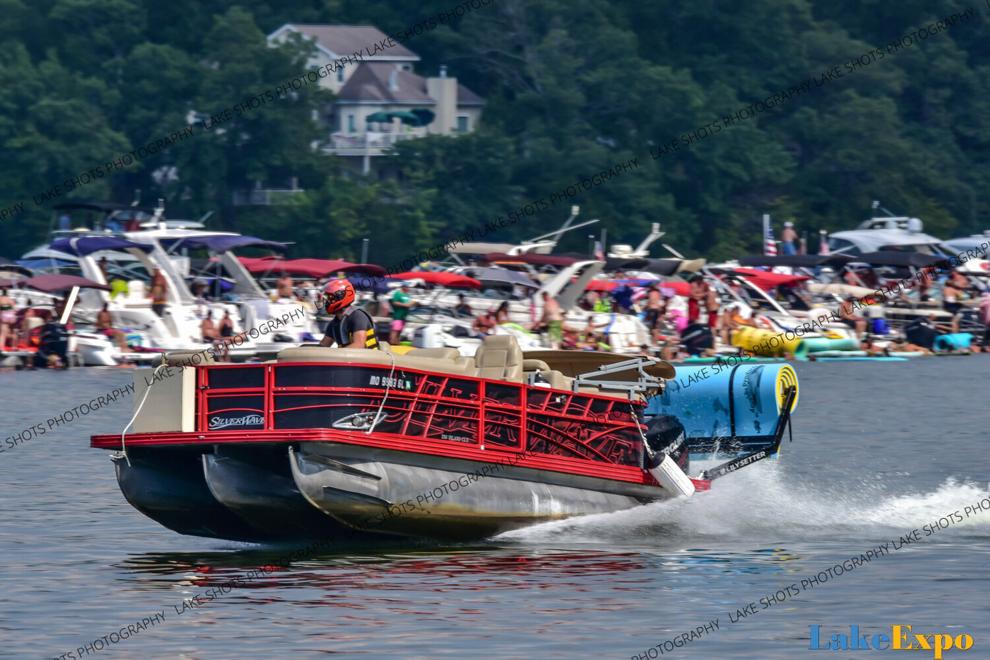 Shootout Day 1 Card 3 908.jpg
Updated


Shootout Day 1 Card 3 952.jpg
Updated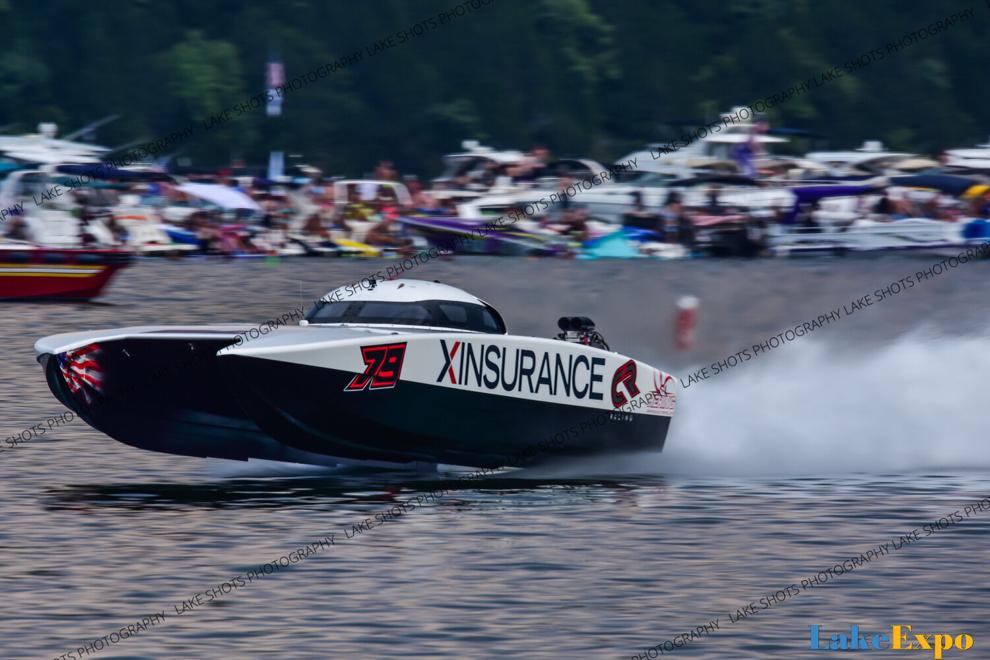 Shootout Day 1 Card 3 981.jpg
Updated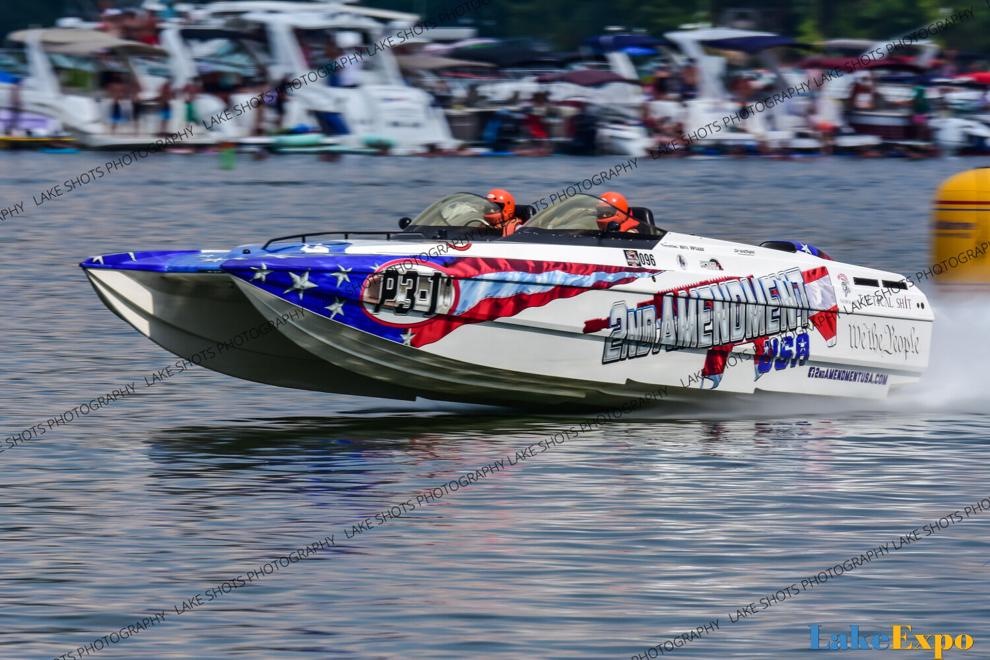 Shootout Day 1 Card 3 997.jpg
Updated


Shootout Day 1 Card 3 1001.jpg
Updated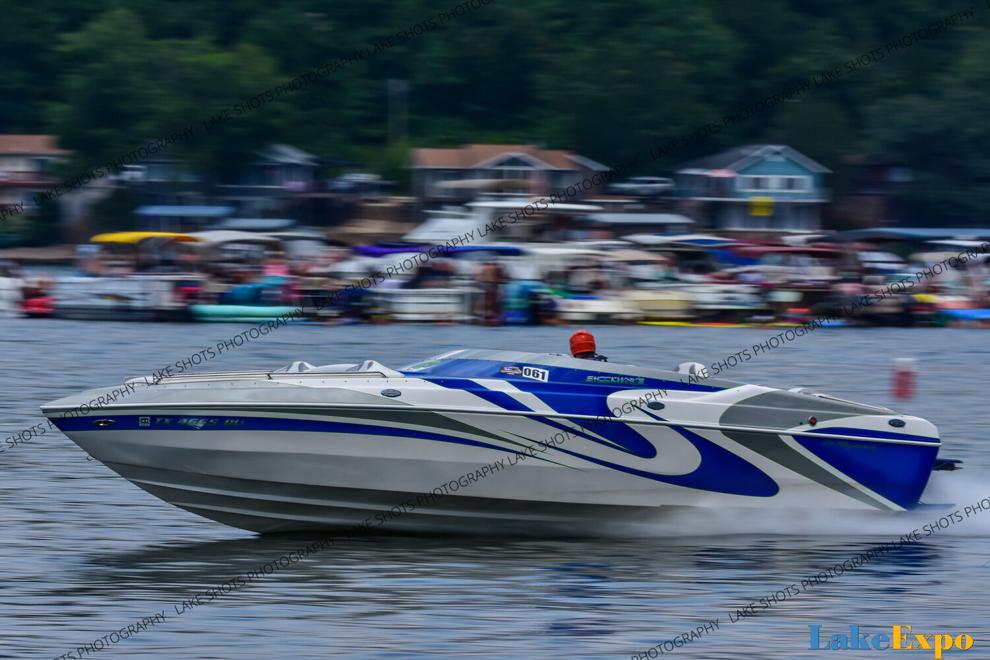 Shootout Day 1 Card 3 1008.jpg
Updated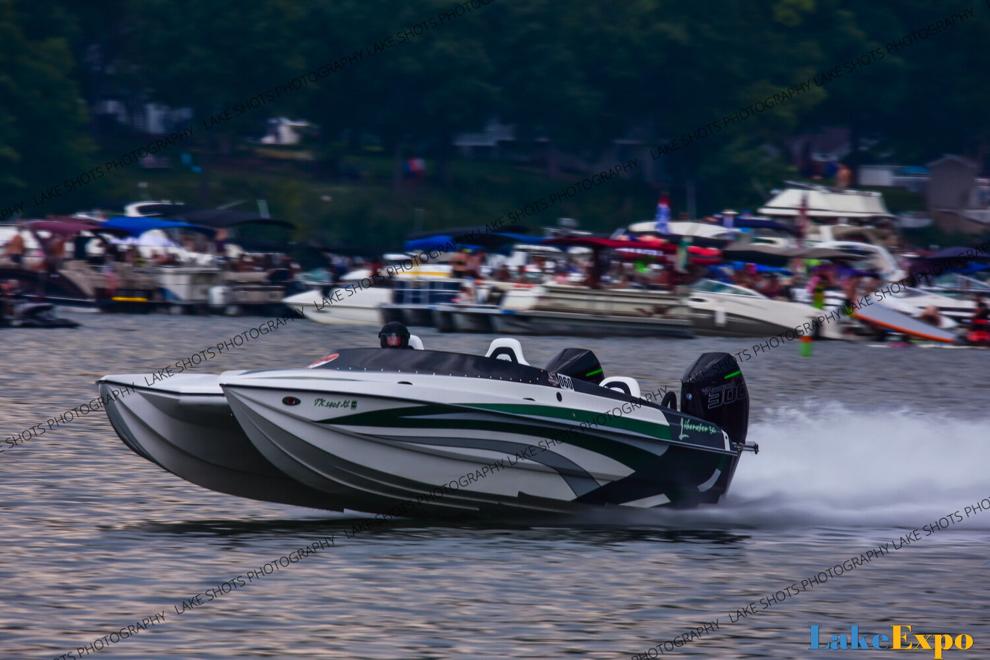 Shootout Day 1 Card 3 1026.jpg
Updated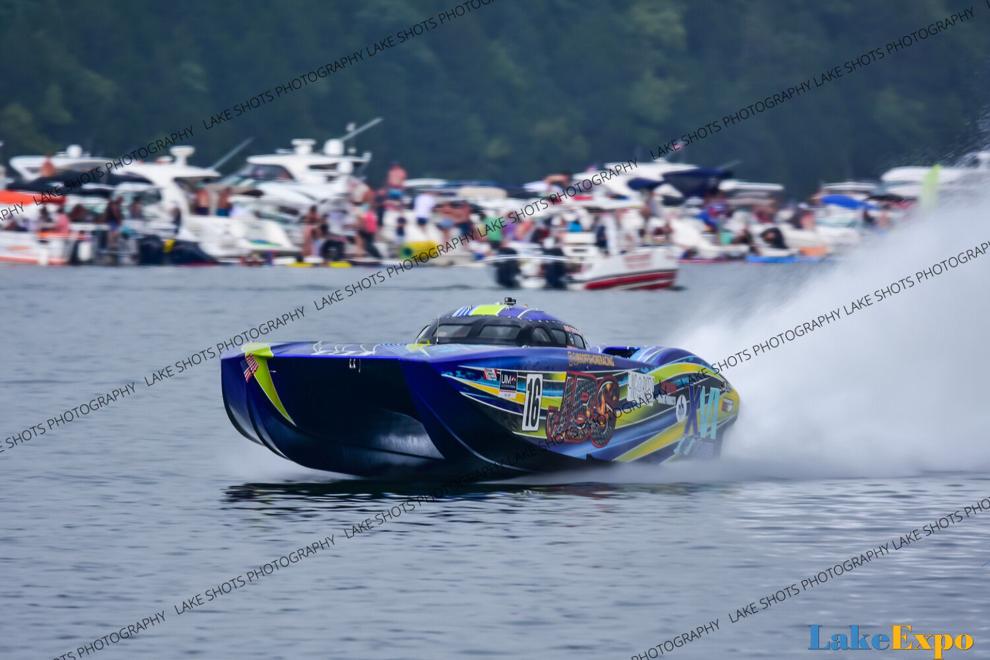 Shootout Day 1 Card 3 1057.jpg
Updated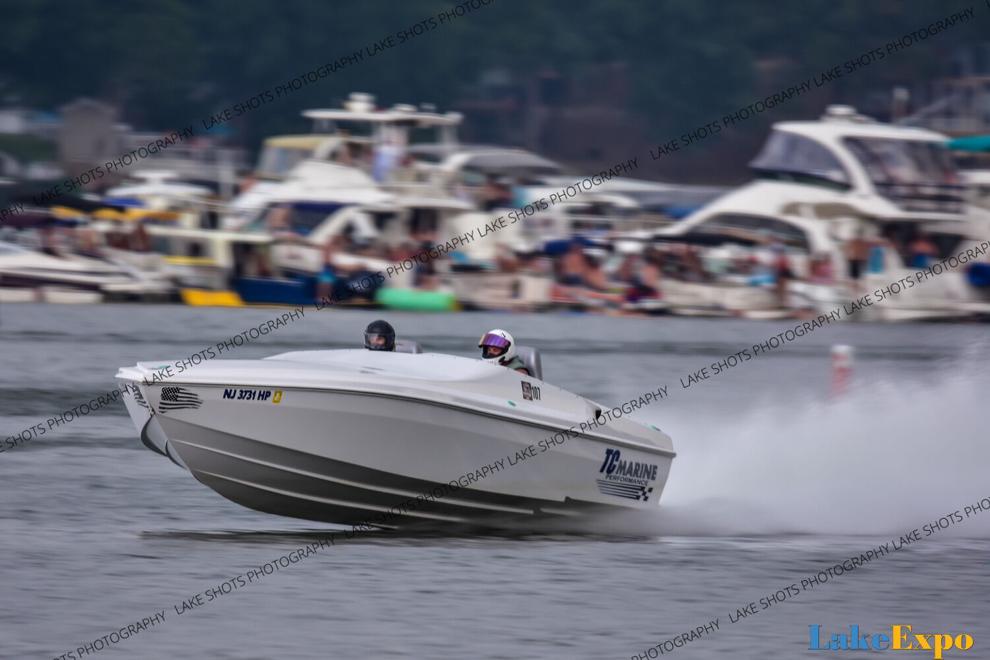 Shootout Day 1 Card 3 1076.jpg
Updated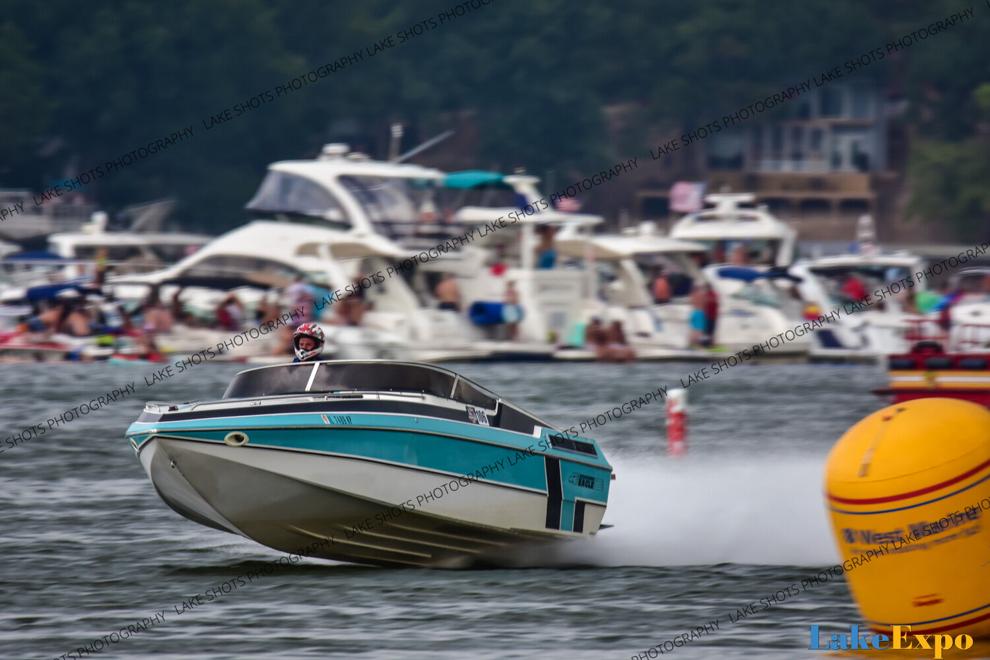 Shootout Day 1 Card 3 1085.jpg
Updated