As the capital's waterways undergo major projects and improvements, local policymakers are considering a ban on certain water sports as concerns for safety grow, Beijing Daily reports.
One of the most conspicuous improvement project has been the renovation of Liangma River, which was recently dubbed the "Seine of Beijing" for the benefit of international onlookers. The revamping of the waterways has given rise to the popularity of various water sports such as paddle boarding and kayaking on some of the inner-city rivers and canals.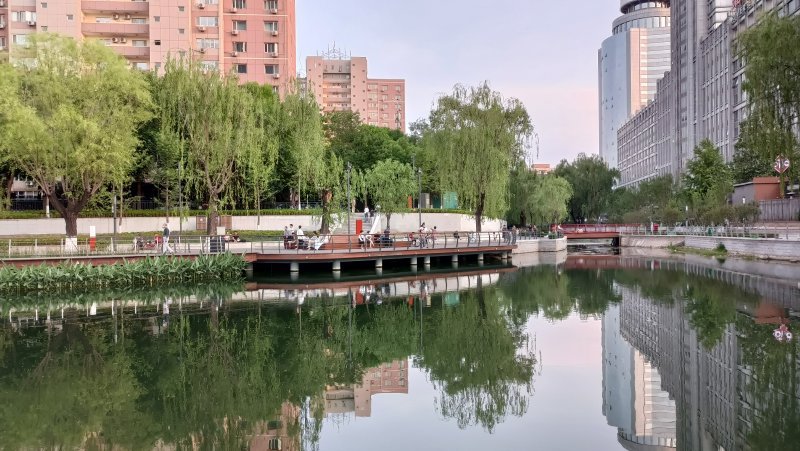 The report says that Beijing's Municipal Water Affairs Bureau are considering a ban on paddle boarding, kayaking, wild swimming and ice skating in certain high-risk lakes, rivers and reservoirs. The bureau is currently asking for public opinion on certain areas where water-related activities may be restricted.
Under the drafted proposal, water sports such as paddle boarding, kayaking, rubber dinghy boating, motorboating, and electric boating would be banned in rivers within the fifth ring road and sub-center of the city that currently have river cruises operating on them. As well as the proposed ban on water sports, the banning of swimming and ice skating is being considered in the following areas:
Guanting Reservoir
Yongding River Mountain Gorge Section
Daning Surge Basin
Tuancheng Lake Surge Basin
Guanzi River
Moat of the Forbidden City
A ban on swimming only is also being considered for these areas:
Jinghe River
Yongding River (Mencheng Lake, Lianshi Lake)
Yongding River Flood Reservoir
Confluence of the Five Rivers of the North Canal (east to Gengzhuang Bridge, south to Beiguan River Gate, west to the end of Tonghui River, north to the Old Beiguan Flood Reservoir)
Chaobai River (NiulanShan Bridge to Xiangyang Gate) 
Along with the proposed ban, the Municipal Water Affairs Bureau has also begun a campaign to make waterways more safe by installing a number of facilities such as safety warnings, life buoys, life ropes, and life jackets. The Bureau is also aiming to raise public awareness of the risk of drowning and dangerous areas where water sports should be avoided.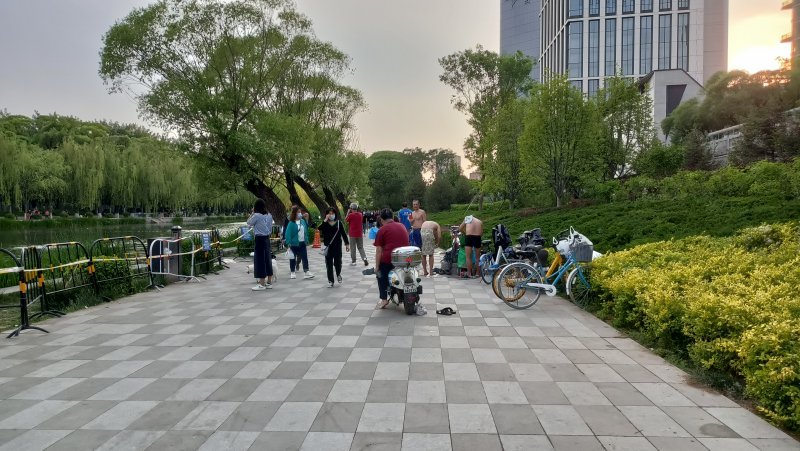 The public consultation period for the proposed policy change will end on Sep 5. It should also be noted that even if the ban goes ahead, water-related activities in these areas may be allowed for special cases where relevant water sports and market supervision departments have granted approval.
What are your thoughts on the proposed ban? Have you been paddle boarding on or swimming in one of Beijing's rivers during the summer? Let us know in the comments below.
READ: Beijing Ranks 38 in the Global Bicycle Cities Index 2022
Images: Uni You, Katie Coy, Dianping